Step-by-step assembly of Van der Poel's Canyon CF SLX Inflite
Since its introduction 3 years ago, the Canyon Inflite is the bike with which Mathieu van der Poel has dominated international cyclo-cross and won 2 World Championships. Now with this Canyon CF SLX Inflite he will try to revalidate the rainbow jersey of the discipline in a few days.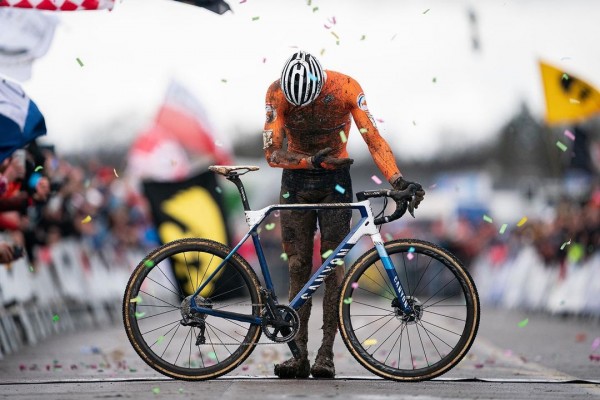 This is how the Canyon CF SLX Inflite with which Van der Poel will compete in the CX 2021 World Championship is assembled
Whether you like mechanics or enjoy watching the meticulous process of riding the bike of a World Champion, this video is sure to catch you.
What would you change about this assembly? We read you on our social networks!