Vanmoof, the Tesla of urban e-bikes, on the verge of bankruptcy
The provisional results of the 2022 accounts clearly express the critical situation of the popular electric urban bike company, which lost 11.9 million euros due to reliability problems that have caused warranty costs to skyrocket and supply chain bottlenecks.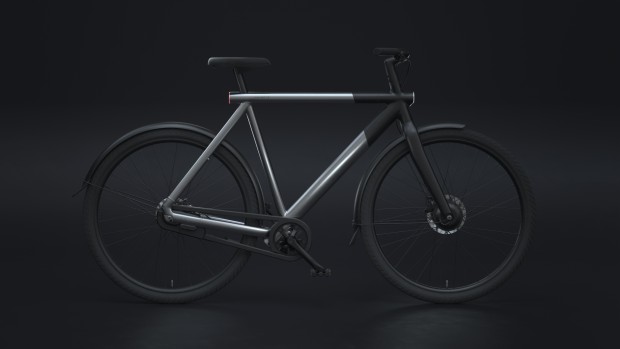 Vanmoof appeals to its investors to continue manufacturing its spectacular e-bikes
Riding around town in style is one of the mantras of Vanmoof, a Dutch company specialising in urban e-bikes that came into the limelight a few years ago thanks to its eye-catching design that quickly attracted the attention of those who care not only about the what, but also about the how.
However, Vanmoof, despite the higher business margins provided by its direct sales system via the internet, which it complements with an extensive network of points of sale located in northern Europe, Great Britain and the USA, is not going through easy times, with a situation in which it is only accumulating losses and which has been aggravated by the recurring problems in the arrival of supplies from the Far East, which almost all the brands in the sector are suffering to a greater or lesser extent.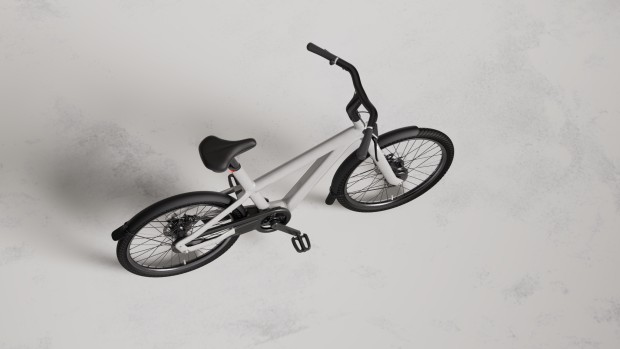 However, Vanmoof's bikes were already suffering from reliability and quality control problems, with bikes delivered with scratches or off-centre wheels, forcing the brand to spend a staggering 8 million euros on warranty repairs and replacements. To this must be added the expense generated by its Peace of Mind services, which offer, for a very reasonable price, protection against theft and maintenance, which in many cases includes replacement bikes.
This means that, in global terms, the cost of a Vanmoof bike is currently higher than the price at which they are sold, so obviously the accounts do not add up, bringing the loss figures to 11.9 million euros, which is in addition to the 6.7 million euros of the previous year.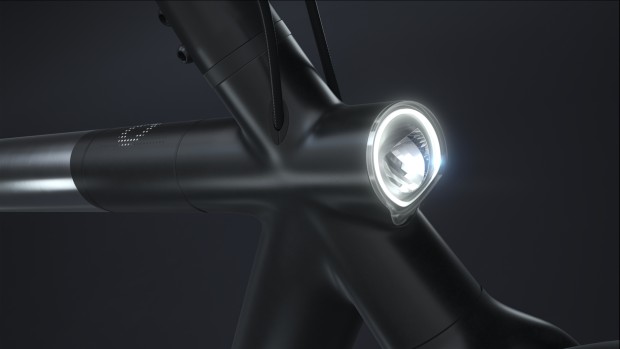 The fact is that Vanmoof's accumulated losses have led the company to a situation that, according to the latest accounts, puts it in a critical situation that will require an injection of liquidity from its investors, a diverse conglomerate of investment funds that, since 2017, have contributed 189.1 million euros.
Currently, Vanmoof has 5 e-bike models in its catalogue, all of them aimed at a purely urban use, although with different orientations, all of them share futuristic designs that have been an essential part of the brand image that has made their bikes one of the most desired, despite the fact that now they are facing a recession.