Turn your old MTB into an urban bike
Surely you have an old MTB that you no longer use and every time you see it you think "I'm not going to get rid of it because I'm sure I'll use it one day". Don't think you're alone, many of us are in the same situation. The change from 26" to the new sizes has left thousands of MTBs abandoned in storage rooms and terraces. Well, here we give you a good idea so that you can enjoy it again, turning it into an urban bike to move around the city.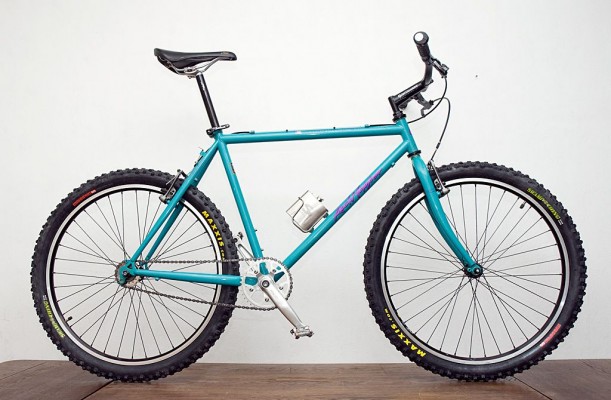 Give your old MTB a new life and turn it into an urban bike
The changes you will have to make to your MTB are really simple and are based on trying to make your new urban bike as simple as possible and to make it adapt well to its new terrain.
Let's start with the tyres. For city riding, we don't need big balloon tyres with marked treads. A 1.20 or 1.50 tyre will suffice and will also lighten the weight of our new bike.
As for the type of tyre we choose, we will have to consider the time of the year when we are going to use it and the weather in our area -rainy, dry-. So we can use a slick tyre, a mixed tyre, etc...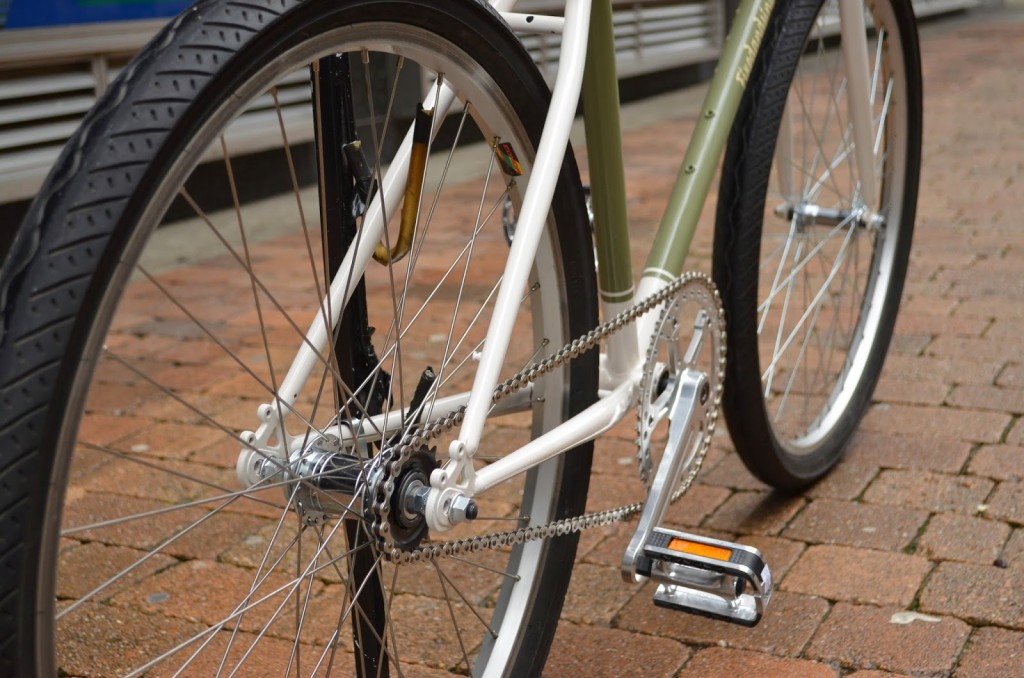 Now it' s time for the fork. Ideally for city riding we should replace the front suspension with a rigid fork.
We will remove weight and we can find cheap options in forums and online shops. If you don't want to make the change, just lock or stiffen the current suspension as much as possible.
Continuing with the plan to reduce the weight of our old MTB, we come to the drivetrain. In town you will no longer need such a wide gear ratio, so you have three options: go from three chainrings to two -certainly if it is old it had 3 chainrings-, stay with a single chainring and the rear cassette or convert it directly into a single speed. With any of these options you will gain simplicity and save weight.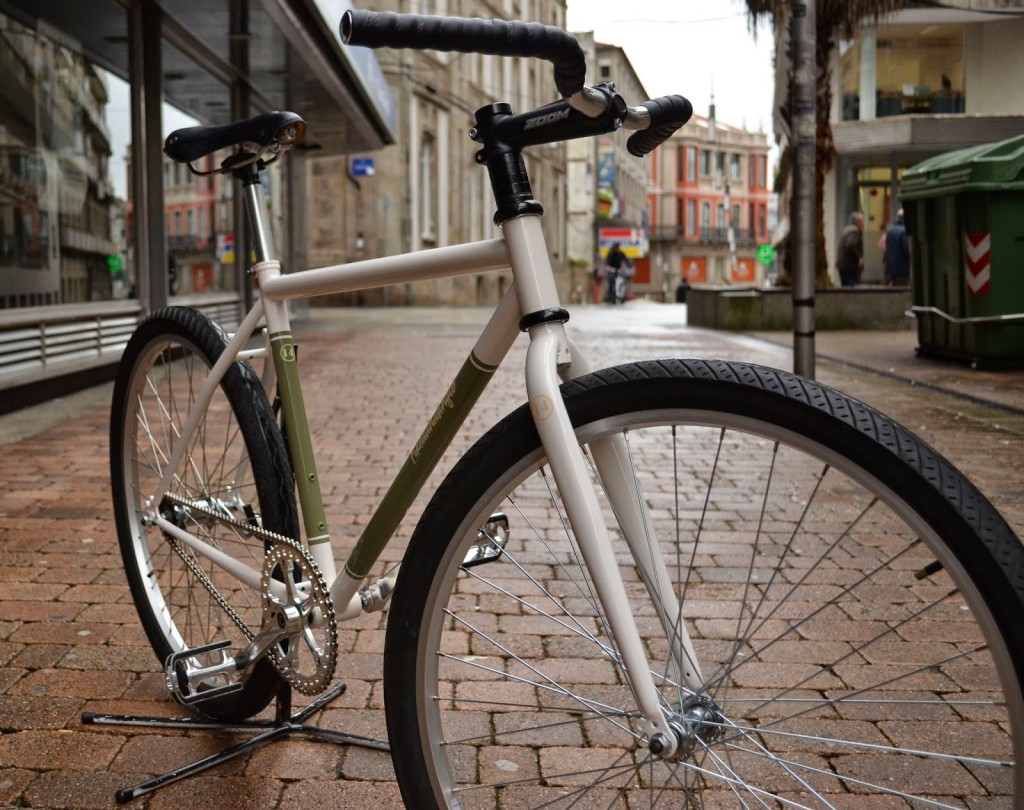 And now we come to the part where we try to make our new urban bike as comfortable as possible. To do this we can change our narrow MTB saddle for a wider saddle to suit its new function.
We can also make some changes to improve our riding position, such as replacing the old stem with a shorter or higher one, and we can even choose a handlebar with a more urban profile.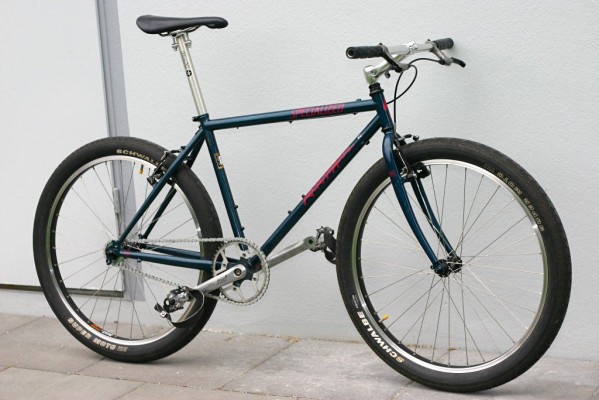 In terms of urban accessories, our new bike can be fitted with mudguards to avoid getting stained when we go to work, and if we plan to use it for shopping, we can also include some load accessories on the front or rear of the bike.
As you can see, the possibilities are almost endless and you will be able to enjoy a new bike and finally put an end to the bad conscience that comes from having your MTB at a standstill and never finding the time to take it out.