Tour of Flanders 2021: favourites and where to watch it
The race of the two names is coming, but not the race of the two men. The Tour of Flanders, for the Flemish; the Ronde van Vlaanderen for the French. As we say, two ways of saying the same thing. But not two men, not two winners. There can be only one, and after Mathieu Van der Poel's victory last year, the stakes are high for revenge.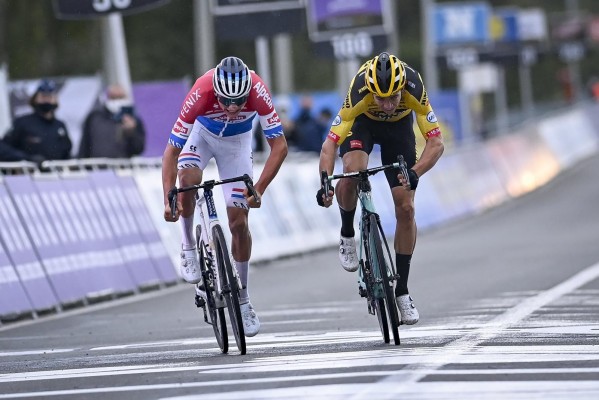 Tour of Flanders 2021 is here!
Do you remember last year's Tour of Flanders? It was undoubtedly one of the events of the season, with a real race that left Van der Poel and Van Aert neck and neck in the final sprint. Although the Belgian is more of a specialist, the Dutchman showed an amazing capacity for endurance to win his first Tour of Flanders.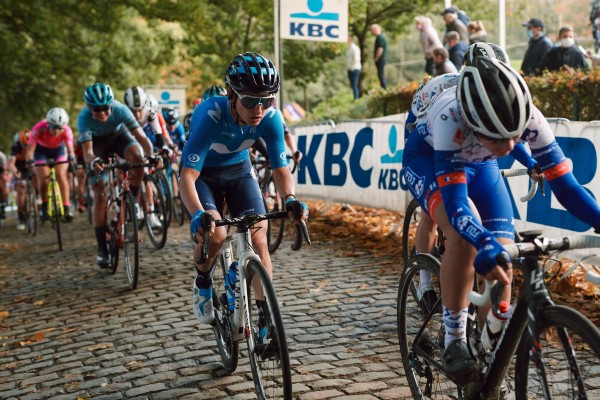 Well, the 2021 Tour of Flanders has the same line-up, but perhaps with a different headline: revenge. All eyes will once again be on the same riders, but we already know what happens when the peloton gets lost with the favourites: someone clever comes along who is willing to fish in troubled waters. The closest example is undoubtedly that of Jasper Stuyven, who won the Milan San Remo 2021 under the astonished gaze of all those favourites controlling themselves.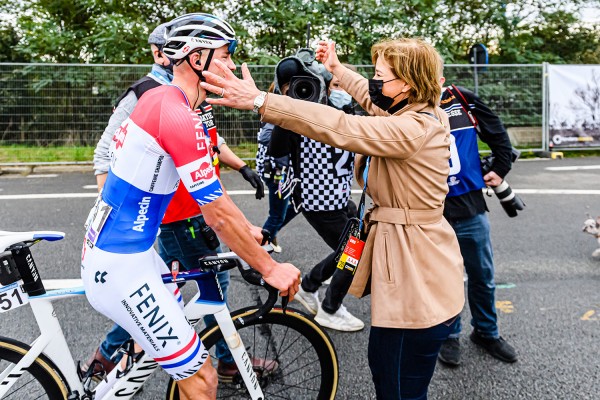 Favourites to win Tour of Flanders 2021
The top favourites are practically all coming from tasting the sweet sweetness of victory in a spring classic. The last one to achieve it, an excellent Wout Van Aert in Ghent-Wevelgem. However, without Van der Poel in the line-up, something he was asked about in the press conference afterwards and which the Belgian didn't like too much.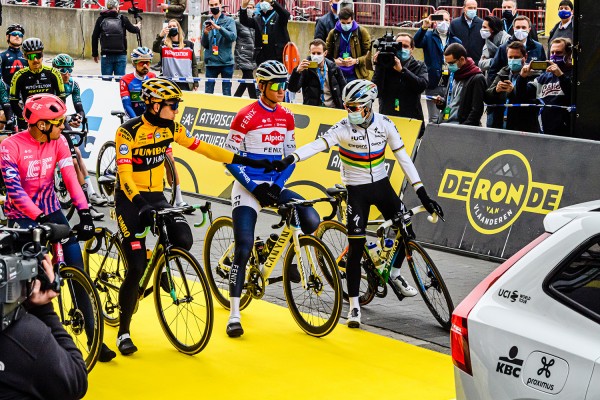 The other big name is the reigning champion, Mathieu Van der Poel. He won the previous edition and this year he is coming on strong. Above all, the biggest show of power was in the face of Bernal and Alaphilippe at Strade Bianche 2021, when he broke their legs on the last ramp with an impressive attack.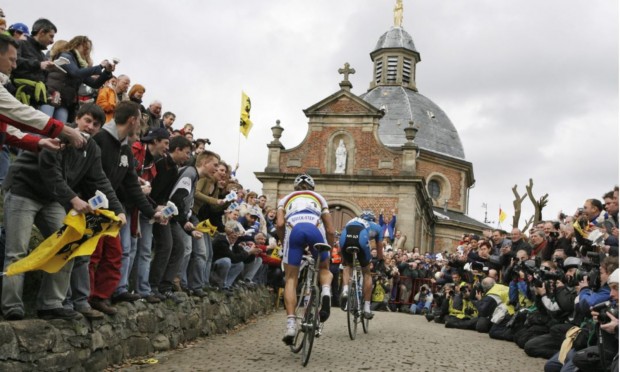 But of course, the world is not just about Van Aert-Van der Poel. The list of serious candidates is much longer. We will have to see the real state of Peter Sagan, for example, who is doubtful to be back to his best. We will have to follow very competitive and specialist profiles such as Terpstra or Pedersen. We will have to make room for people who know what it means to win a classics, such as Gilbert. We will have to give credit to a classicist with tremendous skill like Julian Alaphilippe. And we will have to respect the time of the sprinters, because last year we saw that there could be a sprint finish if there are too many fears and the teams control the race too much, and there are names like Van Avermaet.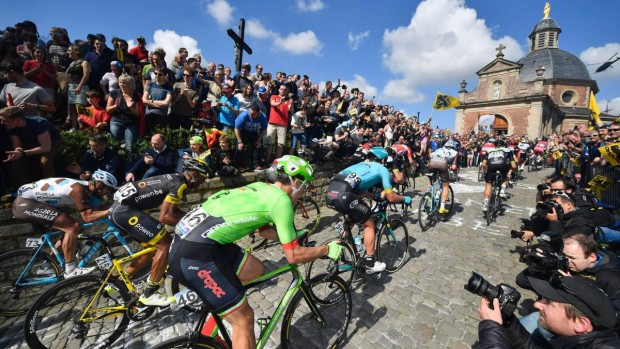 A list that will have to come face to face with an already mythical route. Sint-Niklass, Hamme, Zele, Berlare, Erpe-Mere, Herzele or Zottegem add up to more than 250 kilometres and are home to only a few of them. Only the Kapelmuur Wall, which was part of the track last year, is missing.
When and where to watch Tour of Flanders 2021
Next Sunday, 4 April, put an alarm in your calendar. It starts in Antwerp and finishes in Oudenaarde, with a route, as we have reviewed, practically identical to last year. 105 editions of the Tour of Flanders, a race that can be followed on Eurosport, the cycling television. With monthly rates and important discounts lately, so if you are interested take a look at it.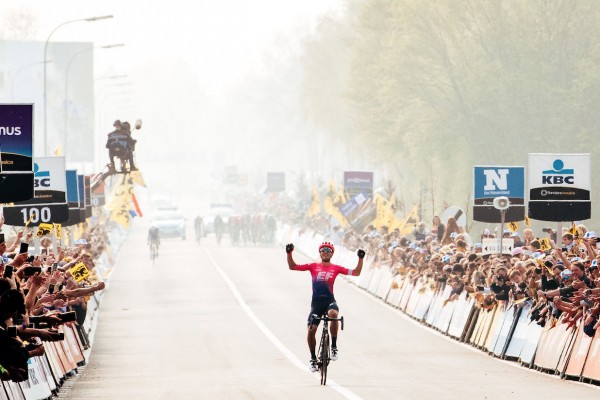 Outside the Eurozone, GCN will also broadcast it. You can alter the VPN to change your zone to watch it this way. And also via acestream link players if you know how to use them.
The important thing, of course, is not to miss this Tour of Flanders 2021.