Tom Pidcock plans to compete again in the Les Gets World Cup
After the news that Pidcock had broken his collarbone during a training session, we now know a little more about the accident and Pidcock's immediate plans for the future.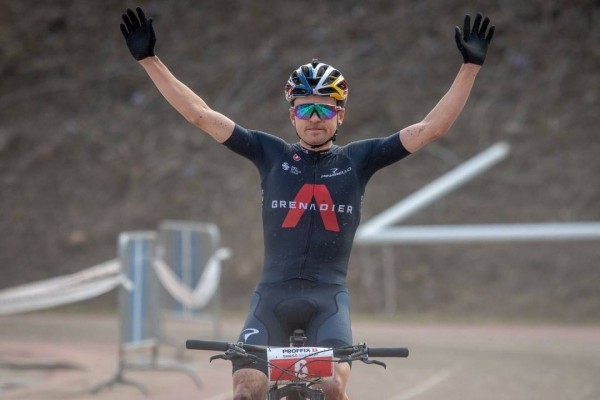 Tom Pidcock was "lucky"
In new statements from his coach, Kurt Bogaerts, we now know that the accident occurred at high speed, in the Font Romeu area, and that a car was also involved. We already knew from the state of his bike that Pidcock had been lucky to escape the impact.
"We don't know exactly what happened, but Tom was hit from the side by a car"... "Due to the impact, he was catapulted over the car. His bicycle partially absorbed the impact and broke into two pieces."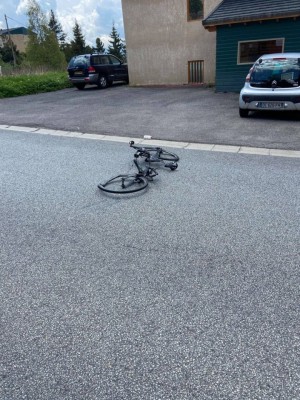 "The most important thing was to get him to hospital immediately. He has already undergone surgery on his collarbone in Girona and is now out of hospital". There he also underwent exhaustive tests to rule out any damage to internal organs or other injuries.
"Because with such a strong impact you never know. He has been lucky in general. But Tom is positive and is already looking ahead".
About their future plans and their return to competition, Pidcock's team is optimistic. 
"Of course, the Tour de Suisse is out of the question, but the World Cup in Les Gets and the Olympic Games should be feasible".
"The Tour de Suisse was in his preparation so as not to make the run-up to Tokyo too boring. With normal training, he will also prepare for the Olympics. It won't be boring, now it's just another road to Tokyo."