Goodbye Sunweb, in 2021 it will be DSM Team and this is its equipment
We already knew that the Sunweb team was going to compete with Scott bikes in 2021, but that's not all the changes and the most important thing is that it will no longer be called the same way. In 2021 it will be the DSM Team and we have just learned how the new equipment will look like.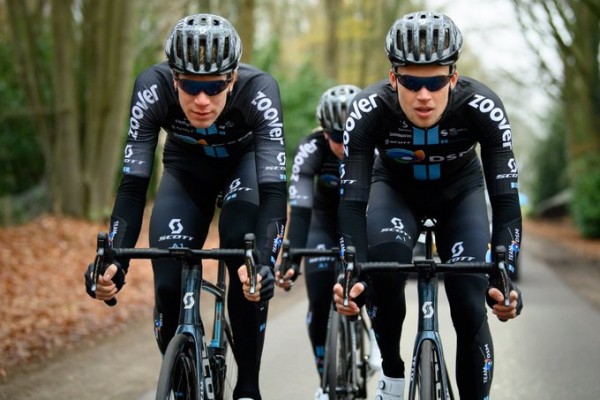 The Sunweb becomes DSM Team 
The German team announced that DSM will be their new main sponsor for 2021 and with it they have presented the new team where Scott, another great novelty, has his place. If until 2020 the black, white and red kit was the team's trademark now it will be black with light blue stripes.
The new sponsor will cover the two WorldTeam structures (men's and women's) as well as a possible future Continental team.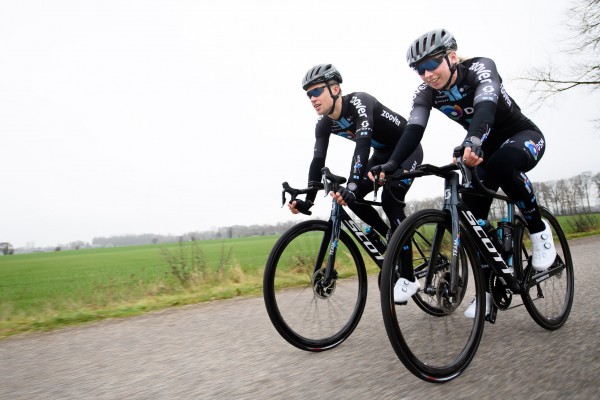 We recall that the Sunweb team has two of the best 2020 cyclists in its roster, the Swiss Marc Hirschi and the Australian Jai Hindley, and by 2021 it will be reinforced by Romain Bardet, who has been on the podium of the Tour de France on two occasions.
Does the aesthetics of the DSM Team remind anyone else of the aesthetics of the Sky Team? We read you on our social networks!