Smashing mountain bikes in slow motion, as painful as irresistible
This takes less than 3 and a half minutes, but we warn you that when you start seeing it you will not be able to stop. One of the American reference websites, pinkbike.com, decided to push the suspensions of 28 very current mountain bikes to the limit and the result is this slow motion video where we see how the shock, forks and tires behave when you reach the limit of their travel.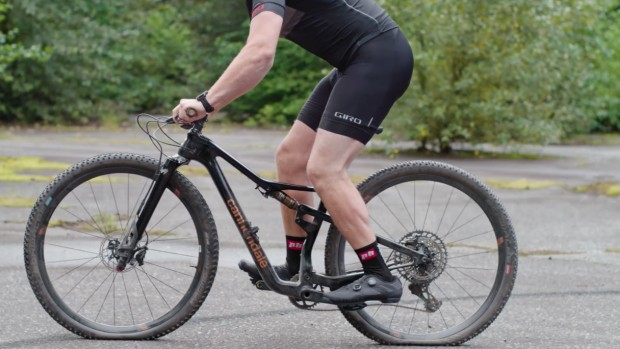 Taking the shock absorption of 28 mountain bikes to the limit
All the shots in the video have been filmed at 1000 FPS and apart from the spectacular, it is very interesting to see how each system behaves and absorbs the impacts in several sections, or how the suspension bounces and the importance of the pressures and width of the tyres work. In short, a video to be watched several times.
Have you ever felt the exact moment when you run out of suspensions? We read you on our social networks!