New SCOTT Stego Plus: off-road protection
Scott launches a new helmet that is extremely well designed: ventilation, space, protection, design and versatility. Good qualifiers for a mountain bike helmet, and does it meet all of them? We analyze it.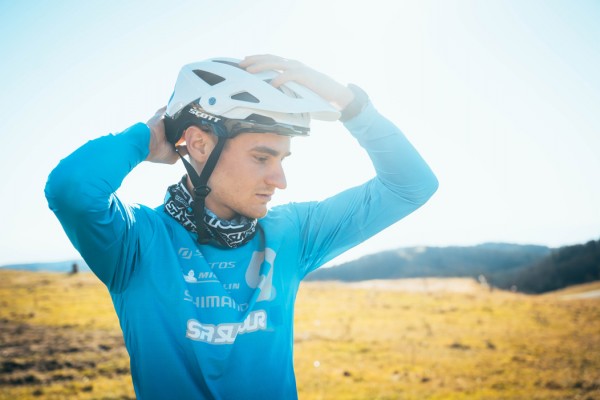 Scott Stego Plus, everything you can ask from a bike helmet
A brand new mountain bike helmet, very endurable and very well designed is arriving this month. We're talking about the Scott Stego Plus, the new Scott cycling helmet which, although its name sounds familiar to you, comes this 2021 totally redesigned from the beginning.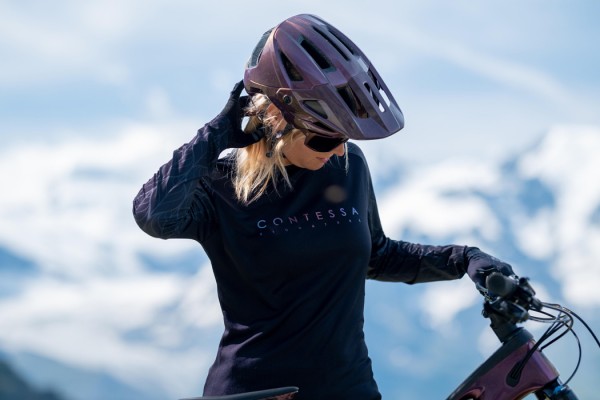 A helmet that fits a wide range of bikers and includes almost everything you would expect from an Enduro helmet: good protection, good ventilation, and space for other equipment.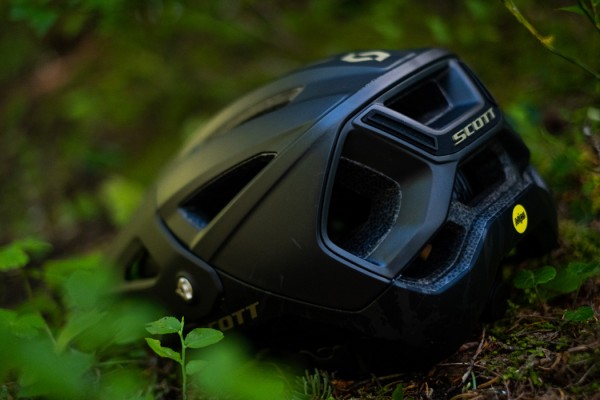 By this we mean, as we began to analyse in more detail, the space it leaves for such used complements as mask-type sunglasses. Those big glasses that are great for the Enduro but that, if you have to do without them on the uphill, you don't know where to put them. Now you can put them on your helmet and fasten them with your visor, because they have left room for that. Good thinking.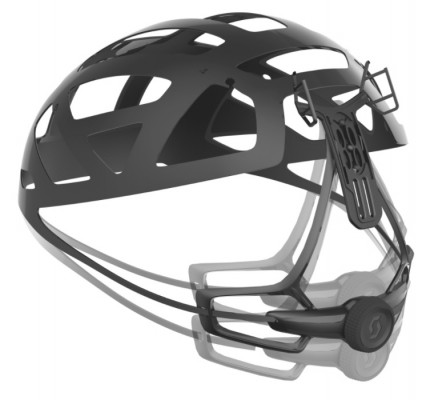 But the main strength of this Scott Stego Plus is undoubtedly the security. It includes MIPS, which you were probably wondering about, and something else.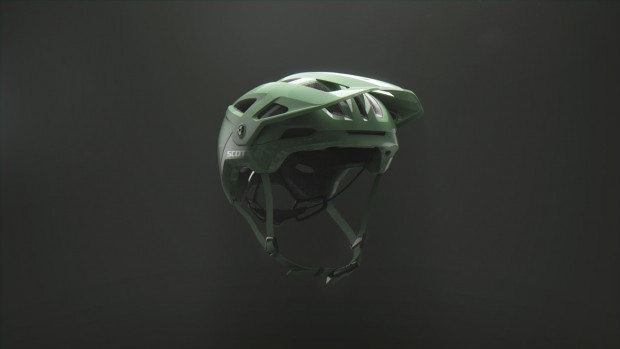 All the details and price of the Scott Stego Plus
Its price falls within a logical range. Assumable when we talk about a product that is for your safety and protection. This is about protecting your head, saving your life, you shouldn't skimp on something like that.
Manufactured on the basis of two vectors: to provide progressive absorption and to improve ventilation to the maximum. The EPS foam and the Scott padding accomplish the first one. 10 upper openings and three front slots, plus everything at the back (which are four rather large and stylishly holes, by the way), cover the second aspect, the ventilation.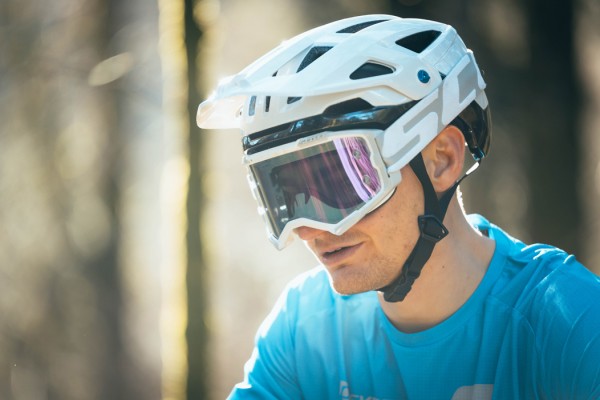 It is a well ventilated helmet, and that is always appreciated in a mountain bike helmet, which usually comes more closed. And all this including MIPS. That's right, as we pointed out, the Scott Stego Plus includes this multi-impact system that many people consider to be a non-negotiable condition.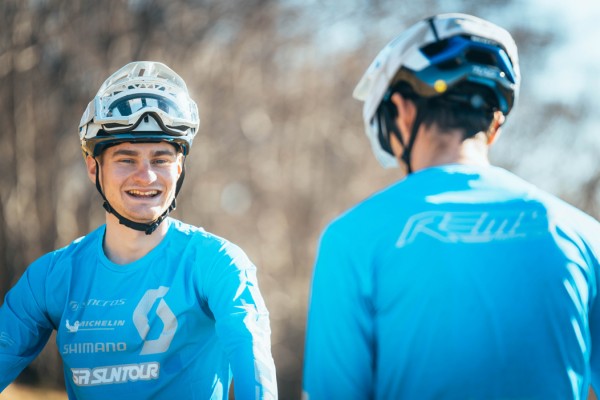 It is easy to fit thanks to its HALO 360 system which now ends in a millimeter adjustment wheel to which they have glued the pattern of the grooves. These details are very appreciated, because it is annoying to adjust the helmet with gloves and not be able to do it properly.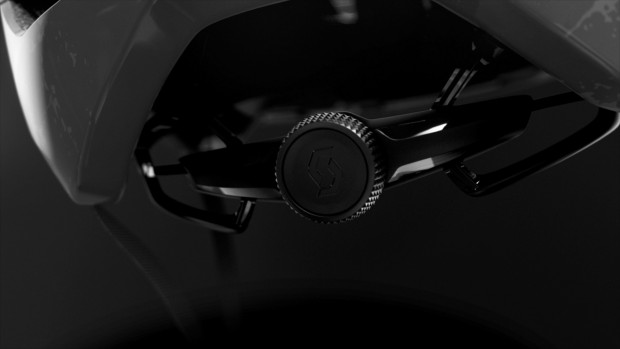 It is true that innovating in cycling helmets is not easy, we have already talked about it once or twice. But at least let the new bicycle helmets incorporate all the technology we have been able to develop, so that they take care of the safety aspects, and do so at a price that is affordable for the general public.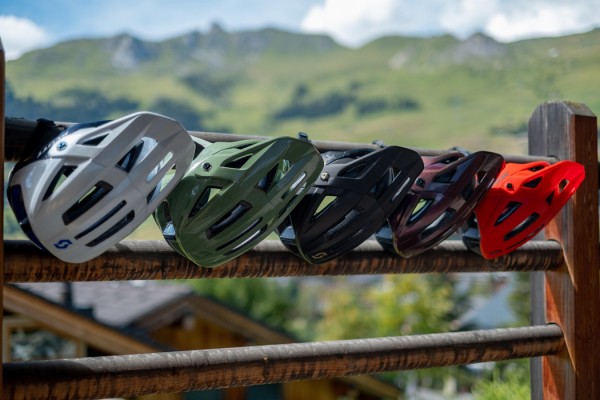 Its price: 199.95€. Its sizes: S, M and L. Its colours: red, purple, white, black, brown and green. Available now on Scott's website. This is a good mountain bike helmet, with everything you can ask from a helmet of this type.