The Scott SRAM will ride Syncros Silverton SL wheels in 2021
Little by little the Scott ecosystem has been coming to a large part of the Scott SRAM team's components and equipment, and Syncros has been an important part of this partnership. For 2021, the biggest new addition to the team's equipment will be the arrival of Syncros Silverton SL wheels. 
SCOTT SRAM team to ride Syncros Silverton SL wheels in 2021
While it's a big change for the team, it's certainly something more for Nino Schurter. The Swiss rider had been racing with DT Swiss since the first World Cup he won in 2009 and 12 years later he will be riding with Syncros for the first time.
With the Syncros Silverton SL wheels the team will have the option of choosing between a 26mm or 30mm inner width. These one-piece carbon wheels, including spokes, have been developed specifically for XCO racing and their weight of 1280 g torque and stiffness put them practically in the top 1 of their category.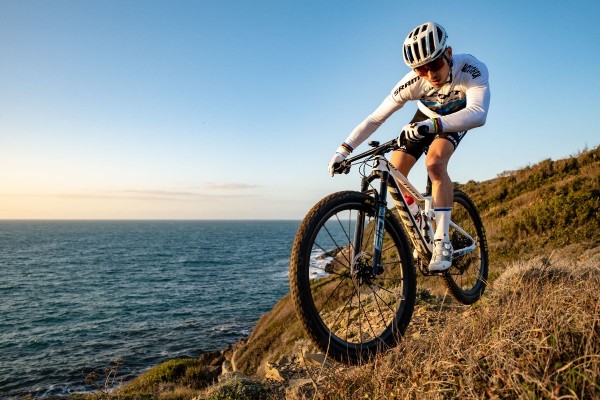 This is how Schurter's mechanic Yanick Gyver received the new Syncros Silverton: "These wheels never go out of true and need no maintenance when it comes to spoke nipples or rim tape. Tubeless ever-ready means it takes seconds to mount a tire, while quality bearings lead to great durability and performance. The two rim widths of 26" or 30" allow tire choice no matter the conditions. It's a bit of a mechanics dream, to be honest."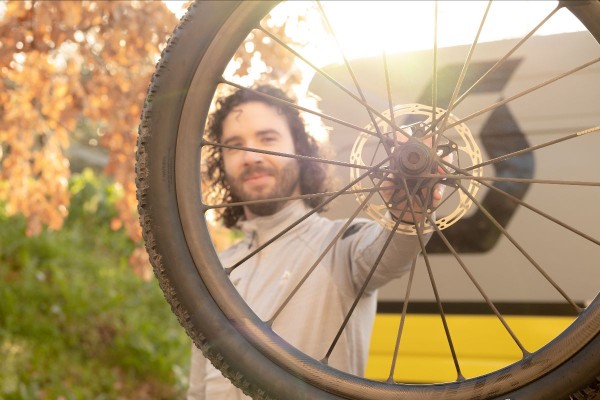 And this is what Nino Schurter had to say after his first contact: "The Syncros Silverton SL wheel is super light but the benefits don't just stop here. The construction removes weight from the rim allowing for super fast acceleration. It's also stiff allowing for great power transfer, tracking, and in particular cornering. Perfect for world cup racing."
The fact is that the Syncros Silverton SL is at first glance a genuine masterpiece for mountain bike enthusiasts, but its price of 3498€ leaves it only within reach of the most demanding riders.