SCOTT SRAM looks back on a season of blood, sweat and tears
The SCOTT SRAM team has earned the status of the world's current reference in XC by its own merits, but that doesn't mean that its seasons are not full of ups and downs. Their 2022 started in the worst way at the Cape Epic but ended with Nino Schurter becoming World Champion for the tenth time, this 10-minute video captures what they've been through this year.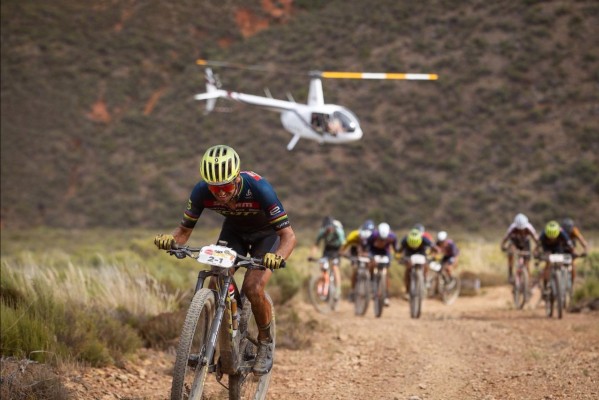 SCOTT SRAM 2022 season overview
Team Director Thomas Frischknecht summed up well the trajectory of the SCOTT SRAM MTB Racing in 2022: "With a team of several athletes, a year never goes perfectly throughout the season. That's the nature of racing. But looking back to 2022, this year will always be remembered as one of my most exciting ones."
And this is how Schurter responded when asked what he would remember about 2022: "What do I take with me from the 2022 season? It's great that I can still surprise myself after all these years racing at the highest level. The year was full of great emotions, yet also some setbacks. That's racing, and that's why I still love what I'm doing."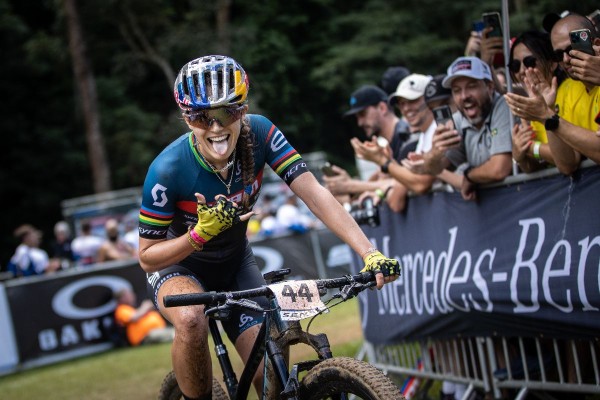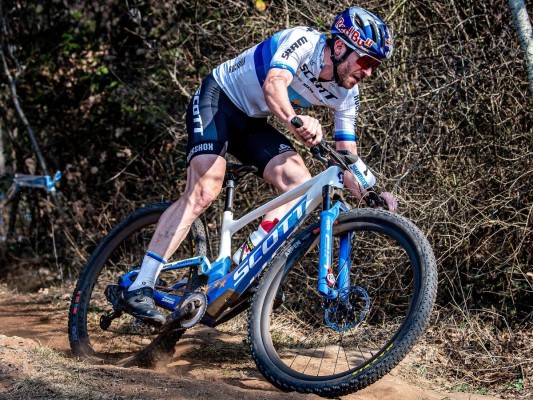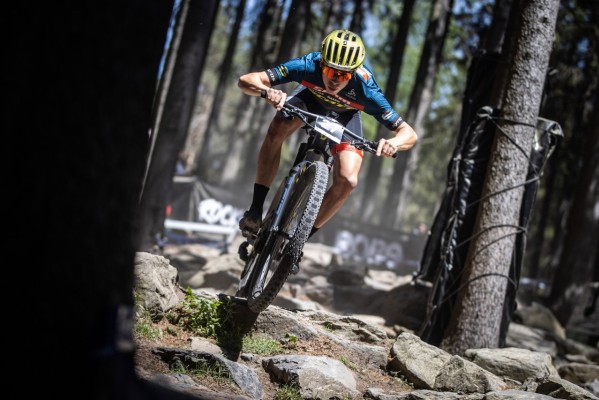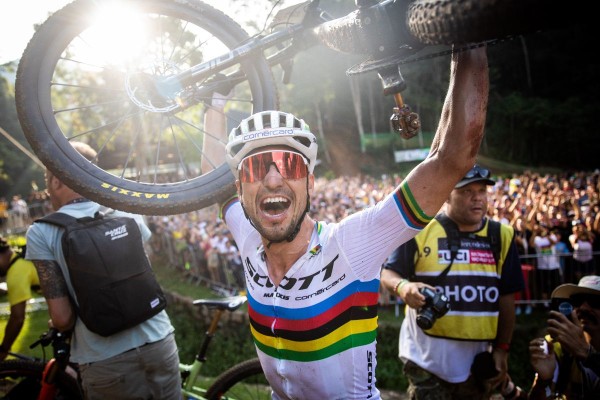 With only a few weeks to go until the end of 2022, we still don't know if the team will undergo changes for next season and the only official thing is that Schurter and Courtney do have a contract with SCOTT SRAM until 2024. We will see what happens in the coming days.