SCOTT Sports announced as official apparel supplier for SCOTT-SRAM MTB Racing
The images of the last weeks left no doubt and here we advanced the news, now it is official. SCOTT-SRAM MTB Racing will have SCOTT Sports as apparel supplier.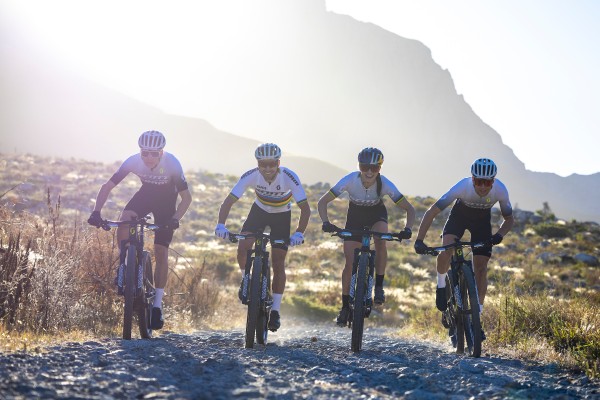 SCOTT unveils new RC apparel and makes official its partnership with SCOTT SRAM
Being the main sponsor of the team and having one of the best catalogs of cycling equipment, it is strange that this alliance has not happened until now. According to the brand, for SCOTT, becoming the official apparel supplier is more than just a sponsorship and is a development partnership with the goal of creating high performance textile products that meet the needs and demands of world-class athletes.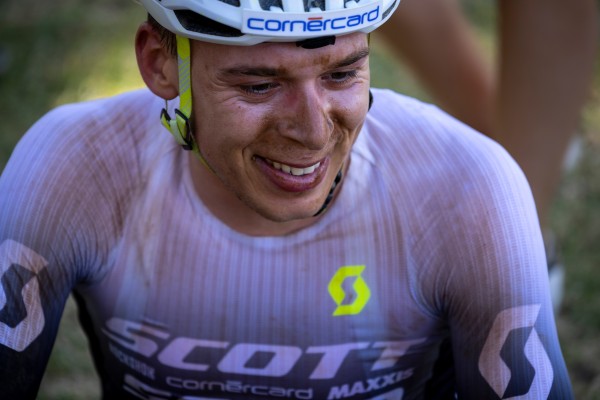 This sponsorship debuts with the presentation of three equipment kits, specifically designed for different race and training conditions.
The new SCOTT-SRAM clothing collection has been developed within the SCOTT Racing Concept ("RC") capsule. And it consists of an ultra-lightweight race kit made of open mesh fabric for scorching races like the Cape Epic, an aerodynamic kit with a fabric adapted for hard and fast racing, and a training kit designed for everyday use.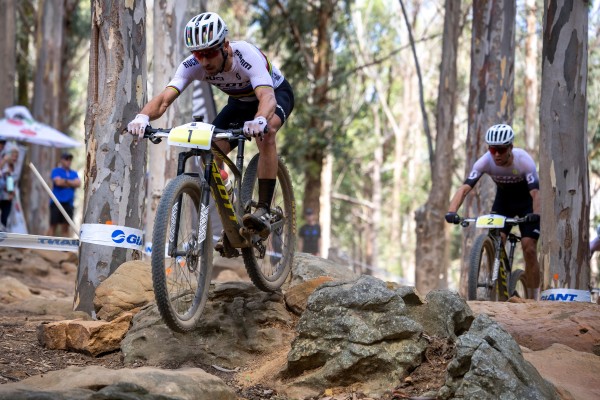 "In over 20 years of partnership with SCOTT, we have always been closely involved in the development process of new products by sharing the same drive for innovation and technology. So we're more than happy now to bring this to the next level with apparel in 2023." Thomas Frischknecht, SCOTT-SRAM MTB Racing Team Director.
"SCOTT has been developing technical riding apparel for many years. It's a great step to now work together with our team SCOTT-SRAM and their world-class athletes to develop performance apparel products and showcase SCOTT's innovation and technology at the highest level." Reto Aeschbacher SCOTT Sports CMO.
At the moment there is no information about price or availability of these SCOTT SRAM kits, but we will surely have news about them soon.