Profile wheels: advantages, disadvantages and which ones are better
Aesthetic and technical considerations do not always go hand in hand. Something that is well exemplified by a fashion that has shaken road cycling (and gravel, by extension) in recent years. One in which, often, the choices made do not match the real needs of cyclists. We're talking about road profile wheels, and we're going to explain the advantages and disadvantages of each type, as well as which ones are better in each case.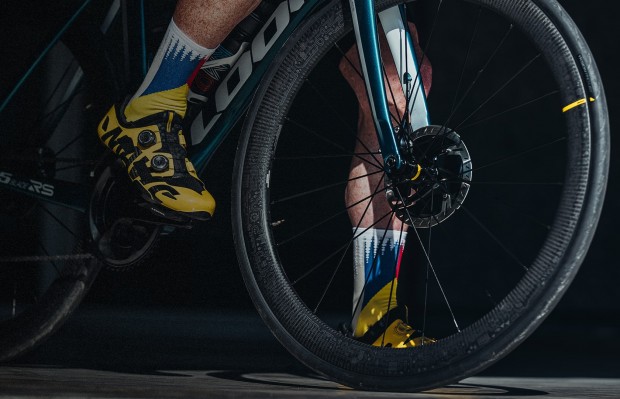 Profile wheels: advantages and disadvantages of each type
The first thing you should know is that the industry differentiates between 3 types of wheels according to the depth of the rim: high, medium and low profile, and what we call 'profile' wheels are usually included in the first two groups. However, sometimes, instead of being the rim itself that gives the measurement, it is a kind of casing that acts as an extension of the rim.
The truth is that there is some confusion about where to draw the line between them (and it seems that the numbers are growing over time, because the high profile is getting higher and higher), but here we will try to give you the tools to identify them correctly and know what each one is good for. The things to take into account? In addition to other more secondary things, two main ones: aerodynamics vs. weight.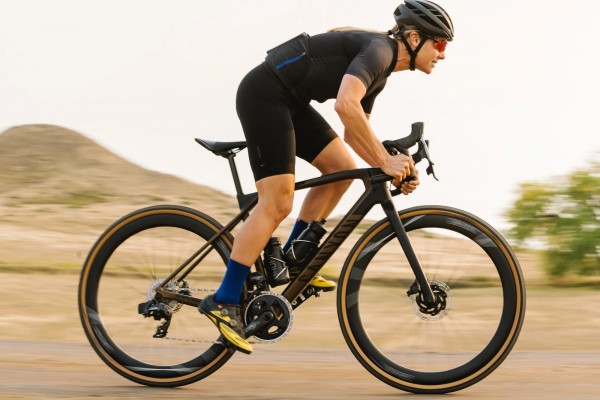 High profile wheels
Size: over 45 mm.
Advantages: very aerodynamic and fast for riding on the flat without too much side wind. And, of course, the aesthetics.
Disadvantages: expensive (especially carbon), heavier, worse with wind gusts, less reliable.
Examples: Campagnolo Bora Ultra WTO 60 mm, Enve 65, Shimano Dura-Ace C60...
Also known as aero, these are the ones that triathlon and time trial bikes usually have on the front or both. And, increasingly, all kinds of road and even gravel frames (see above), because many riders choose them more for purely aesthetic reasons. It's true that they will make you stand out in your group, and that they are the fastest on flat terrain because their profile gives them better aerodynamics. But they are also heavier, so they are harder to climb with, and tend to cause more problems. Despite their recent commercial success, they are, after all, a rather specialised type of wheel.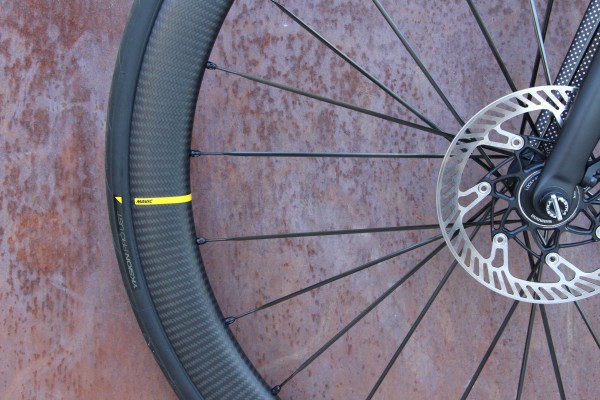 Medium profile
Size: from 25-30 mm to 45 mm.
Advantages: the most versatile, they can do a good aerodynamic job on the flat and are not too heavy for climbing.
Disadvantages: falling in the middle of everything, they don't excel in anything either.
Examples: Zipp 353 NSW, Mavic Cosmic SLR 45, Cadex 42, Hunt 42 Limitless Gravel Disc...
Somewhere between classic and trendy, they are probably a good match, which is why manufacturers are offering more and more products in this category. They retain some of the aerodynamics of their predecessors, but don't add as much weight as they do. If you do a lot of kilometres on the flat, they might make sense for you; and the visual effect, without being as pronounced, is still very attractive. Let's say they have the best of both worlds, but if your terrain is hilly, with a lot of elevation gain, we don't recommend them either.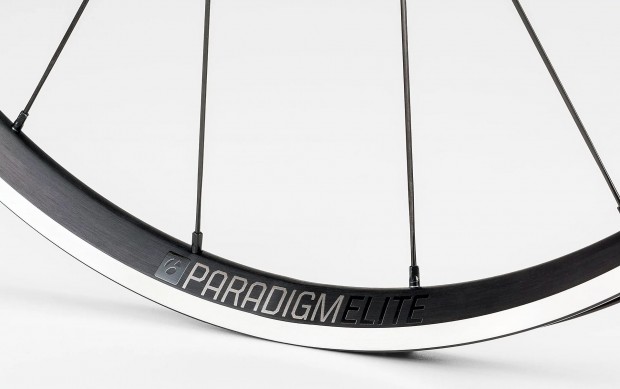 Low profile
Size: up to 25-30 mm.
Advantages: lightness, reliability and price.
Disadvantages: slower on the flat, visually unattractive.
Examples: DT Swiss CR1400 Dicut, Bontrager Paradigm Elite 25, Vision Metron 30 SL...
The 'all-time' ones. And, frankly, they are still the most suitable for the majority of cyclists, who are not very specialised, because they allow you to tackle routes with quite a few kilometres of elevation. In fact, in mountain biking there is practically no other option. In addition, they will usually save you not only weight, but also a few euros on your bill. Admittedly, if you live in an eminently flat area, you may have to spend a few more watts than your companions to keep up with them, and your photos won't be as impressive...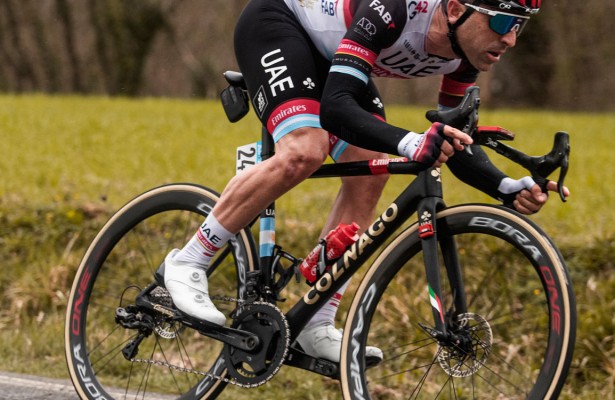 Which ones are the best?
As is often the case with such discussions, there is no absolute answer that fits everyone. The best ones for you will depend on the type of cycling you do. If you want a compromise, more and more people and brands are opting for medium profiles, although the smartest choice for most is probably still a low profile.
Another possibility, if you have some money to invest, is to buy two sets: one with a fairly high profile, e.g. 50, and one with a low profile. You can then switch between them depending on how the day's ride goes.