The Scott 2021 eRIDE collection, from the city to the mountains
The bicycle is booming. The electric bicycle is also on the rise. That is why Scott has created a complete collection of electric bicycles for 2021, because cycling and electric bikes already go hand in hand and because this 2021 will undoubtedly be another great year for the mobility of these hybrid bikes. Here you can find more information about the Scott 2021 eRide collection.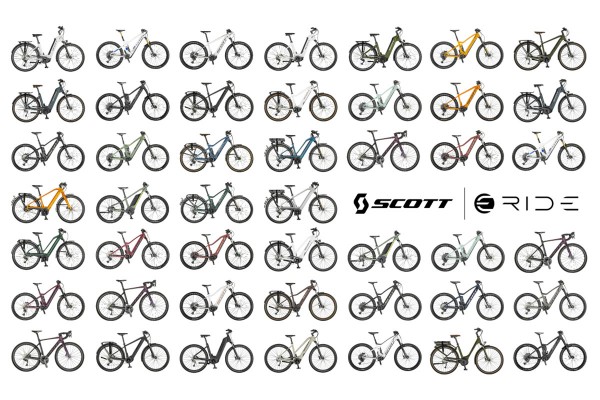 Why such an extensive collection of electric bicycles
72 models, no more and no less. This is the list and the credentials with which Scott presents itself in this segment of the electric bicycle. And, of course, with that catalogue, it's impossible not to nail it, because the odds are flying high.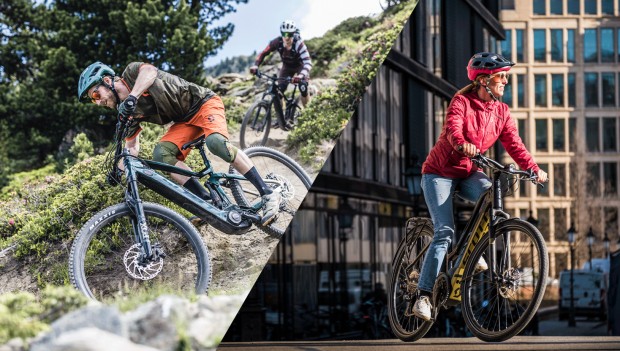 It doesn't matter if we are talking about road, trekking, mountain biking or urban. The Scott 2021 eRide collection is very comprehensive, and at Brújula Bike we have set out to analyse it in its entirety and by segments.
The Covid-19, the healthier lifestyle habits, the greater concern for environmental care and good health enjoyed by the cycling sector are all arguments in favour of creating such a broad collection. Otherwise, it could not be understood. This diversification goes hand in hand with the social boom in cycling, and that is why it makes sense.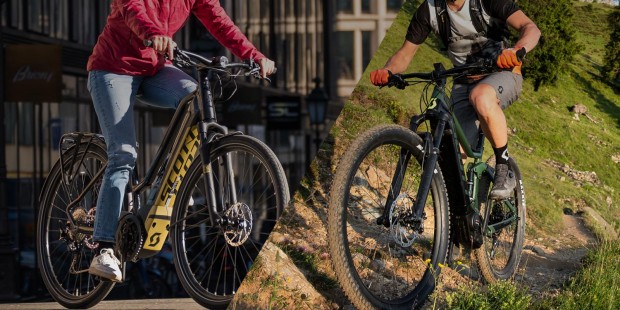 Because there will be thousands of cycling profiles, but the electric bicycle has a wide, varied and large enough range to suit each profile. The technologies that have been developed in recent years have been many. When it comes to electric bikes, there is certainly one to emphasise: the Scott Range Booster, which provides much more autonomy thanks to external batteries, always well thought out and integrated into the design of the bike itself.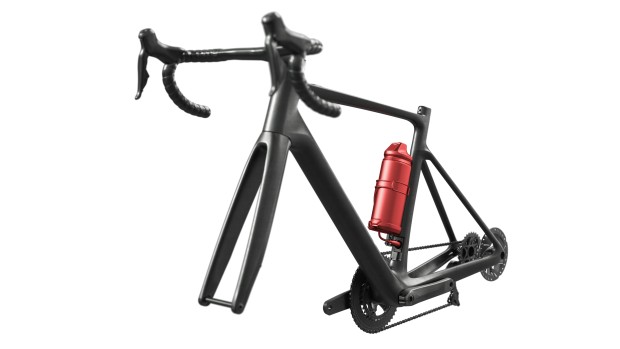 The Scott 2021 eRide collection in full
Scott has us very badly accustomed, because not all manufacturers have the capacity to produce such a quantity of ideas, to cover such a magnitude of demands. The Swiss company has undoubtedly been one of the most outstanding when it comes to entering varied sectors and different segments. The electric bicycle sector is undoubtedly very well served by the 72 models of electric bicycles we are discussing today. The Scott 2021 eRide collection looks like this.
Mountain bike: e-MTB for any terrain
It has been probably one of the first to grow to complete a Scott 2021 e-MTB collection that includes enduro and cross country. All, in their most important models, incorporate the best of the best: the new Bosch fourth generation engine, half small and 25% lighter than its predecessors.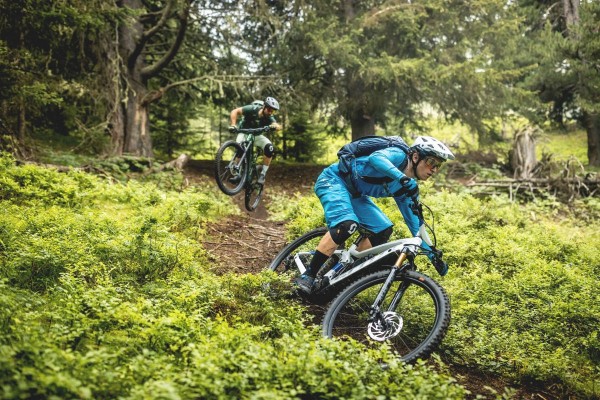 Four modes of automatic and intelligent assistance in 2021 models ranging from the Scott Ransom eRIDE, enduro and freeride, to the Scott Genius eRIDE, now with 160mm travel forks. Others with more tradition are kept in the catalogue even though it is a young sector. The Aspect eRIDE or the Strike eRIDE, two full mountain bikes that also represent without a doubt the first step, the electric mountain bike for newcomers.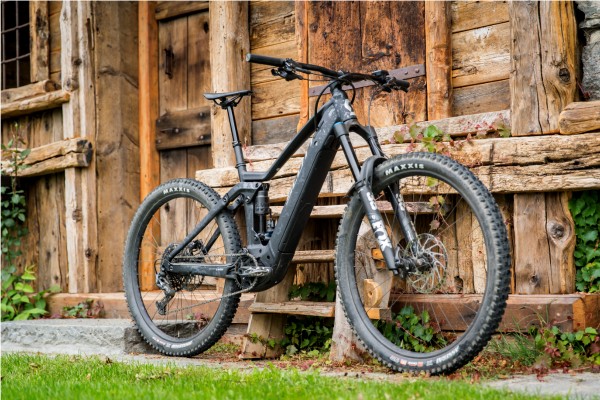 But without a doubt it is the Scott Ramson eRIDE we were talking about, the flagship of this category. 180mm of travel, a power of 625Wh, progressive geometry. The most successful and a jewel to get off and ride.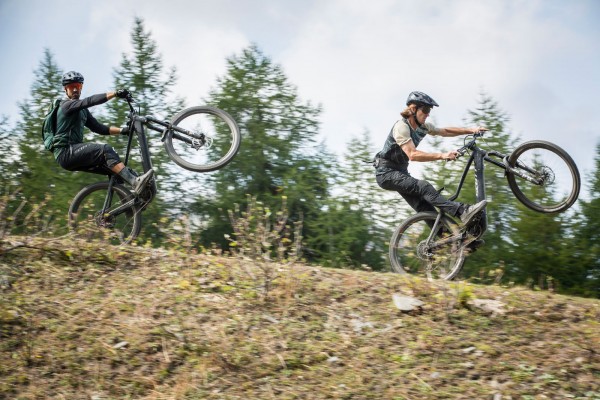 Road: highly polished eRIDE
Electric road bikes, like mountain bikes, continue to be debated between autonomy or similarity to a non-electric one. In this range, there is undoubtedly a model that stands out in the Scott 2021 eRIDE collection.
Here, clearly,
we must highlight the Addict eRIDE, a new bicycle that changes the concept
of making an electric bicycle easier to ride, as if it were an assisted vehicle, to become a bicycle that allows you to explore much more. It is not easier, it is more interesting to ride with this electric bicycle.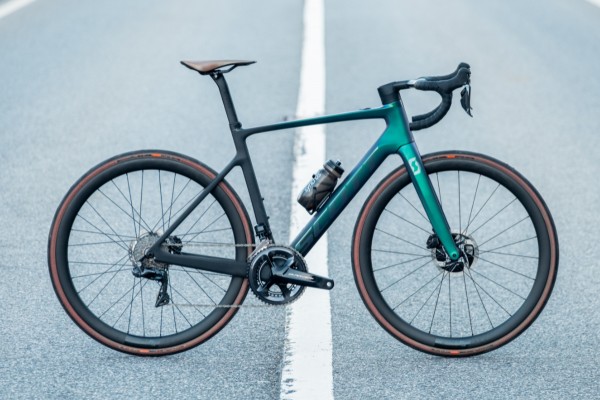 Trekking: a synonym of versatility
If we asked 100 people what a trekking bike is, 99 would say versatility. And the Scott 2021 eRIDE collection never loses sight of that.
All terrain bikes, within the range we would highlight two bikes. They are twins. The first one, the Scott Axis eRIDE. This bicycle is to cars like those medium range that mix a car and an off-road, those SUVs that are valid for everything. Maybe you ride through a city, leaving the road without fear.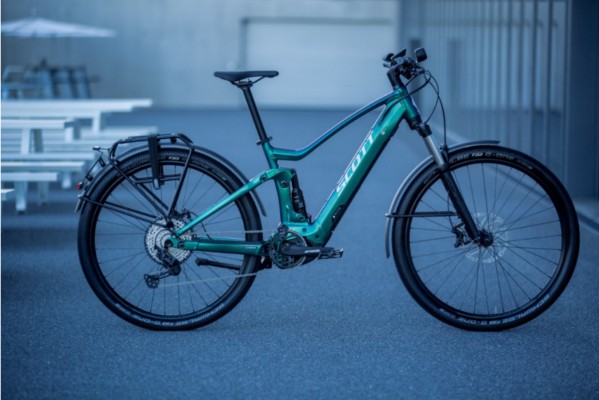 The special feature of this Axis is that there is a version that directly throws away the concept of the electric bicycle, as it allows you to travel at up to 45km per hour. The most logical model still limits it to 25km per hour.
The second of this pair is the Scott Axis eRIDE Evo. It is more comfortable and even more versatile because its frame has many similarities to a mountain bike. Bosch engine, 625Wh expandable by 500Wh, very wide wings and powerful lights. As we say, very complete.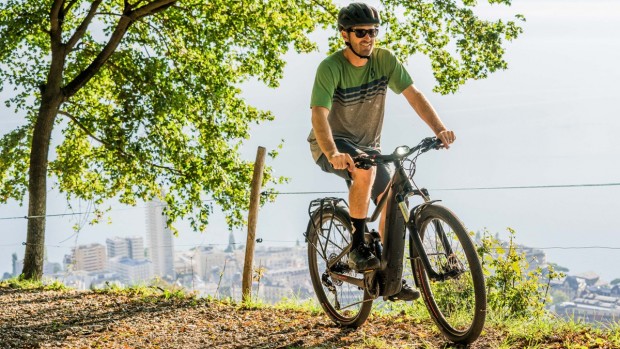 One last note on this trekking section. The Scott 2021 eRIDE collection is doubled in this Axis model for men or women: same features and equipment, different designs.
Urban: bikes to enjoy the city
This is undoubtedly a very interesting sector, because we are no longer talking only about sports practice, but also about mobility taken to its maximum expression. Many cities have taken advantage of the coronavirus to become more cyclist-friendly, and the public is seeing that urban cycling is growing tremendously.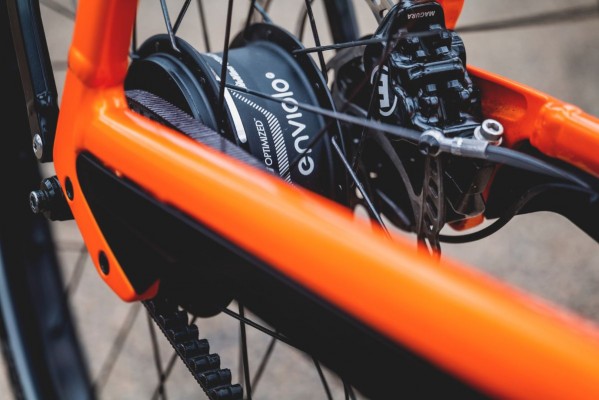 Here, the Scott 2021 eRIDE collection has a catalogue that is very difficult to cover in a single article. To sum up, we will keep the Scott Silence eRIDE in the first place, an electric bicycle that, like a large part of the urban collection, is designed for interurban environments. That is to say, not only within the city, but also for travelling between some centres (in fact, many of them have assistance up to 45km per hour).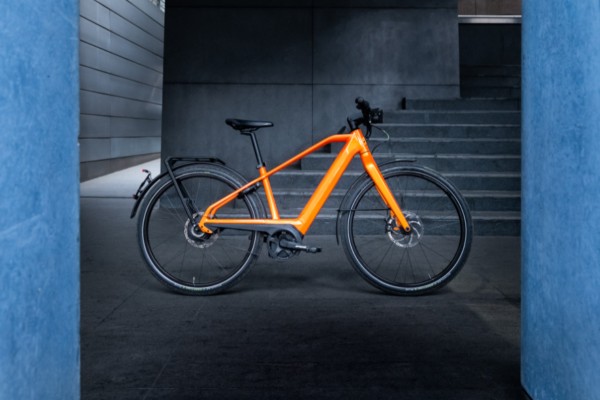 This Silence has an incredible design and all the wiring is not so typical when we are talking about urban bikes.
To this, we would add the Sub Eride USX, designed above all for regular, assiduous, daily use. Removable Bosch engine and battery, reinforced frame and high-powered lights. The removal of the upper tube from the frame gives it a different body, cleaner and more agile and usable. Reducing the height of these designs facilitates its handling and the upright position it proposes as well.
In short, no surprises when Scott creates this extensive catalogue for us, because it's standard for them. However, the hard part is going to be deciding.
Scott 2021 eRIDE Collection