Schurter leaks the Eagle AXS controller of the new SRAM AXS groupset
A few weeks ago, during the XCO World Championship, SRAM fitted most of its official cyclists with several new components. Now, Nino Schurter has revealed a new controller that would be the definitive confirmation that an evolution of the SRAM AXS groupset is coming soon.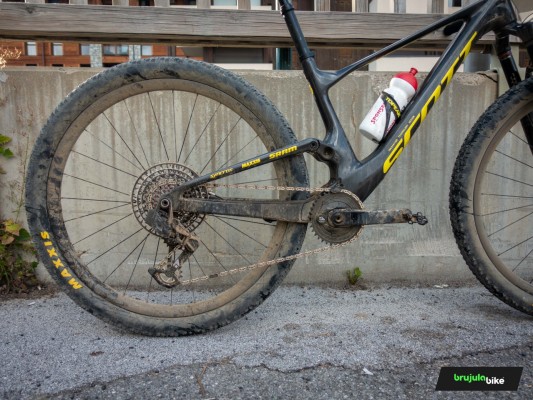 This Eagle AXS Controller would be the definitive confirmation of a new complete SRAM AXS group
World champion Nino Schurter's activity is constant on social media, and many of us keep an eye on the equipment he uses on a daily basis in order to find out what's new in the future. That's what happened last week when we saw that Nino was riding a new SRAM AXS wireless controller.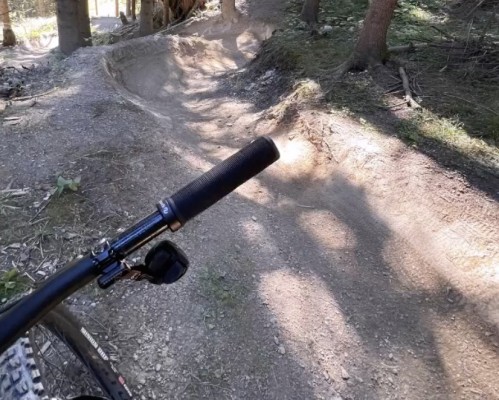 During the last World Championships, the new SRAM AXS rear derailleur got all the attention, as it now attaches directly to the frame without the need for any hangers. In addition, the rear derailleur was accompanied by a new cassette and a new chain, which we have already analysed in this article.
But until now, all the bikes we've seen with the new rear derailleur have been fitted with the original AXS controller. Something that has changed in the post shared by Nino Schurter and which leads us to believe that the next SRAM AXS groupset will also come with a new Eagle AXS controller with a new design.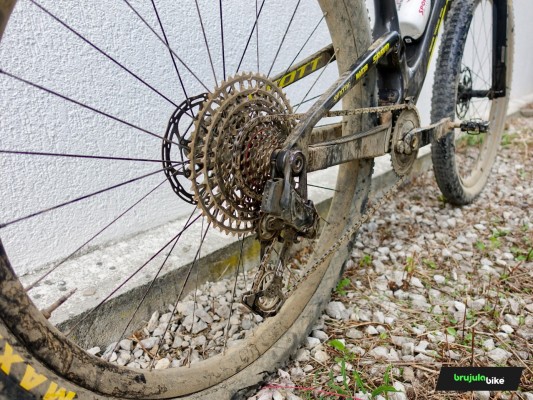 A priori this is not a component that is going to radically change the SRAM ecosystem, but with this controller we could expect SRAM to present a complete new groupset and not a mere update of some of its components. Something that could happen before the end of the year if we look at the level of finish of the leaked components.