Sagan may not continue riding for Bora next season ""Peter is entering the fall of his career"
Slovakian Peter Sagan's contract with his current team, Bora-Hansgrohe, is coming to an end this year and there is a certain amount of expectation to know what the future of the three-time World Champion will be. Although he is still the highest paid rider in the world, his status may change in a few months.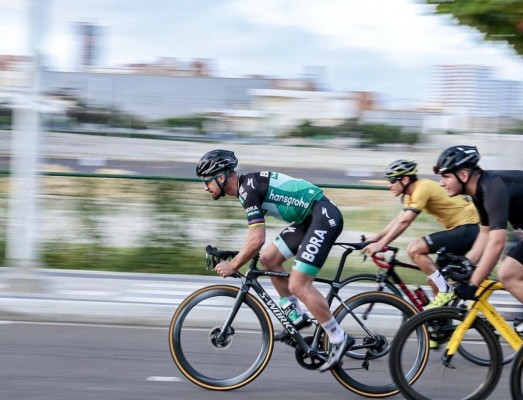 Bora director talks about Peter Sagan's future
Five years ago the Bora-Hansgrohe team arrived in cycling and signed Peter Sagan as its star rider. At the time, Sagan was wearing the World Champion's jersey and that same year, 2017, he retained the title for the third time. In 2018 he won Paris Roubaix and although he has still won stages in Tour, Giro, two green jerseys, etc. it is undeniable that his winning rate has slowed down over the years.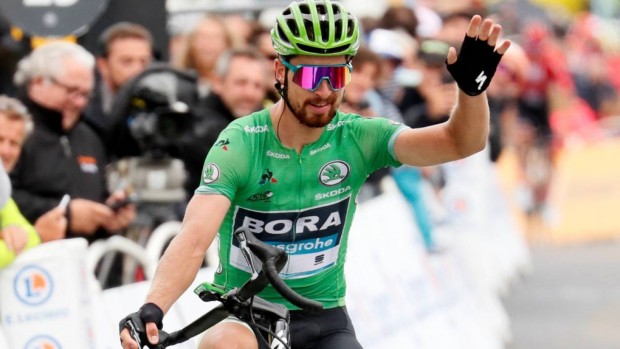 In a recent statement, the director and founder of Bora-Hansgrohe was very explicit about Sagan's current situation and left the door open to a possible separation of ways.

"Peter is entering the fall of his career." "The outcome of our conversations is open. We would like to make a decision in April but I don't dare say which way things are going."
"We are very grateful for what Peter has meant to us. The sponsors have received a lot of attention thanks to him, but he will be entering the fall of his career."
"We also have to consider whether we still want to pay for that, or is it better to invest that money in youth? If Peter doesn't stay, I have a lot of money available. The sponsors trust that I can put together the best possible team with the money."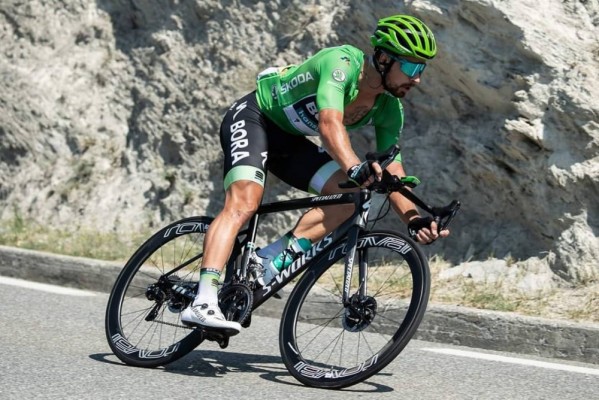 Here you can take a look at the current list of the highest paid cyclists in the peloton, led by Sagan with almost 6 million euros.