Magura Mci braking system continues the evolution to a wireless MTB
With the development of wireless transmission and telescopic seatpost control systems, there are fewer and fewer cables left to dispose of on a mountain bike. The Magura MCi brake system continues to evolve to make this happen.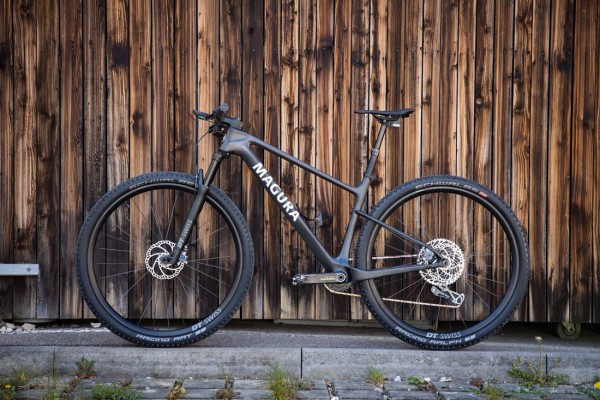 Evolution of the Magura MCi system
They have already managed to remove the cables from the gearboxes and the next step, which will not be too far away, will be to remove all the cables with which up to now the fork and shock are controlled from the handlebar.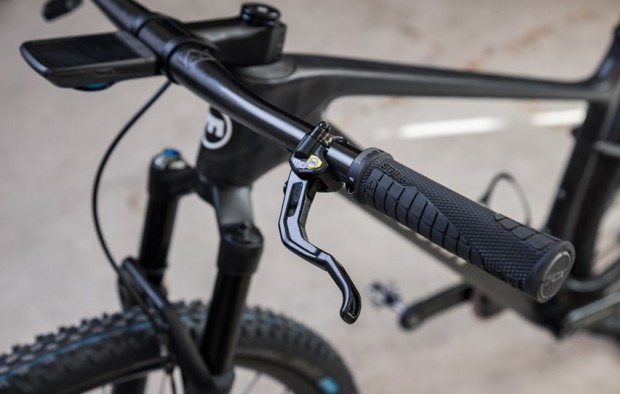 So really it would only be necessary to eliminate the brake lines to have a completely clean mountain bike of these elements. But who dares to market an electronic braking system without hoses? It doesn't seem to be very complicated technologically, but with this safety element any margin of error that may exist can put the user's life at risk. And that's why it seems that no company will decide to develop a wireless braking system for a long time.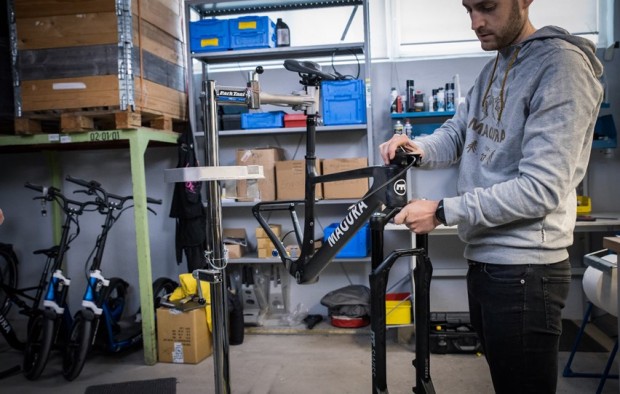 In spring 2019, Magura presented a first version of its MCi (Magura Cockpit Integration) braking system. In this system both the hydraulic mechanism of the brake calipers and the hoses are inside the handlebar up to the brake calipers. This system leaves the bike clean of these cables which makes it very attractive on an aesthetic level.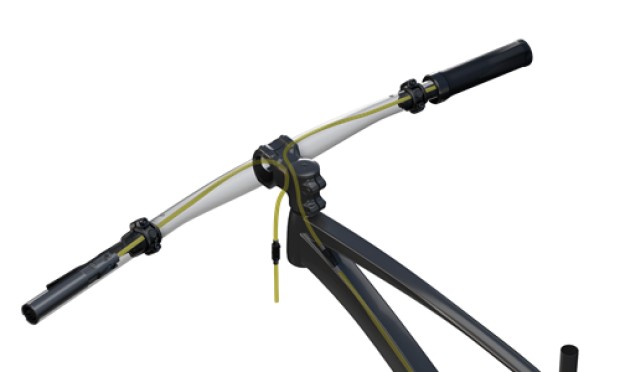 Now, Magura announces that the system has evolved and would already be available for the OEM market, and would even be ready to be produced on a large scale if demand is high enough.
Unlike the first version in which the MCi system went through the interior of the steering to practically the front brake calipers, now the cable comes out from the middle of the power to solve some conflicts with the steering.
At the moment, only with the Magura MCi along with SRAM's AXS groups for gearbox and seatpost you can get the cleanest version of any mountain bike.