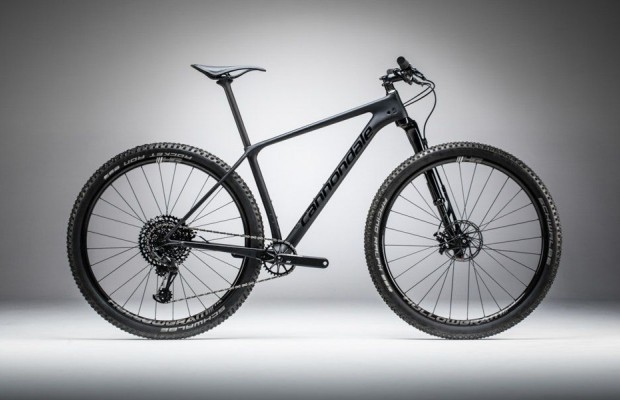 Is this a good time to buy a new bike?
In a normal situation, if someone had asked us when is the best time to buy a new mountain bike, or any bike, we would have advised him depending on whether he was looking for a particular bike or just wanted to get a good price. But now everything has changed and that question has become so complicated that in some cases it can be a very important decision. After consulting with some shops and brands these are the conclusions and predictions we have achieved.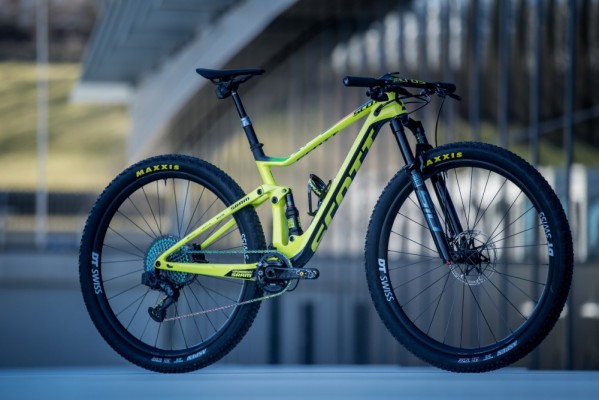 When is the best time to buy a bike
The coronavirus has shaken up society as a whole and with it the entire cycling industry, so the normal cycle of offers and new introductions will also be altered. But, in addition to these variables, we must add a very important one that will completely change the scenario in a way that we had not seen before, and that is that the bicycle will become in a few weeks one of the most demanded items by the whole population.
In a normal year, the new bicycle novelties for the coming season would start to be presented by the brands in spring until the end of summer, when the stores start to receive the first units of the new season. So for all those who were looking for the best price it was a good idea to wait until the beginning of September when prices in the shops were lowering in the medium-high range models in order to take out stock, get liquidity and be able to give entry to the new ones. In this case it could always happen that it was too late and you couldn't choose the exact set-up or colour you wanted.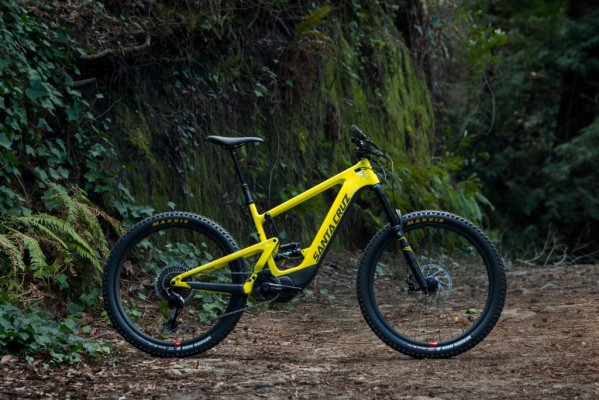 In short, if you wanted an upper-middle range bike with a specific assembly and colour it was best to get it before the summer to ensure a unit in your size, but if the price was important to you and you had no problem changing the model according to the stock left, then you could wait until the end of summer.
Buying a bike in coronavirus times
Now, we are in the month of April, the stores have been closed for more than a month and everything points to a major economic crisis, is it time to buy a new bike, or do we wait?
In all the countries affected by Covid-19 the same phenomena is happening with some time difference. It is surprising to see how the same mistakes are being made in all of them so far, so it is time to try to anticipate. The coronavirus can only be fought, for the moment, with physical distancing and as soon as people are allowed back on the streets, public transport will only be safe for less than half of the people who usually use it. All these people will have to move from their work to their homes in their own vehicles or on foot, and in large cities it is impossible for traffic to absorb such a sudden increase. So all the world's major cities are already implementing new mobility plans in which hundreds of kilometres of roads and streets will be converted into cycle paths.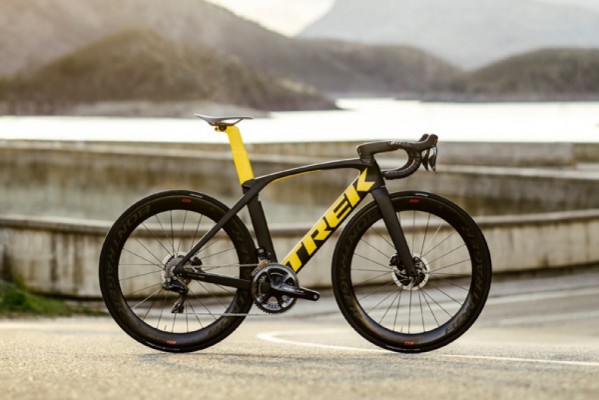 It seems totally incredible that this is going to happen so soon because nothing like this has ever happened before and we find it very hard to accept, but just remember that right now there is half the world locked up in their houses to try to visualize that in a few weeks the cities are going to be invaded by bicycles.
With these premises and seeing that in cities like New York or Sydney the sale of bicycles has already skyrocketed, we once again ask ourselves the question: is it a good time to buy a mountain bike or a road bicycle?
After consulting with different brands and stores, we have noticed that both are still in a conservative scenario, preferring not to count on their sales going up and only thinking about coming back from these dry months. But even so, they are not contemplating a massive sale of models in any case. 
High-end models will maintain their current prices and may run out of stock before the new arrivals due to the months of standstill in China and Taiwan coupled with many brands having delayed new model introductions. The mountain bike and road bike models in the medium-low range already have attractive discounts and promotions for online purchases, which have been made to encourage purchases during these months. In addition, most shops and brands are adapting shipments and assemblies so that customers can choose whether they want to receive them at home and then go to the workshop to have them adjusted or if they want to wait until the shops are open to receive them.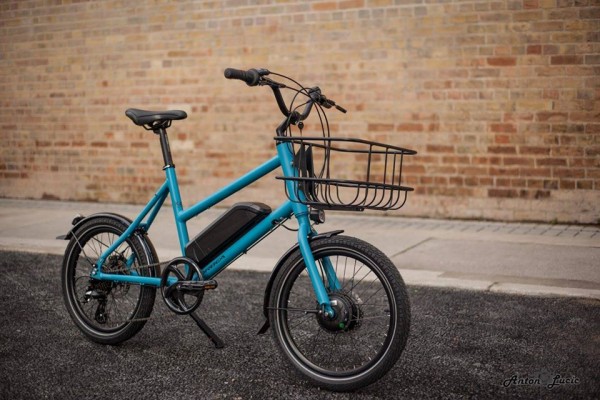 Apart from the sports section, for those of you who need a bike to get to work, we can only recommend that you don't take too long if you are planning to buy one, although you can also take advantage of these days to try to adapt an old bike to an urban bike.