Porsche acquires a majority participation in Greyp eBikes
The car manufacturer Porsche has just announced that it has increased its stake in Greyp eBikes and is now a majority shareholder. With this move, Porsche confirms its expansion in the e-bike market, which it had already started with the production of some of its own models and the creation of another new brand.
Porsche takes over the majority stake in Greyp eBikes
The Croatian company Greyp is very popular for its electric bicycles and the advertising it does with well-known football players such as Messi and Sergio Ramos. Porsche has been involved in Greyp for a number of years, taking a 10% stake in the company and a 25% stake in Rimac, Greyp's parent company dedicated to developing electric sports cars. But now it has gone a step further by taking a majority stake in Greyp.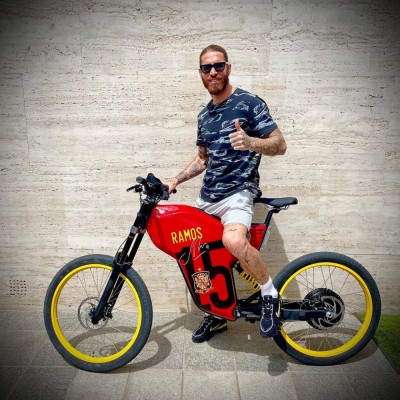 "I am very proud of the Greyp team, led by Krešimir Hlede, and what they have built over the last 7 years. This team of 100 people has undoubtedly created the most connected and technologically advanced electric bikes on the market, established serial production in Sveta Nedelja and shipped bikes all over the world. At the same time, Greyp was in the shadow of Rimac and could never flourish to its full potential.
Now, we begin a new and exciting chapter in the company's history, with Porsche buying a majority stake in Greyp. This will be the seed of something big, but we'll talk about that another time. The deal is still in its final stages, so I can't say too much yet," said Mate Rimac, CEO of Rimac Group.
Lutz Meschke, Deputy Chairman and Member of the Executive Board Finance and IT at Porsche AG, said: "Porsche is a pioneer of sustainable mobility and is constantly driving forward its e-mobility strategy. Our activities in the e-bike sector underline our consistent approach. Porsche has been a leading supplier of plug-in hybrids for years, in 2019 we are launching the first all-electric Porsche, the Taycan, and last year, every third vehicle we delivered was equipped with an electric motor. Our ambitious goal is to have a CO2-neutral balance across the entire value chain by 2030."
Volkswagen behind one of the biggest moves in the cycling industry
We cannot forget that behind Porsche is the Volkswagen Group and if we put the focus on this car manufacturing group it is more than evident that its shift towards the production of electric bicycles is accelerating.
The Volkswagen Group's portfolio of electric bicycle brands has grown steadily in recent years, with Ducati, Porsche, Cyklaer and now Greyp Bikes. And even the company's CEO, Herbert Diess, has made no secret of his support for bicycles and has declared himself to be a strong supporter of this mode of transport.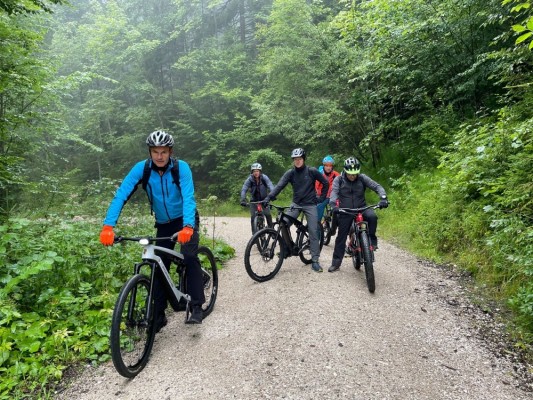 All predictions point to the bicycle as one of the major means of transport in the coming years, so it will come as no surprise that the big players in mobility, the car manufacturers, will be jockeying for position to take the lion's share of this new market.
Will we see in the coming years how car brands will overtake the major cycling brands in bicycle production? What do you think? We read you on our social media!