Pistachios, the best recovery snack
Something as small as pistachio, due to its properties, has become an important food in the aspect that most concerns a cyclist of a certain level: the recovery phase. Because pistachio provides everything necessary to shorten the time needed and reduce risks during recovery. We show you how and why.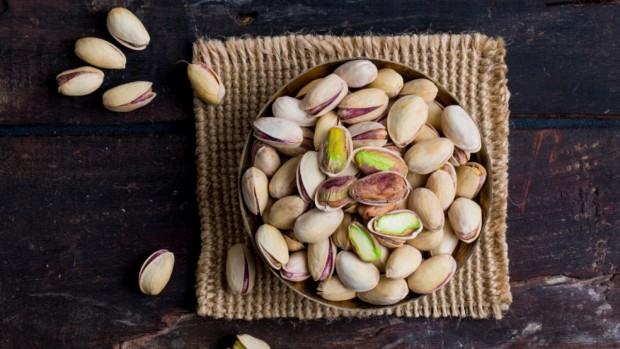 How pistachios can help cyclists recover
Potassium. It's that simple, it's the magic word that explains the basis of the excellent properties of a small and easy to transport food that has great properties. Because during your bike ride, your potassium is volatilized through perspiration and yet its role in both your nervous and motor systems is fundamental.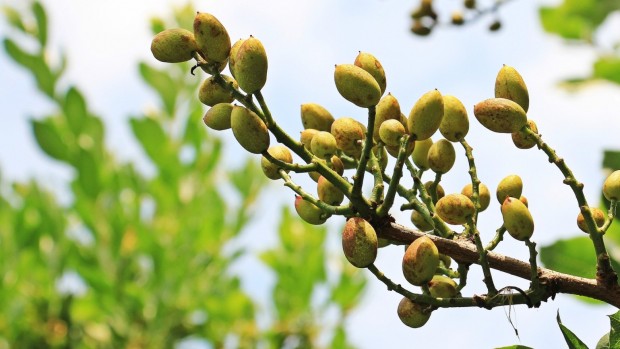 Pistachios reduce fatigue and help recovery because, basically, what they do is reduce inflammation and oxidative stress in your muscles, in addition to the potassium that we said they provide. Potassium can also be provided by other great cycling foods, such as bananas, so you can see that there is more variety.
Furthermore, the pistachio is one of the best antioxidants, so our recovery will be accelerated. However, always in small quantities, as it is a fairly caloric product: about 100 grams have around 600 calories.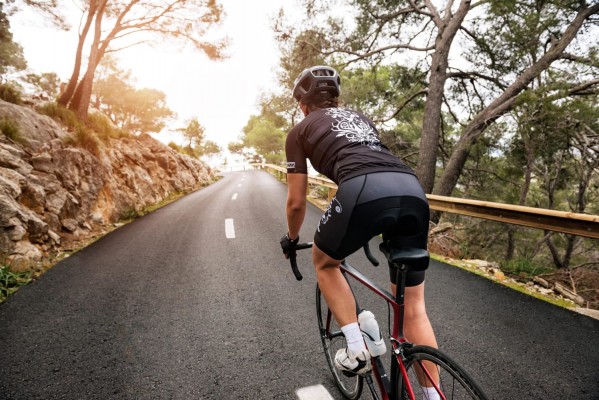 But its potassium is its strong point, and a small portion is almost the same as one of those little bananas that we carry in our jersey for half of the route.
Pistachios to recover, and for much more
Pistachio, a nut that we normally eat as an aperitif, in an amalgam of other nuts, or salted and still to be peeled, is very rich in vitamins A, E, C. That's right, it's not just potassium, but pistachio helps recovery because of its enormous capacity to provide vitamins and vegetable protein.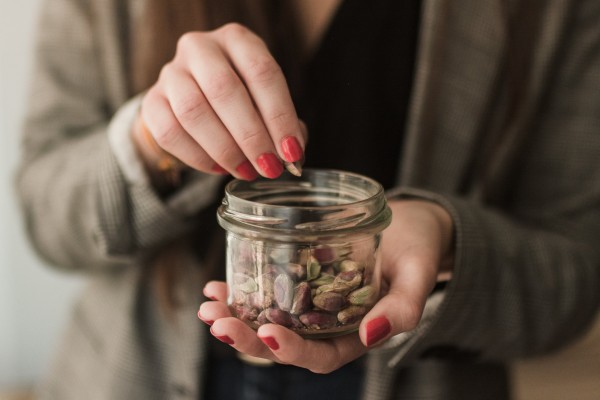 In addition, it provides essential fatty acids, as long as the portion you take is adequate. We recommend 5 or 6 weekly portions of only about 35 grams of nuts, and the pistachio should be on that list with recovery in mind. But don't think too much, don't forget that stress delays and worsens recovery, not everything is pure physical.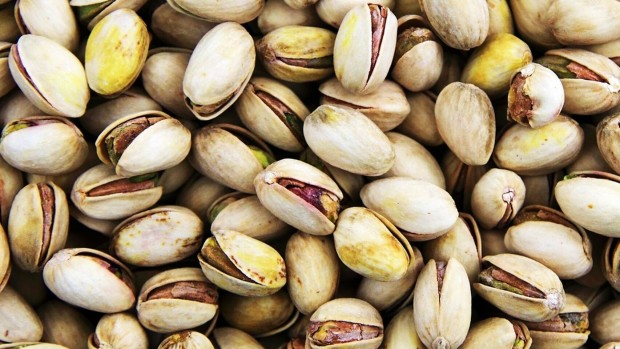 As a morning lunch or mid-afternoon hunger reliever they work great, but you can also add them to your meals as a side dish, as a rough touch to salads that provides unsaturated fats, or as your popcorn while watching a movie. There are actually lots of moments, but after exercise don't forget them.