Pidcock debuts a spectacular Pinarello Crossista rainbow edition
Britain's Tom Pidcock hasn't raced cyclo-cross since he won the World Championships almost a year ago. Now he has just started his World Cup season with a brand new Pinarello Crossista special edition in white with rainbow details.
Pinarello Crossista special edition for Tom Pidcock
Italian manufacturer Pinarello had to develop a new cyclocross bike in record time in order to get British star Tom Picock to race it at the 2022 World Championships. It did, and Pidcock managed to win with it. This Pinarello Cossista, which will undoubtedly be one of the bikes of the season, was unveiled less than 12 months ago and is now wearing the world champion's colours for the new season for the first time.
This is the Italian manufacturer's first CX model and although it is not yet available in the Pinarello catalogue, it is certain that we will see it twice this year in the World Cup. Thanks to Pidcock and Pauline Ferrand Prevot.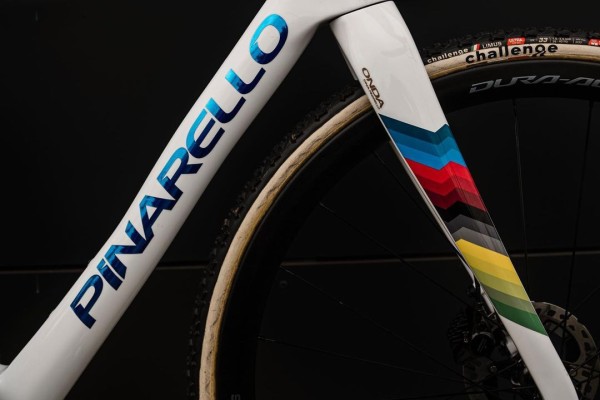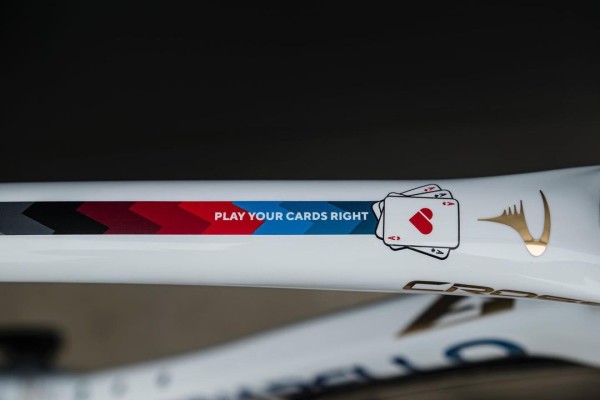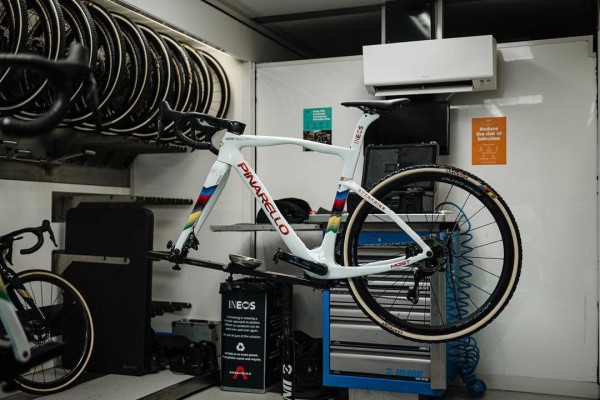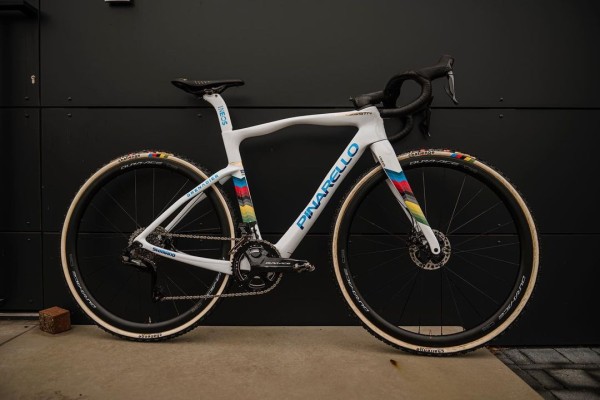 Here you can see a complete video about how this Pinarello was developed together with Pidcock.