Pauline Ferrand-Prévot is already a cyclist of the Absolute Absalon
It was an open secret and it has just been confirmed, Pauline Ferrand Prévot, XCO World Champion, has just announced that her new team will be the Absolute Absalon. After winning 3 World Championships with Canyon, 2 XCO and 1 XCM, the best mountain bike rider of the moment is moving to a new team.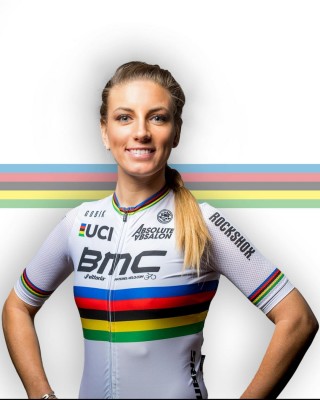 Pauline Ferrand-Prévot takes the rainbow jersey to the Absolute Absalon
In 2020, the Frenchwoman Pauline Ferrand-Prévot was able to show the world the infinite talent she has. After an unexpected surgery at the beginning of the year and the confinement, her performance did not fell far of what was expected in the first races of the season. Even so, she followed her training plan and managed to win a World Cup, the World Championship and the XCO European Championship at a much higher level than her rivals.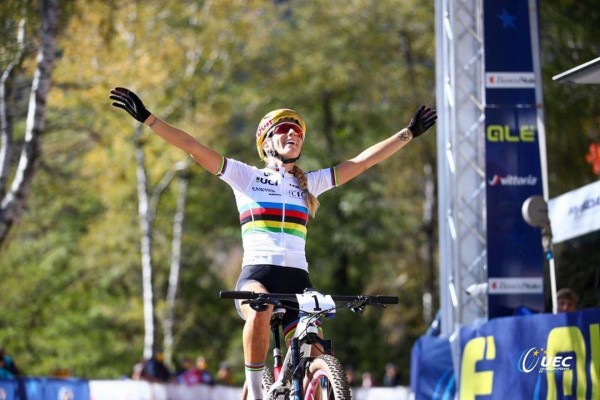 After a year like this and the end of the contract with Canyon, the Frenchwoman has been able to choose practically which team she wanted to be in and finally it has been in the Absolute Absalon, which is directed by the mountain bike legend Julien Absalon. Nothing is known about the contract, but it seems that the closeness with the family and the support she has always received from Absalon, her current partner, have been determining factors in the decision of the current World Champion.