This MTB paradise is offering a bike and $10,000 to those who want to live there
10,000 dollars in your pocket and a bicycle. That's the offer from Betonville, Arkansas, USA. A campaign that pursues the clear objective of perpetuating the area as one of the cradles of mountain biking, capturing and attracting emerging MTB talent.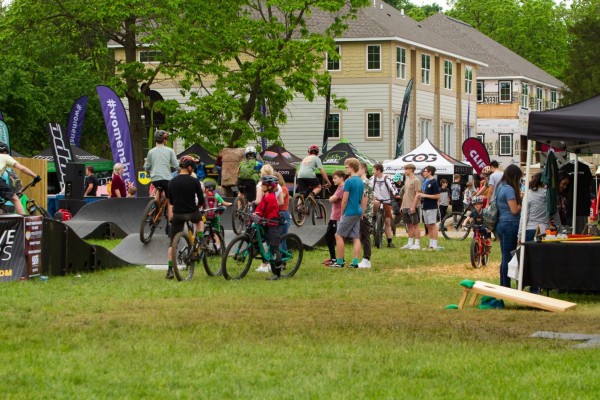 Why a city pays to ride mountain bikes
There are strategies for attracting people that are already traditional, and then there are these Americans who put a twist on it. Write down a figure: $10,000.
Betonville, an American city, has offered those jobs, 10,000 of them. And to each person who agrees to move there, they will also give 10,000 dollars. That's right.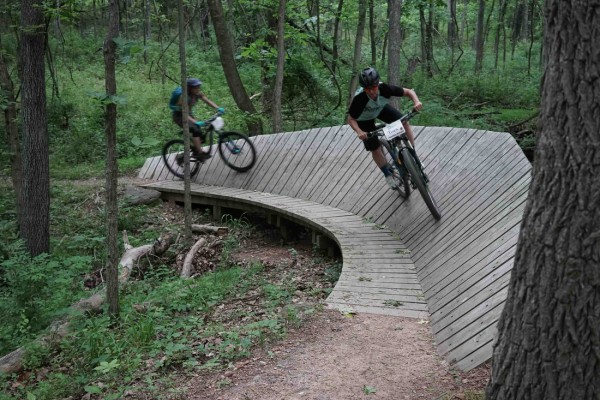 But if that's not enough, they're raising their offer: a cheque for $600 so you can buy a city bike or mountain bike, as long as you do it from a local shop in the city itself. Not bad, is it?
This is the strategy that the local council has put in place to attract citizens and talent for its companies. The local administration approved a budget of 1 million euros entirely dedicated to this purpose and which will be invested in these cheques of 10,600 dollars for a bike and to start a new life.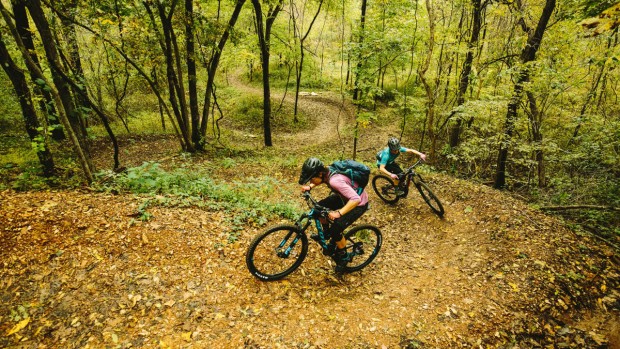 Conditions for moving to Betonville and receiving 10,600 dollars
Of course, there are certain conditions attached, although they are not paranormal, just quite logical. These 10,000 job offers aim to attract so-called STEAM talent (science, technology, engineering, art and mathematics). In other words, to rejuvenate the city and make it viable in the future through young professional and working talent.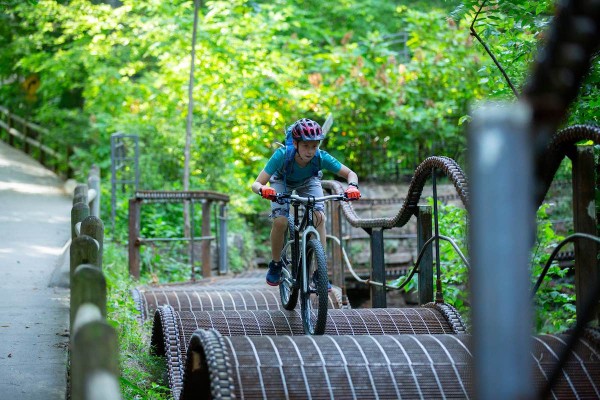 Naturally, they have set some conditions, but these can be met: to be over 24 years old and have at least 2 years of experience in the job to be developed in the city. Something very affordable that generates few inconveniences.
The question about the bike can even be negotiated: if you don't want the 600 dollars to buy one because you already have your own, you can invest that money by joining a cultural institution. Going to the cinema or the theatre all year round would be paid for.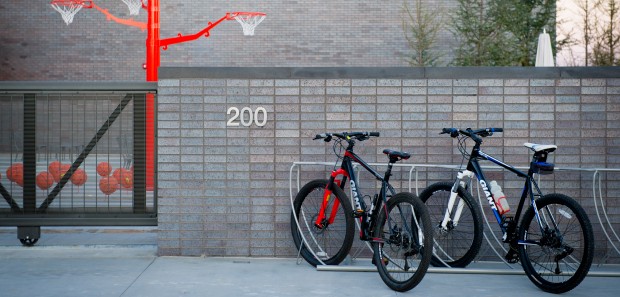 Betonville, declared the mountain bike capital of the world, is full of places designed for cycling. Not only internally, on urban land, but also in the inter-urban environment with almost 300 kilometres of cycle routes, far from most Spanish cities, for example.
Behind this strategy is also a brand like Walmart, which has its headquarters nearby and needs this young and talented workforce to keep growing. In fact, Walmart itself supports many mountain bike events in the area, being the main sponsor.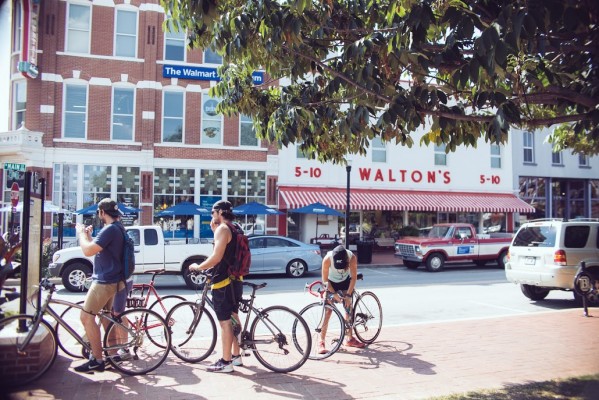 In the heart of the United States, Betonville is located in the north of the state of Arkansas, very close to Oklahoma and Missouri. It is a small city, with just over 40,000 residents in the whole region and almost 30,000 in the city centre. Perfect for cycling, in fact it even has its own Bicycle Fair. So pack your bags.