Orbea Trail Tales, a unique series you won't want to miss
Every trail we ride our mountain bike on is a collection of unique stories, from the first person who wondered where he or she was going to go to the first people who dared to ride it. Orbea has decided to discover some of the most interesting of these stories through a series of high-quality videos that can be viewed exclusively under registration. Here we tell you how.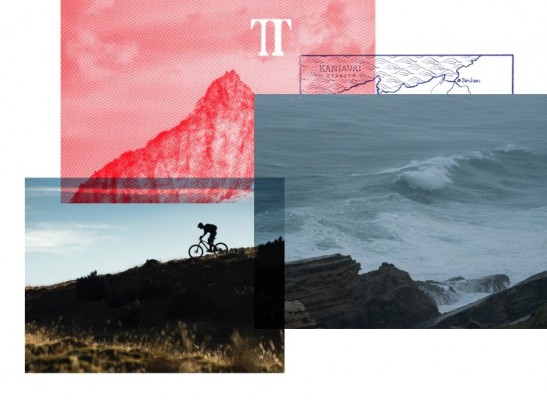 Orbea Trail Tales, the trails tell stories
If you have enjoyed the preview and don't want to miss any chapters, Orbea will allow you to register on this website to have exclusive access to all the content, but it will be for a limited time. 
After the premiere of this first content of Trail Tales, the preview of the first episode will be published on the 12th. And on January 14th the first chapter of Trail Tales will be released under registration. Are you going to miss it?