Is this the new Orbea Orca Aero 2022 or is it a new model?
In the initial stages of La Vuelta a España 2021 we were able to see the first images of what looked like a new Orbea prototype bike. Back then we already suggested that it could be a new version of the Orbea Orca and now the brand itself invites us to find out more about this leak, but are we looking at the Orbea Orca Aero 2022 or is it a new model?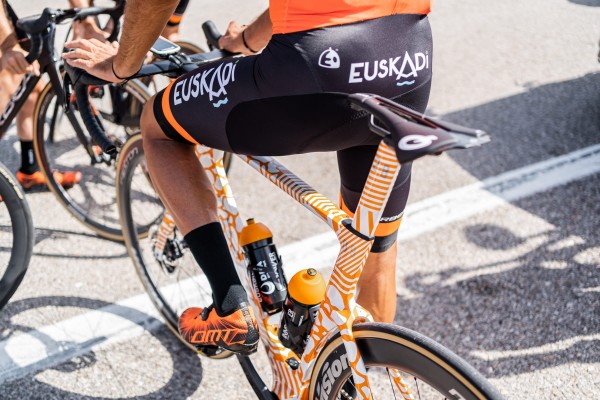 Be the first to know about Orbea's new road model, is it the Orca Aero 2022?
Mikel Azparren, rider of the Euskaltel team, was part of one of the most mediatic breakaways of the first stages of La Vuelta, and there we could see that the bike he was riding was not yet in Orbea's catalogue. It is clear that this is a prototype and that its aesthetics and geometry make it an aero bike, but Orbea has just launched a campaign in which it promises to advance the new features of this model under the hashtag #LLOA. Something that has made us doubt and that could be the name of a new model in the Orbea family.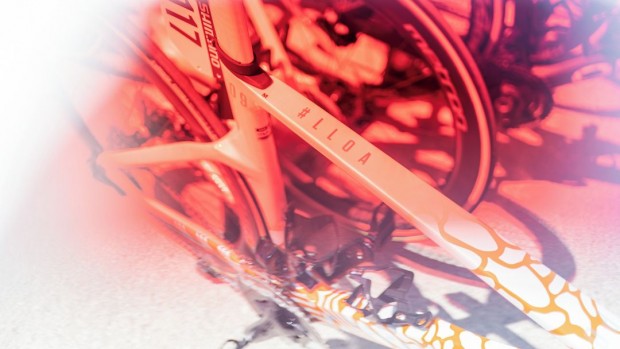 The website that Orbea has set up for this presentation does not give any information and the only thing they have achieved is to generate even more expectation, but they do talk about terms such as aerodynamics, speed and watts, so there is no doubt that they are referring to a new Aero model.
For those who would like to receive more information about this model before anyone else, Orbea promises to do so for all those who sign up on this form.