New faces in the Orbea Factory Team 2021
It's all in the making in cycling: name and staff changes, new bikes for the next season and strategic decisions at a time of constant renewal. And at Orbea, these changes have forged new names and new sponsors.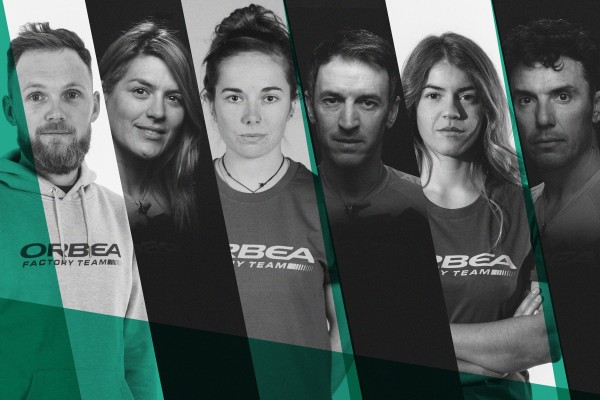 New faces in the Orbea Factory Team 2021
In Orbea, results alone are not enough; you have to transmit passion for cycling. This is the basis of its image strategy, and the changes in the Orbea Factory Team 2021 are in line with this philosophy.
Without a doubt the news of the last few weeks was the departure of Tomi Misser. After five years in the Spanish squad, he was undoubtedly the most outstanding rider in the Orbea Factory Team, and for this reason he left through the big door.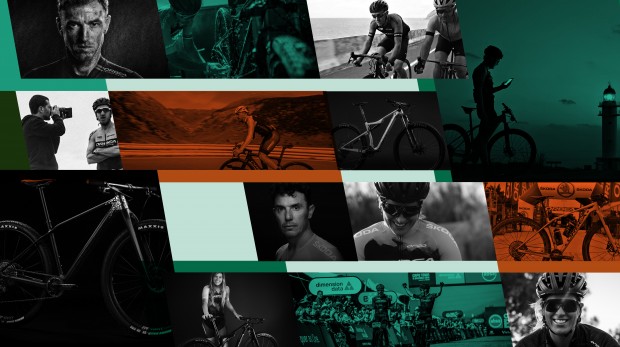 But now it is time for other names and Orbea's new names have been made public: Isla Short, Arnaud Jouffroy and Virginia Cancellieri. They are the trio that completes the team and comes with renewed strength and fresh blood to continue with the Orbea Factory Team 2021 project.
The most renowned figure is Arnaud Jouffroy. The Frenchman arrives in full maturity, at the age of 30 and without the pretensions of that 2008, when he was proclaimed World and European Mountain Bike Champion. Right now, he is quite a charismatic and versatile guy: he founded his own academy, but he is also a cyclo-cross comentarist in his country and a DJ.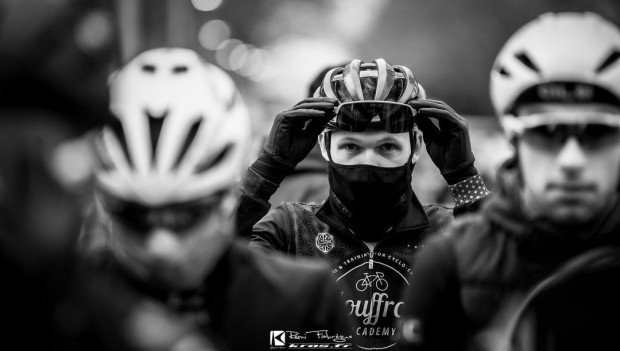 The Scottish Isla Short arrives with only 24 years to the Orbea Factory Team 2021 and ninth in the ranking of the World Cup. She is not new to Orbea, indeed, she has been riding the brand's bikes for some time now in various disciplines, not only in mountain biking, but also in gravel and cyclo-cross.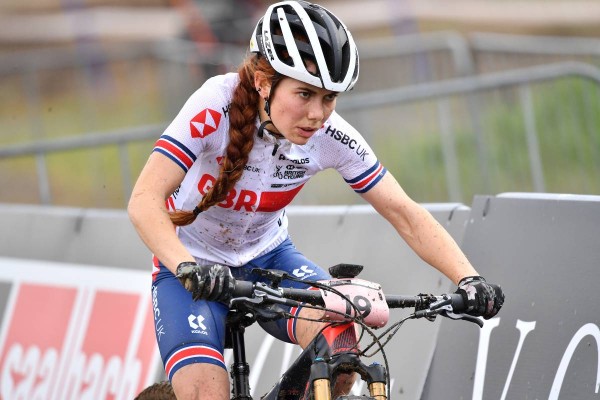 Virginia Cancellieri is a much more prominent media profile. On Instagram she has around 50K followers and her photographs are spectacular. The Italian is undoubtedly an incredible image for the Orbea Factory Team 2021 and has been sharing her routes with Orbea bikes for almost three months, although her aim is to put the focus on cross country.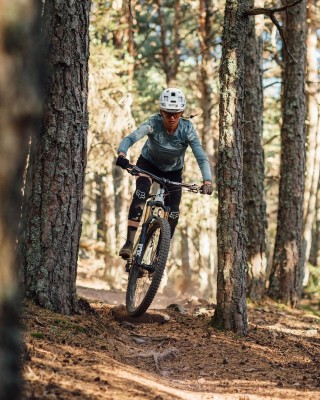 The traditional Orbea Factory Team 2021
These three riders join Sandra Jordá, Purito and Ibon Zugasti. They are undoubtedly the faces that can be most identified with the Orbea Factory Team 2021 and will continue to make waves for another year because they represent the love of cycling, regardless of anything, including age, of course. Their resumés are well known, and they now bring their experience and inspiration to the team.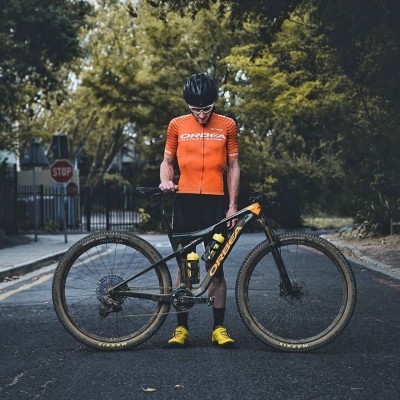 But in addition to the names themselves, there are also a few novelties in terms of the support this Orbea Factory Team 2021 receives. Because Shimano has joined the list of sponsors. The list is also longer with Hiru, Skoda and DT Swiss, and Shimano are certainly bigger words.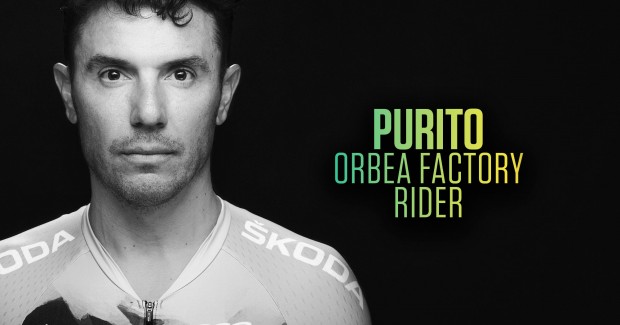 An Orbea Factory Team 2021 that will continue to provide us with all those experiences of cyclists who undoubtedly love this sport, all those sensations, those trips, those fun moments, and those bikes enjoyed.