Oakley Kato, the next fashion sunglasses are inspired by Bruce Lee
We saw them for the first time during La Vuelta 2020, where some riders like Froome or Bennet wore them, but we didn't even know their name yet. Now, these mysterious Oakley sunglasses have been revealed under the name of Kato and could be the next trendy sunglasses for cyclists.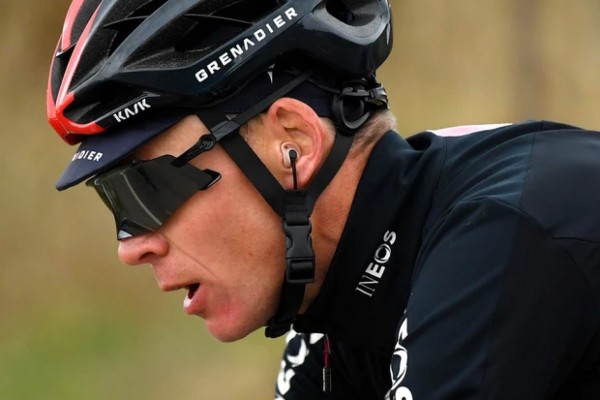 Oakley Kato, a futuristic model in two versions
At the moment there is no official announcement from Oakley but enough information has been leaked to know that two models of these sunglasses, the Oakley Kato and the Kato-X, will be available. The first ones have a more pronounced shape in the nose area while the Kato-X have a more traditional shape of the nose bridge.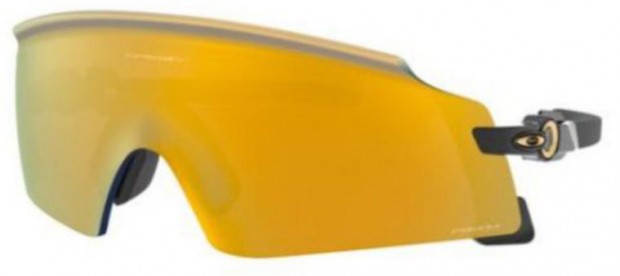 Although the truth is that there is very little that is traditional in these Oakley Kato, where the whole structure of the glasses is based on a huge panoramic lens, without frames, which takes the shape of a kind of mask.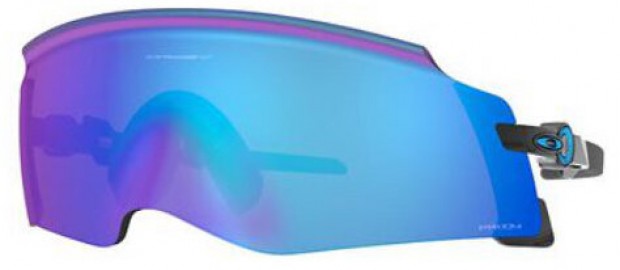 And we say this because we have read that the inspiration for this new model could be directly related to Kato, the character played by Bruce Lee in the Green Hornet TV series, aired in the 60's. This character often wore a mask that is very reminiscent of the new model that Oakley is about to launch.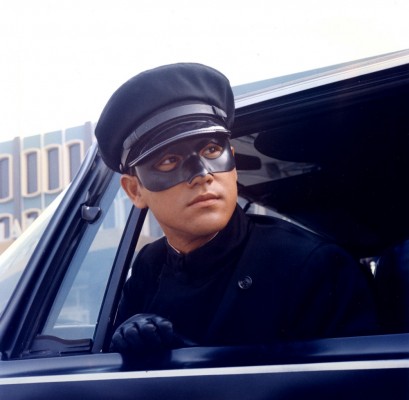 The Oakley Kato could be available in 4 colours and the price is -once again only rumoured- to be above 250€. We will keep an eye on oakley.com for more information.