Nino Schurter and Kate Courtney join MIPS team
The Scott-SRAM becomes part of MIPS' campaign with well-known cycling celebrities to promote understanding and use of its protection system.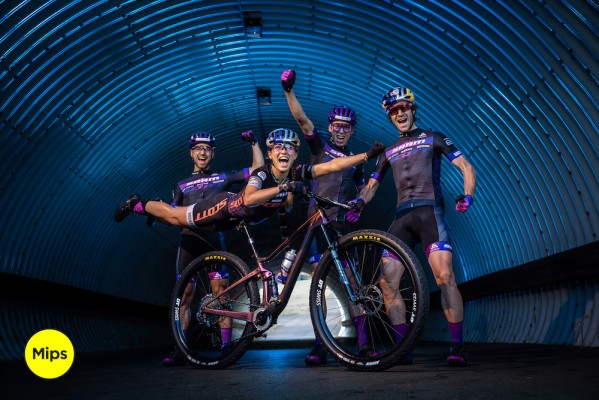 The MIPS team grows
Team MIPS is a versatile, diverse team of cyclists from different teams and nationalities, whose aim is to promote the use of MIPS as a protective system in bicycle helmets.
This is basically a combination of awareness raising and brand marketing, but with a very laudable aim: to try to raise awareness of the importance of prevention, which is helped by the use of MIPS to protect against concussions after a fall on a bike.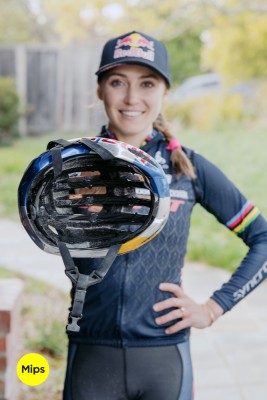 In any case, the list of MIPS riders continues to grow. The last two names are big names: Nino Schurter and Kate Courtney are already part of the MIPS team.
Scott-SRAM with Schurter and Courtney join MIPS team
Scott-SRAM joins MIPS. Many of its helmets already incorporate this multi-impact rotational system that protects the head from possible concussions. In fact, the American cyclist has campaigned for this cause before, and is a constant advocate for better and more efficient protection systems.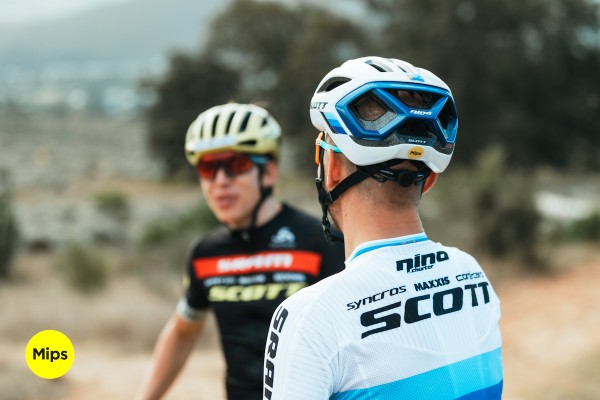 The MIPS team also relies on his testimony: "I have suffered several concussions and I know first-hand how difficult it is to diagnose and treat them", which is why he advocates the use of MIPS.
MIPS already has a strong roster, including freeride rider Brandon Semenuk. But now, Nino Schurter, Kate Courtney and the rest of the Scott-SRAM team join the ranks. Fredrik Kjellbert, the marketing director of MIPS, defended its use and praised Scott for joining the project to raise awareness of the importance of bike helmet safety. "It is an honour to work with cyclists who support our mission for safer helmets," he said.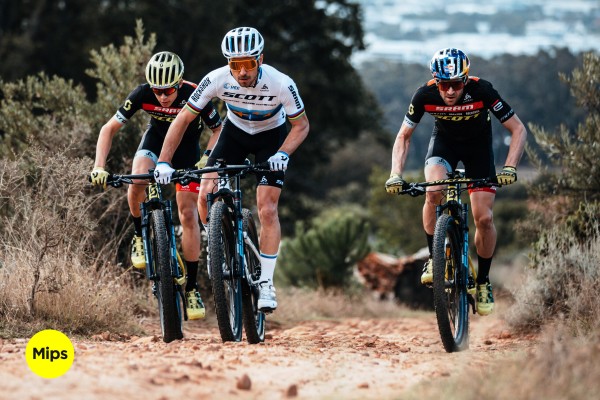 Therefore, all Scott-SRAM helmets will be Scott models incorporating MIPS and the riders themselves will promote the use of helmets and the use of active protection systems.