Nino Schurter new Bosch eBike Systems ambassador: "For me an eBike just has one mode, and that's Turbo"
The eight-time XCO World Champion has just signed a new partnership with one of the most powerful brands in mountain biking today, but this time the partnership is very special because it involves Bosch eBike motors. Nino Schurter will be Bosch's new ambassador and although we've seen him ride electric mountain bikes before, perhaps this is something more.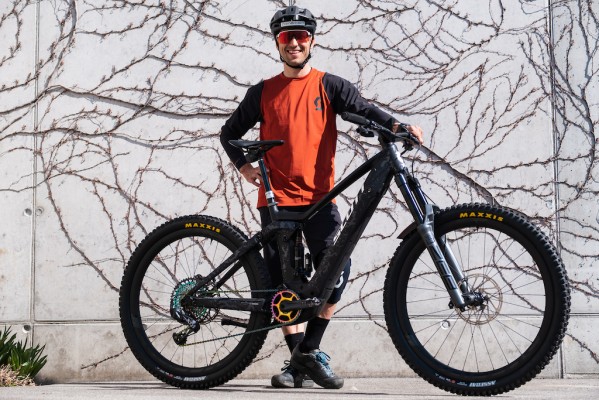 Nino Schurter new Bosch Ambassador
Nino Schurter made the announcement on a Scott Ransom eRide with a Bosch Performance Line CX engine and a Bosch Kiox display, from which he can change the assistance modes, but as he says in the video: "for me an eBike just has one mode, and that's Turbo".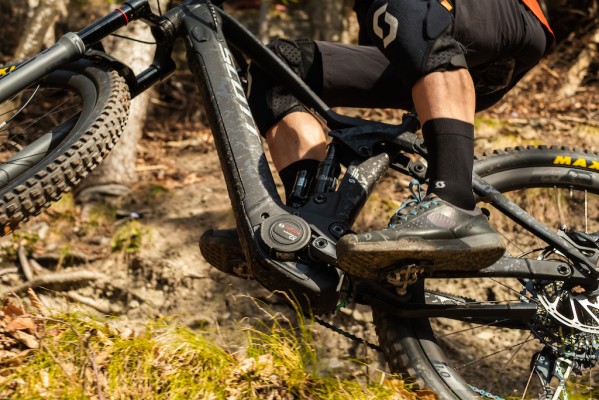 "For me, an eMTB is the perfect complement to the two-wheeled family. I especially enjoy pushing myself to the limit with the eBike on uphills. The additional power offers exciting possibilities, especially in steep and demanding terrain. I love working with innovative brands so I can bring my experience to the table. As one of the leading eBike drive manufacturers and a strong partner for SCOTT Bikes, Bosch is an ideal partner for me", said Schurter after the announcement of his association with Bosch.