New York considers banning electric bicycles with immediate effect
Fires caused by batteries on electric bikes and scooters are becoming a real problem for New York, which is considering a complete ban on its streets prior to more demanding legislation that would put them on the same level as motor vehicles, obliging them to have insurance and a licence. This problem is aggravated by the modifications that many users make in order to avoid the speed limit at which their motors can provide assistance.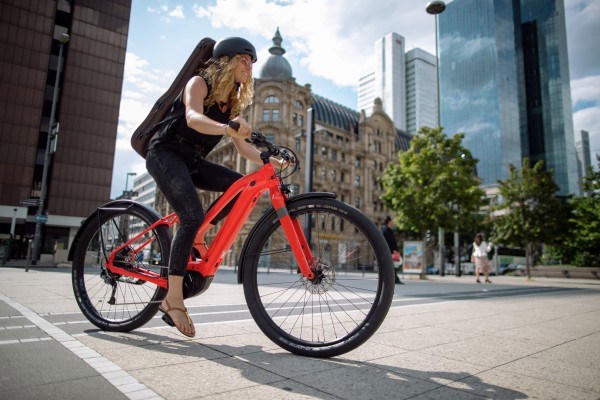 New York City authorities target electric bikes
A few days ago, one of the councillors of the New York City Council presented a proposal to ban scooters and electric bicycles in New York City until their safety can be guaranteed, even proposing legislation that would put them on the same level as motor vehicles.
The New York authorities' concern about these new forms of transport is a long-standing one. But not because of the accidents in which they are involved or how their presence might affect motorised traffic as one might think. Rather, it is because of the tremendous increase in the number of fires caused by lithium batteries, often cheap versions bought over the internet to improve the capacity of the standard ones, and which have no approval or quality certification.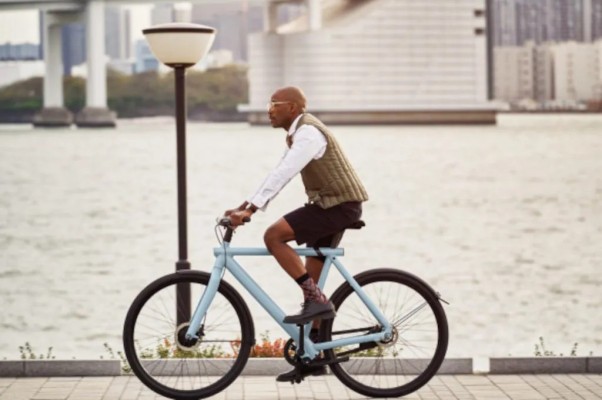 Since November 2022, a shocking 191 lithium battery fires have been recorded, resulting in 140 injuries and 6 deaths, four times as many as in 2020.
In fact, the city was already working on several proposals for a battery registry to ensure battery certification.
The problem of batteries in scooters and electric bikes is just one of the problems affecting these new forms of sustainable mobility, which, in the wake of the pandemic, have become a cheap and efficient way of getting around dense urban traffic and have been chosen by many to avoid the crowds of public transport.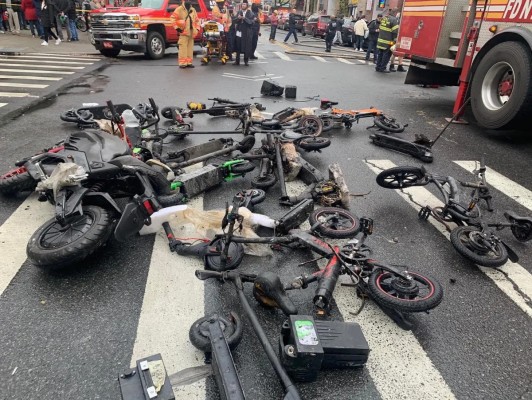 In Europe, however, the main problem is not so much fires, which also occur, but rather modifications made by the users themselves to improve the performance of the motor, which in many cases are the cause of the accident rate associated with these vehicles.
It should not be forgotten that in Europe the assistance has to stop when the vehicle reaches 25 km/h, a figure that is overcome by many users through modifications, more simple or complex depending on the motor model, but which can be carried out by following the indications that can be found in different internet forums related to these electric vehicles.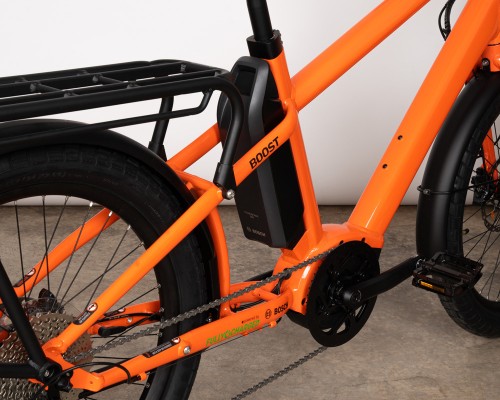 These modifications may have serious legal consequences in the event of an accident, since driving a vehicle that has not been homologated is illegal and is included in the exclusions of civil liability insurance, which means that no insurance would cover the same in the event of an accident with a modified vehicle.
Furthermore, in places such as the Netherlands, where electric bikes and scooters must travel on the same cycle lanes as conventional bicycles, these high-speed electric vehicles have become regular accident victims due to the narrowness and design of their cycle lanes.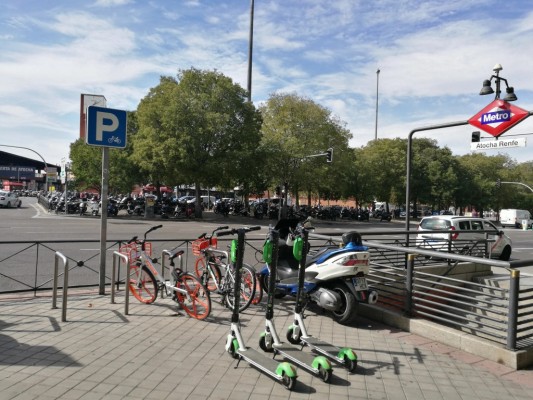 Also problematic, something that has led the Paris city council to propose a referendum among its citizens to decide whether to ban sharing scooters, is the view of many users of scooters and electric bikes that they do not drive a real vehicle, which many interpret as having a free hand to circulate indiscriminately on pavements and roads without paying attention to traffic rules and generating constant dangerous situations for pedestrians that have even led to fatalities.
A complicated task for traffic authorities, especially when, at least in Spain, it is the cities that have the competence to regulate mobility within their municipalities, which generates a great disparity of legal situations without any of the cities managing to find the ideal fit for these vehicles whose capacities exceed those of conventional bicycles but fall short of those of motorised vehicles.