Too many fires caused by electric bikes prompt New York City to take action
Second-hand lithium batteries or batteries with no quality guarantee are behind the increase in the number of electric bike fires in New York. Nearly 200 fires, 140 injuries and six deaths have set off alarm bells among the city's authorities, who are already considering measures to put a stop to the problem.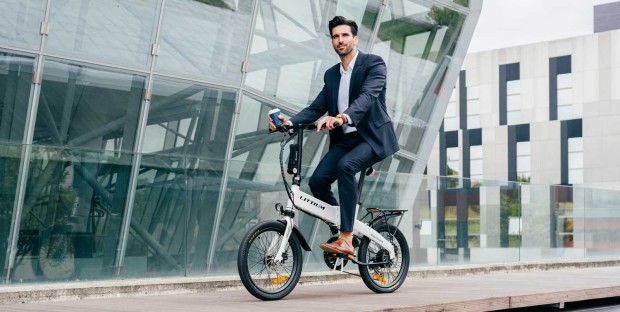 New York considers limiting the sale of lithium batteries for electric bicycles and scooters
Electric bicycles and scooters have become a fantastic mobility option in cities, however, their growing popularity is unveiling problems associated with them such as fires in their lithium batteries that are starting to become a problem in cities around the world.
The problem is caused by the use of batteries and electric motors, in many cases purchased over the internet, of dubious origin and quality that do not comply with the established safety standards. This is combined with the modifications that some users make to their motors to improve performance and which result in a higher current requirement for the batteries, which in some cases end up burning virulently because the lithium they contain is highly flammable.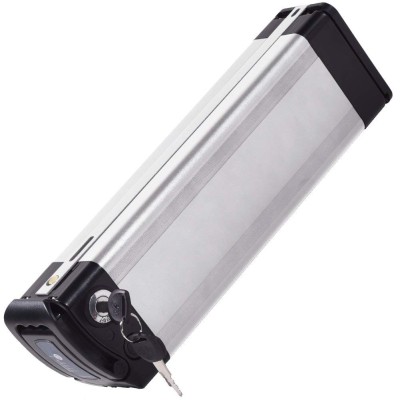 Concerned about an issue that so far this year has caused more than 200 incidents, some as spectacular as the fire in a Manhattan apartment building that injured 38 people.
Fires that have cost the lives of 6 people and have led the New York City authorities to take action on the matter and propose a series of measures, starting with an information campaign on the risks that this type of electronic equipment can present, as well as creating a guide for the use and safety of electric bikes and scooters. They are also considering banning the sale of second-hand batteries and those without quality certification.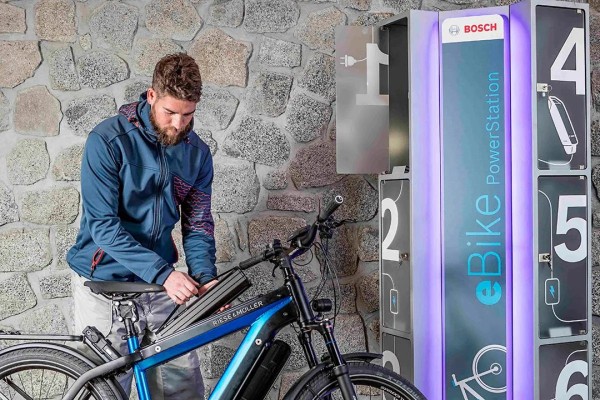 In New York City, an estimated 65,000 delivery and courier workers use electric bikes and other personal mobility vehicles.
The problem of fires has led to the emergence of groups such as Safe Charging, which seeks to go beyond the measures proposed by the city council and advocates the use of standardised interchangeable batteries and the creation of a network of chargers outside buildings to avoid serious consequences in the event of a fire.