Specialized Turbo Levo third generation - renovation or continuity?
The Specialized Turbo Levo is one of the benchmark e-MTBs on the market and the launch of a new version is a big event, but although at first glance it may seem that the changes are few, the truth is that there are some big ones. Mullet wheels with 29" front and 27.5" rear, variable geometry with up to 6 different options, 150/160mm travel, an improved motor and an optimised battery.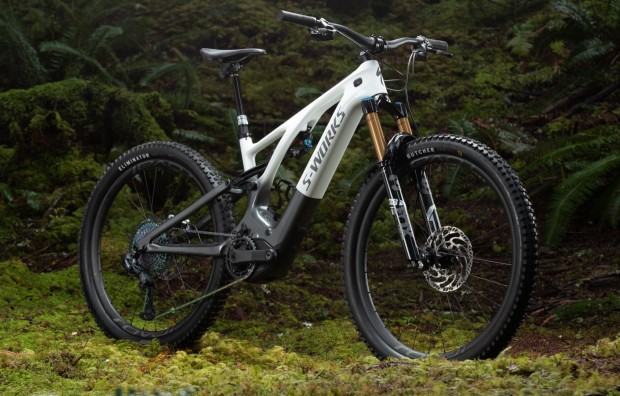 Specialized Turbo Levo III, no changes on the outside but completely renewed
The Specialized brand claimed to be the first to try to make the pedalling experience with an e-MTB as similar as possible to that of a regular MTB, and in this line it has presented the third generation of its acclaimed Specialized Turbo Levo III model. An e-MTB that maintains an almost identical aesthetic to its previous versions but has been developed almost from scratch to completely change its geometry.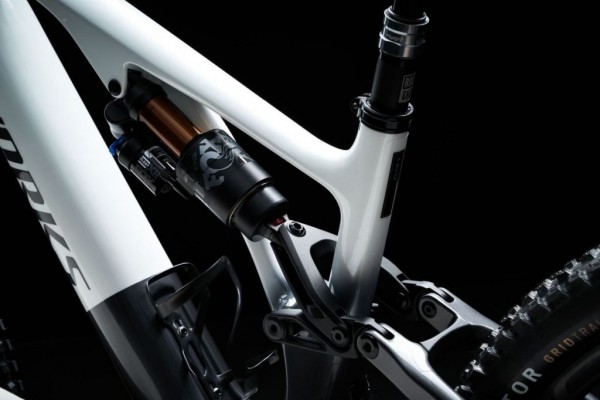 The first most striking change is the adoption of the mullet, or mixed wheel, concept, which combines a 29" wheel at the front and a 27.5" wheel at the rear. This makes it possible to keep the chainstays short for better handling.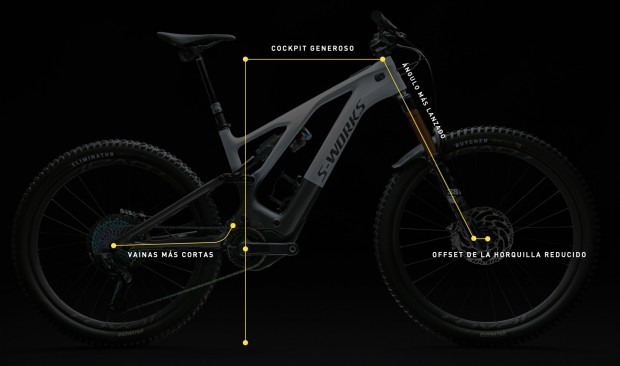 Taking into account current riding trends, the geometry has been adapted with a steeper seat tube angle, longer reach and a more relaxed head tube angle with a reduced offset that focuses you on the bike, optimising traction and cornering control and improving stability on rough and fast terrains.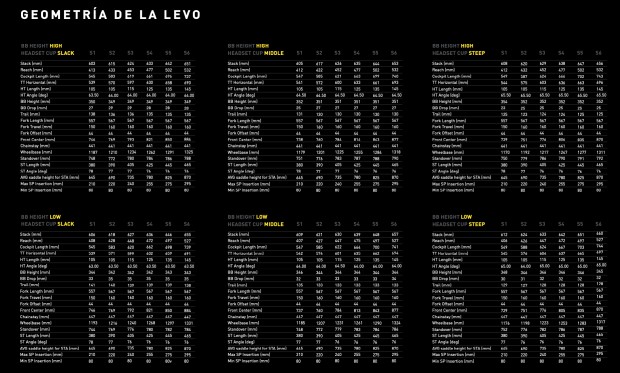 But the new geometry doesn't stop there, as the third-generation Specialized Turbo Levo is more customisable than ever. Up to six different configurations can be achieved by changing the steering angle between 63 and 65.5 degrees or by raising and lowering the bottom bracket 7mm via the flip-chip on the Horst Link.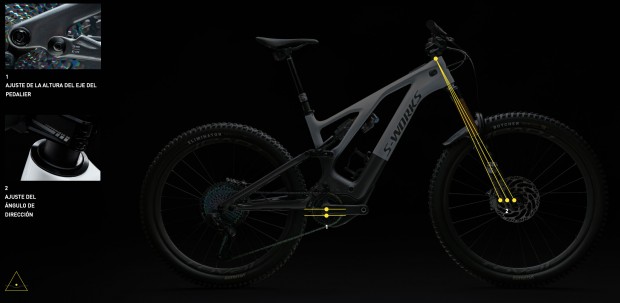 From the assistance side, the Turbo Full Power motor delivers 565 watts of peak power and 90 Nm of torque and claims that the power delivery is natural and intuitive. And the Levo's 700Wh battery promises up to five hours of riding time. With the Smart Control system, Specialized ensures you won't run out of battery, managing the levels of assistance to get you home.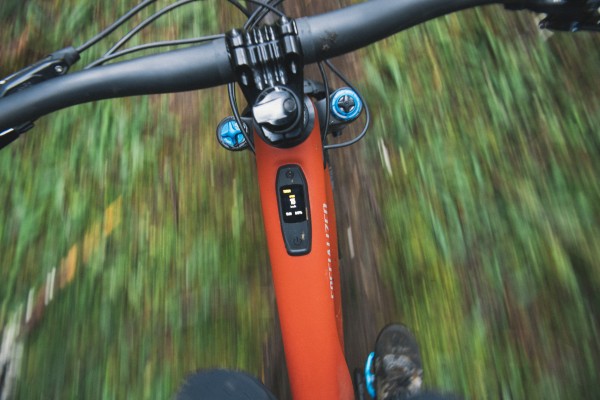 Everything on this 2022 Specialized Turbo Levo is controlled from the seamlessly integrated MasterMind Turbo control centre. With it you can adjust assistance in real time, view route information or make updates.
Specialized Turbo Levo 2021 price and models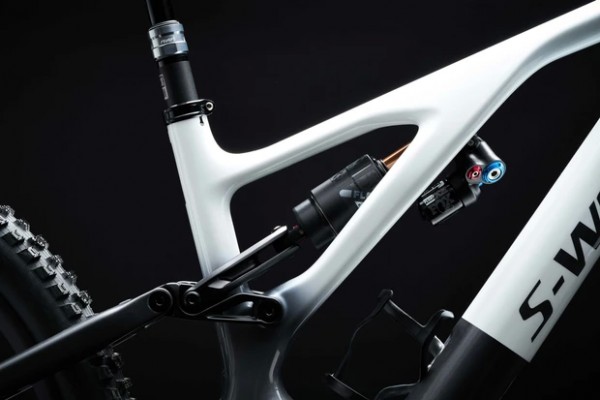 At the moment the new Specialized Turbo Levo is only available in PRO and S-Works versions, plus an option to buy the frame on its own. The range is expected to grow in options and prices in the coming months.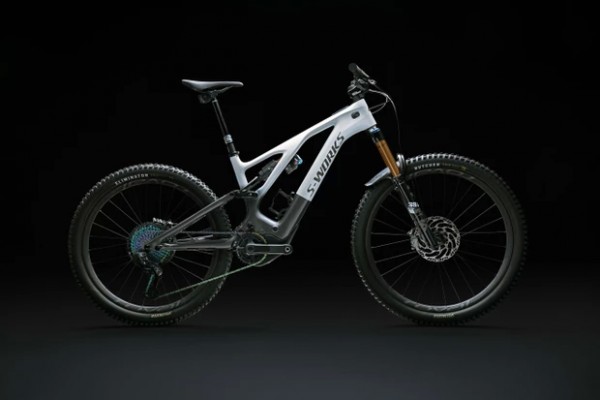 Specialized Turbo Levo S-Works 13.999€
Specialized Turbo Levo PRO 11.499€
Specialized Turbo Levo (frame only) 6.999€