New POC Kortal Race MIPS, the world's first helmet with Integra Mips®
POC has presented its latest model and the truth is that it brings some very interesting innovations. The POC Kortal Race MIPS is striking for its design and its MIPS Integra system. Let us tell you more.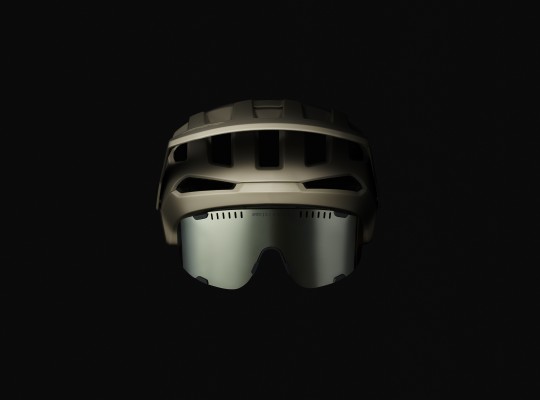 POC Kortal Race MIPS: all-mountain innovation
If there's one thing that characterises POC, it's not only the instantly recognisable design, but also the pursuit for a mixture of design and other interesting features. And with the new POC Kortal Race MIPS this is once again evident.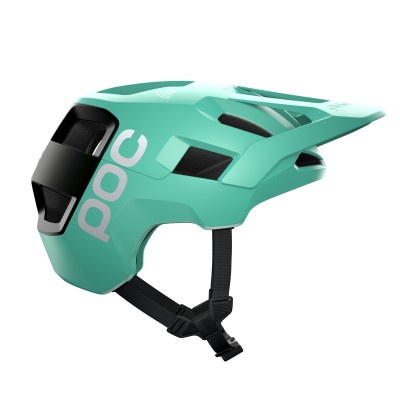 Safety, innovation and technology is the trinity of terms used by POC to define the Kortal Race MIPS. And immediately after, the MIPS Integra or Clarity are mentioned, so let's take a closer look at these technologies.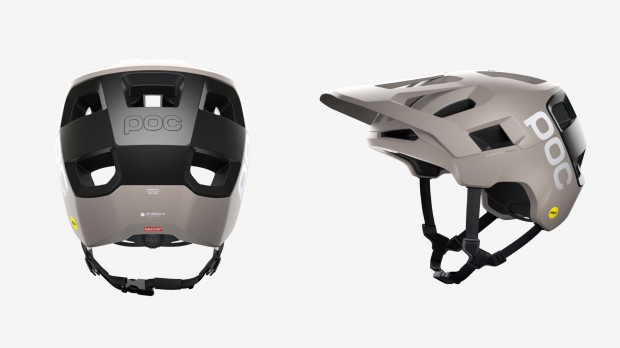 The diversification of mountain biking demanded a more specific helmet from POC. This POC Kortal Race MIPS tries to fill this gap, inspired by the Tectal, but with a body completely different from the road.
Details and price of the POC Kortal Race with MIPS Integra
The design of the POC Kortal Race MIPS is completely new. No restyling of other models trying to simulate a mountain bike helmet from something else. No, it has a design of its own in which the rear part stands out above all, an insulated shell cut out on its own (and which often has a different colour to the helmet in general) with five openings that provide quite acceptable ventilation. Without leaving the rear part: it seems to be very low to the occipital part, even the retention is practically invisible.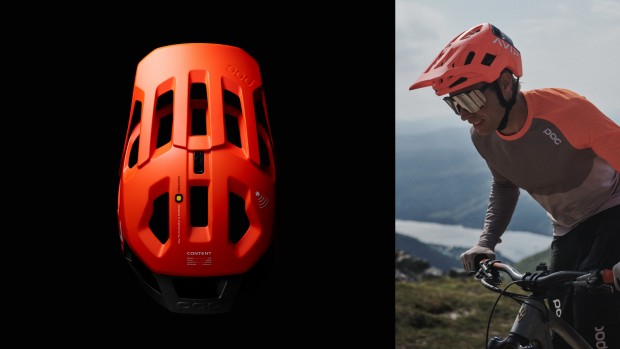 It incorporates a visor that, according to POC, detaches in case of impact in order to avoid damaging a possible sharp turn of the neck. But the interesting thing, without a doubt, is on the inside.
First of all, without leaving the question of safety, the POC Kortal Race MIPS includes aramid strips that act as internal mesh. As we have said on other occasions: there is no more important safety element than an internal mesh, look for helmets that have it because impact studies corroborate it: it improves the protection ratings by a huge amount, especially in the event of a second impact in a fall.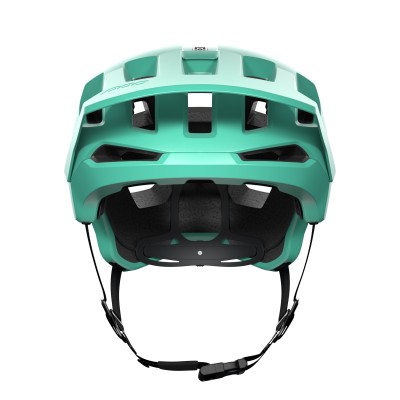 In addition, the POC Kortal Race MIPS includes an NFC medical identification chip and a RECCO reflector. One for communicating information in case you can't do it yourself (it stores medical data and contact information), the other for locating you on steep terrain.
And, here comes the highlight, it mounts MIPS Integra. This system is another twist on the traditional MIPS and means much greater integration with the helmet.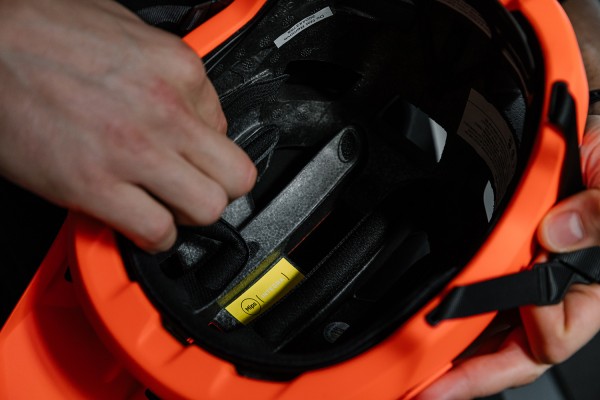 The visor allows you to wear mask-style glasses, both while wearing them through the front cutout (with two more openings in the front for better ventilation) and underneath the visor itself, which is removable. Also, you can put them on the back. Naturally, they think a lot about their latest models of quite large glasses, especially the Devour with Clarity lenses, but also about those giant POC Ora.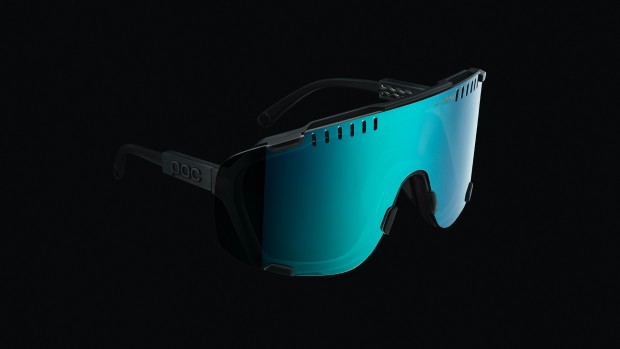 The POC Kortal Race MIPS also has a version without MIPS, although this one we have analysed, we insist, opts for the MIPS Integra. Their weights are 470, 390 and 380g approximately in sizes L, M and S respectively, and their final price is 250 €. The model without MIPS drops to 200 € and reduces the weight by about 40 grams per model.