These are the 2 lightest mountain bikes in the world
Gustav Gullholm is an enthusiastic about mountain bike world. He is the owner of a bicycle shop in a small town in Sweden and he decided to undertake a very surprising and exciting project: to turn the already smalls Scott Scale RC 900 and Scott Spark RC 900 into the lightest mountain bikes on the planet.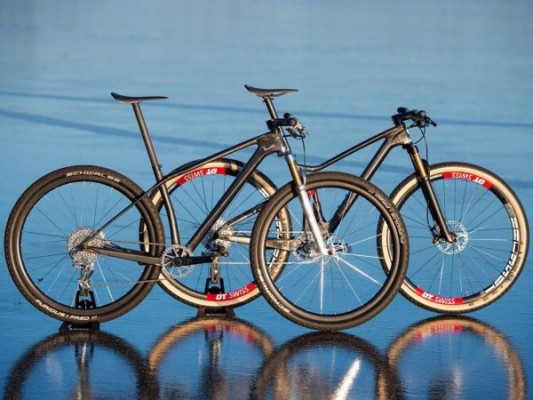 This is the process Gustav followed to achieve it. He transferred pieces intelligently designed to achieve extremely light machines, but with the original features intact.
The 2 lightest mountain bikes in the world
Scott Scale RC 900 SL Hardtail Mountain Bike
The first thing he did was to eliminate the painting. A mere aesthetic question that adds a few useless grams to the total of our bicycle.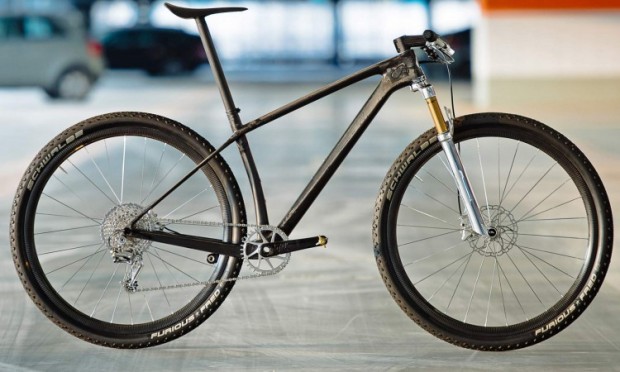 In addition, he replaced several pieces with others of customized carbon for his incredible project. The cable was reduced to the minimum expression, removing all possible to maintain its functionality. Inserts in the frames, rotors, brakes, changes ... everything was polished to gain a few grams and build the lightest rigid bike in the world. Cassette XX1 is difficult to overcome in terms of its weight, so it only polished its metal slightly. Furthermore, Berk Composites developed a bicycle-specific carbon seat and saddle post.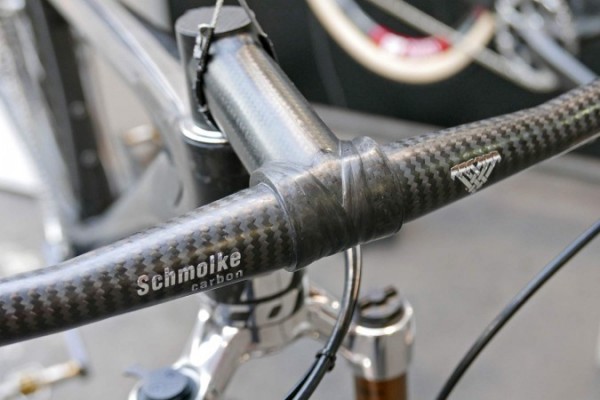 The result is that the already extremely light Scott Scale RC 900 passed from original 8.70 kg to only 6.22. An amazing result!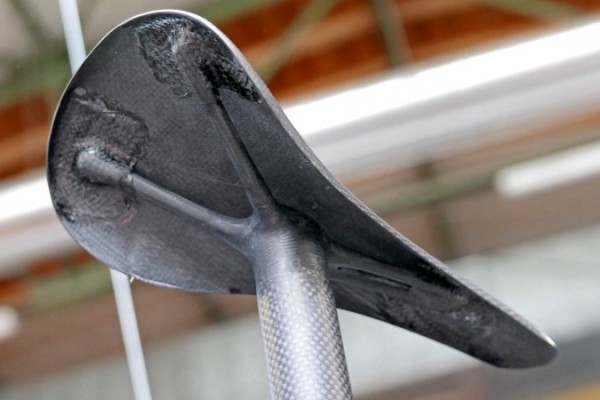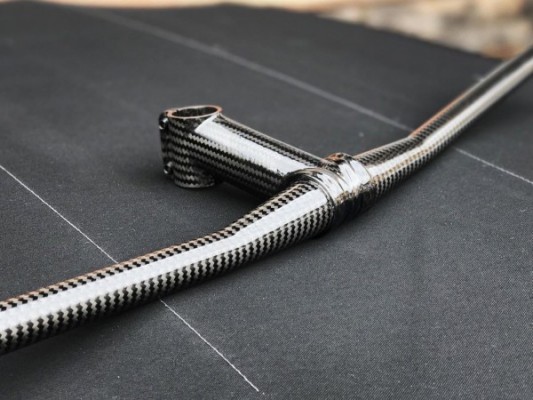 Scott Spark RC 900 Full Suspension Mountain Bike
Nino Schurter's bike (which, after his races, marks on the scale about 9.8 kg) reduced his weight thanks to Gustav to only 7.33 kg. The process to achieve it was very similar to the one used on the previous bicycle.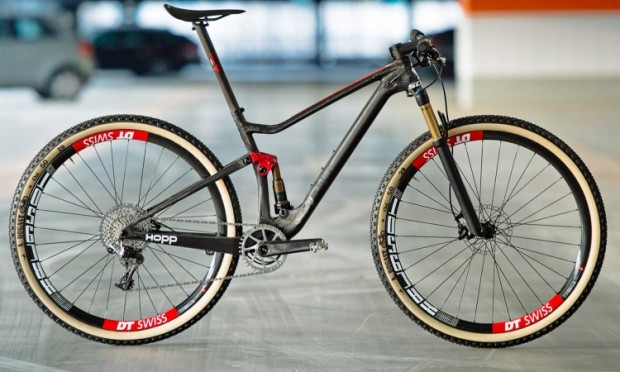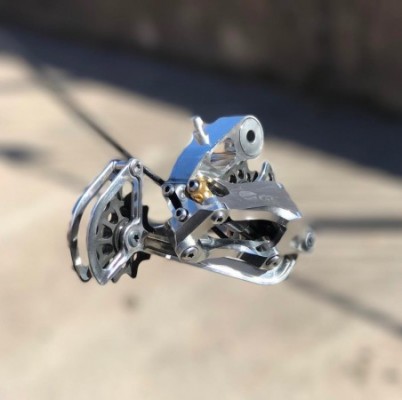 Gustav bet on Extra Lite foam grips, TrickStuff Piccola brakes and the same SRAM XX1 with slight modifications. RaceFace Next Sl cranks, Xpedo M-Force 8 pedals and DT Swiss XRC 950 T carbon wheels complete the highlights of the changes proposed by Gustav Gullholm.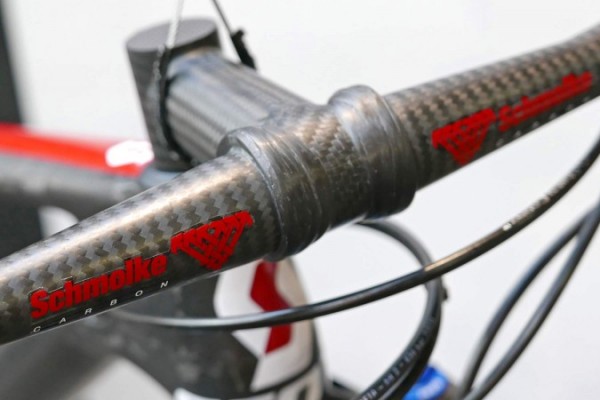 A set that has little to do with the original configuration of the bike; but that manages to offer a very high performance with high quality components and reducing the weight drastically.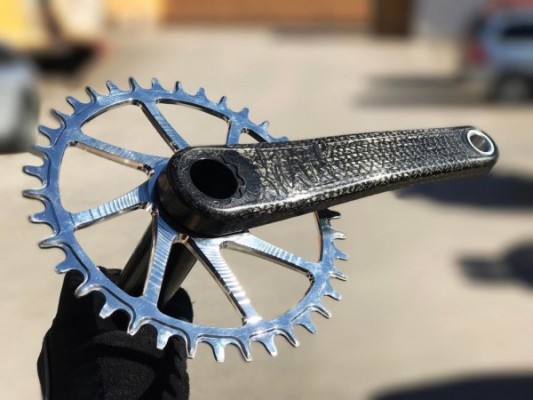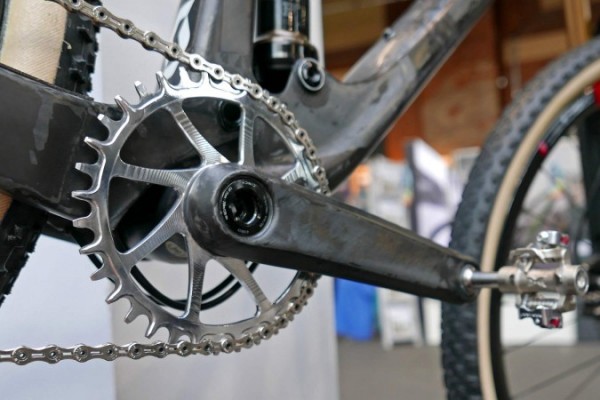 And what about you? which one of the lightest mountain bikes in the world you want? Scott Scale or Scott Spark? Tell us on our social networks!