Mona Mitterwallner is proclaimed Austrian XCO Champion and continues on her way to becoming the next MTB star
At 19 years old, Austrian Mona Mitterwallner is proving this season that she can quickly become the next superstar of the XCO world. In 2020 she won the Junior World Cup and this year she is dominating the under-23 category and has already been able to win some elite races with a lot of confidence. Mitterwallner has just been proclaimed Austrian XCO Elite Champion and only 2 days later she also won an elite C1 race.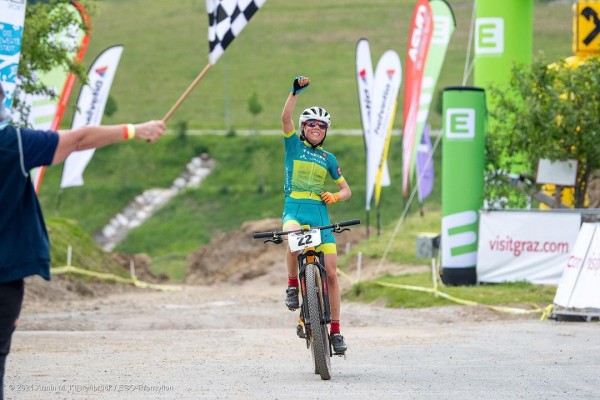 Mona Mitterwallner goes straight to the top: "The first thing anyone should know about me is that I am very, very ambitious"
In 2021 Mona Mitterwallner is proving to be one of the strongest XCO riders on the international scene, with the particularity that she is only 19 years old and is already capable of winning elite races with great superiority. This weekend she first won the Austrian XCO Championships with a 4:10 minute lead over Laura Stigger, a regular top 10 World Cup rider. And two days later she won a C1 race with more than 4 minutes over rivals such as Yana Belomoina and Anne Terpstra.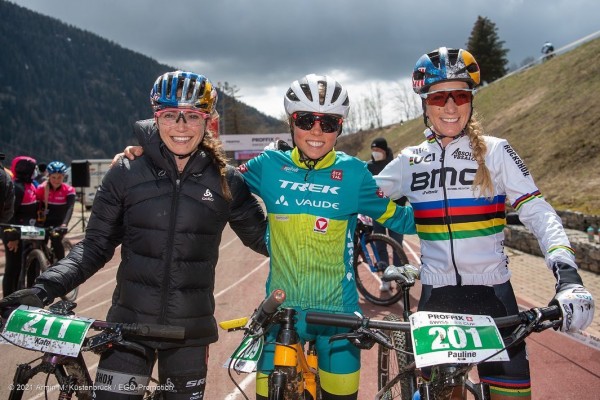 But as we say, that was this weekend. Mitterwallner's talent gave a first warning earlier this May, when in the Swiss Cup race in Leukerbad, Mona won with the comfortable lead that is beginning to characterise her in a race in which Kate Courtney was second and Pauline Ferrand Prevot third.
In the Under-23 World Cup she has already won the two races held this season and will start as favourite in the remaining races. If Mona's determination seems clear from her results, it is even stronger when we hear some of her statements: 
"The first thing anyone should know about me is that I am very, very ambitious..."... "I don't know why, but it's in my blood. No matter what I do, I want to be the best at it".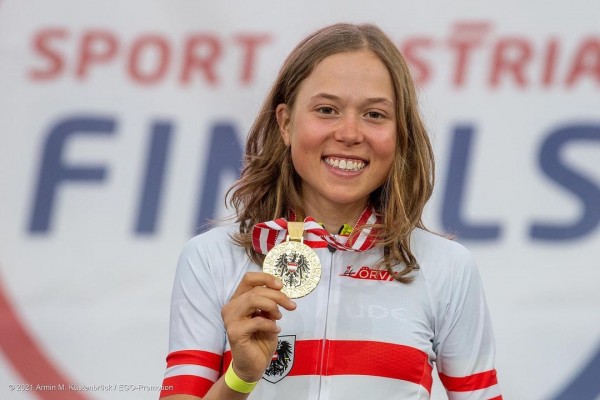 It is true that on other occasions we have seen cyclists stand out in the lower categories who later proved to be more discreet in the elite, but the difference is that Mitterwallner is already a winner in the elite. We will see if Mona's path to early stardom is confirmed in the coming seasons, but what is certain is that in a few years the arrival of young talents, such as Loana Lecomte or Tom Pidcock, which until now was anecdotal, is becoming more popular.