Millionaire lawsuit against Trek for its Wavecel technology
In 2019 Trek presented a new technology applied to their helmets with which they stated that we were facing the most significant advance in the last 30 years. Wavecel helmets have been very well accepted by the industry during this time, but now a person has just sued Trek for $5 million claiming that the safety statements made by the brand are "false and misleading".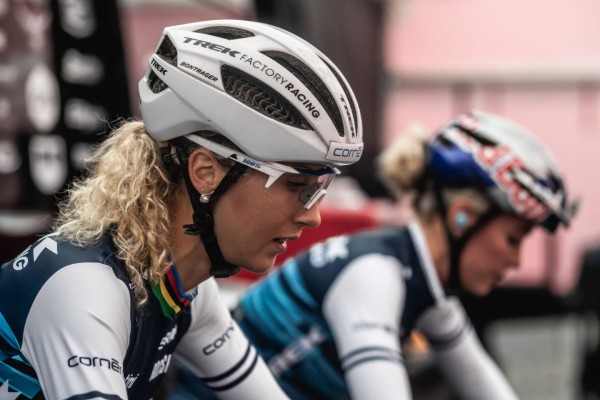 Trek sued for its Wavecel technology
In a recent article by Bicycle Retailer, Andrew Glancey of Staatsburg, New York, was the representative of a class action lawsuit filed on January 7 in a New York court. The lawsuit alleges that Trek's claims that Wavecel technology improves safety are "false and misleading", stating that the helmet does not work properly in some situations and that the authors of the academic article on which the safety evidence is based may have had a financial interest. 
In the same lawsuit, it is also claimed that for the study, one of the Bontrager WaveCel models from Trek was not used, but rather a modified Scott ARX helmet with WaveCel interior.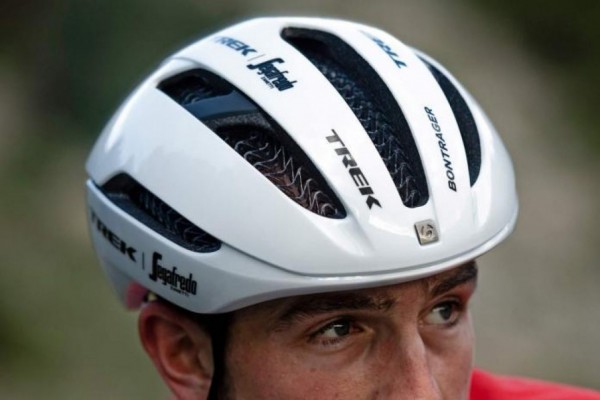 We remind you that WaveCel technology consists of a structural mesh of geometric shapes and plastic and flexible material, which works as a contraction or rotation sheet with the purpose of absorbing the impact force before it reaches your head.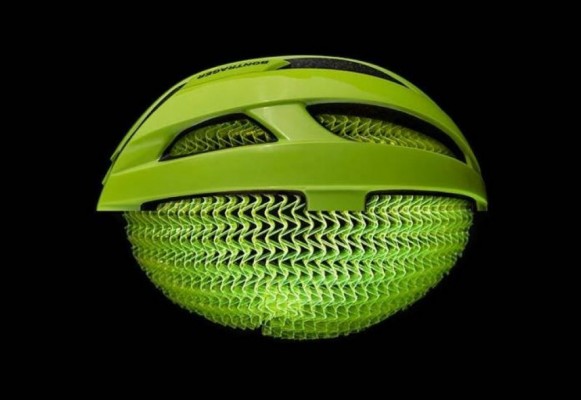 A Trek representative explained to Bicycle Retailer: "This lawsuit is without merit, and we will vigorously defend against it. The plaintiff has not made an allegation of physical injury. Trek will continue to responsibly promote and improve this innovation in helmet technology".
As always when this type of news is released, it is best to be aware of the issue but to wait before making definitive judgements or taking positions. And this warning is made because it is surprising that the lawsuit arrives weeks after Time magazine awarded this same Trek system.