Maxime Marotte, the new star of the Santa Cruz FSA
After 4 years with Cannondale Factory Racing and after a great season, Frenchman Maxime Marotte has changed his team. In 2021, Marotte will be the leader of a renewed Santa Cruz FSA.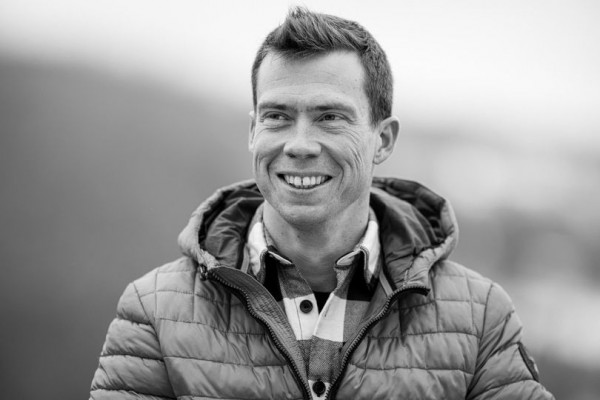 Maxime Marotte, star signing for Santa Cruz FSA
It was only a couple of years ago that the Santa Cruz FSA saw the light of day, taking over from the Focus Selle Italia, and marking the brand's leap into the competition XCO. But now the Italian structure has been almost completely renewed and seems to have redoubled its efforts to stand out in the World Cup.
Maxime Marotte is currently number 7 in the UCI XCO ranking and one of the most consistent cyclists on the international scene. His departure from the Cannondale Factory Racing took many by surprise, but now it seems justified if it is to lead a project like the new Santa Cruz FSA. Along with Marotte, Italian talent Luca Braidot and young Martina Berta have joined the team. Greta Seiwald also remains in the team.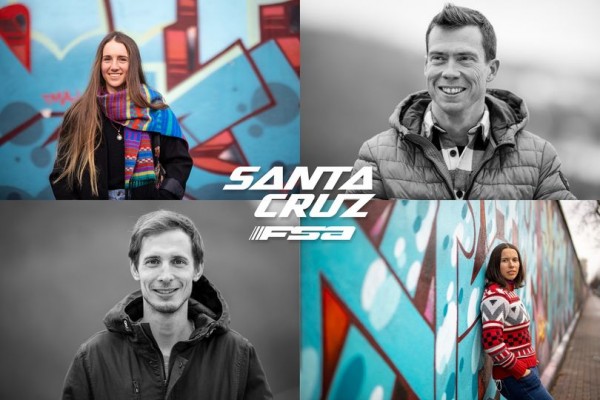 This is how Marotte described his arrival in the team: "A new chapter is just starting and I am really pleased to have the support of an absolute legendary brand! Riding for Santa Cruz is just a dream for a mtbiker and I will take and enjoy this chance as much as I can. With the support of Santa Cruz FSA team, I truly believe that we can reach our goals. After few days with them, it feels already like we are racing together for a long time!

Being surrounded by the young talents like Martina Bertay and Greta Seiwlad is a chance for me because they always bring smile and fresh air. Racing alongside Luca Braidot in the front is definitely a strong message to the rest of the field. I have no doubt that everybody will take the lift to the top spots".