130,000€ in unique bikes stolen from Specialized's headquarters, including Sagan's winning bike from Paris Roubaix
Last Sunday, December 13, thieves entered the Specialized headquarters in Morgan Hill, California, in broad daylight and stole up to 16 bicycles. Among others, they took the S-Works Roubaix 2018 with which Sagan won the Paris-Roubaix that year. In total there were 130,000 € in unique and historical bikes and Specialized offers a great reward to anyone who contributes with some information.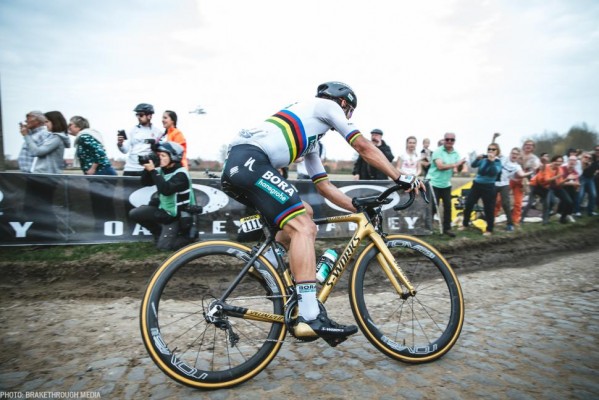 130,000 € in bicycles stolen from Specialized headquarters
The robbery is known to have occurred before 4:26 p.m. on Sunday, and the robbers used at least two vehicles to perpetrate the theft, a brown Toyota and a white van. Among the stolen bikes were several Stumpjumpers belonging to the brand's founder, a prototype road bike with full suspension, a Shiv that Tony Martin used at the 2012 Olympics, and the Roubaix that Sagan used to win the Paris Roubaix in 2018.
Morgan Hill Police said burglars forced entry into the business during the day and stole multiple bicycles, valued at an estimated $160,000. "The stolen bicycles were part of a large collection of one of a kind prototypes, race-winning and personally owned bikes Specialized had on display in their building" police said in an official statement.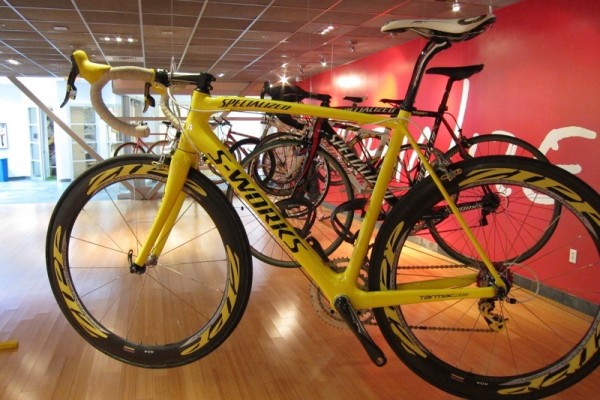 While the police continue their investigation, Specialized has also taken action and is offering a $25,000 reward to anyone who provides the information to recover the bikes or find the thieves.
Anyone with any valuable information can contact the Morgan Hill Police.