Catlike closes its factory but assures that the brand will continue
A few months ago we learned that the legendary Spanish cycling brand, Catlike, had stopped production and the company was "rethinking" its future. Now they confirm that they have finally closed their factory in Yecla, Murcia.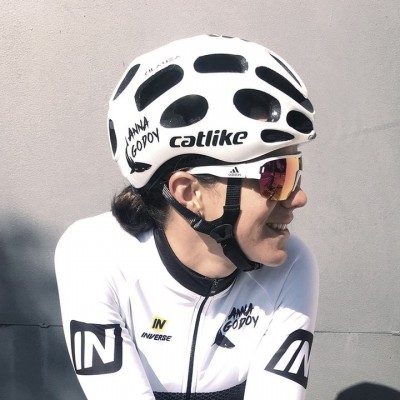 Catlike closes and points to a new era
Once again, CMDsport has had the opportunity to ask Pepe del Ramo, founder and manager of Catlike, about the rumors of the final closure of Catlike. He confirmed that Catlike's facilities in Murcia, where there were 50 workers, had indeed closed down on July 31st.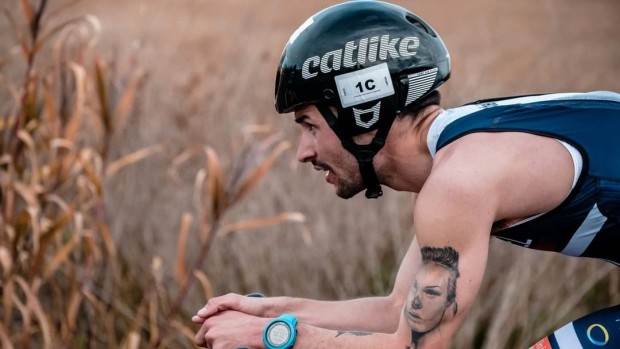 Del Ramo explains this event as part of a business strategy in which the production part, Catlike Sport Components S.L., was not working: "The company in charge of production was not profitable and we have decided to file for bankruptcy proceedings to cover the debts of this company". But it is clear that the brand will not cease and that the companies Catlike Corporation and Catlike USA are still active.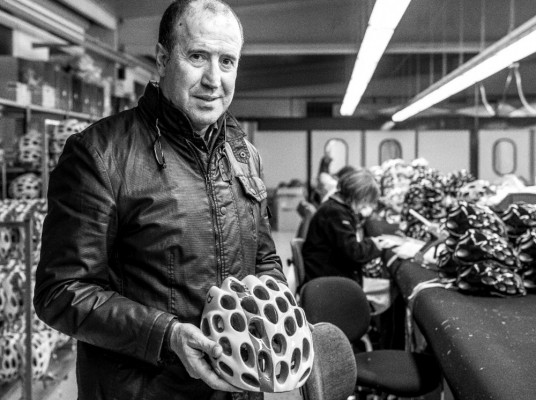 As for the new phase of Catlike, we at BrujulaBike have known that new partners will enter and the production of new products will move to a neighboring country in Europe.
Months ago the supply of Catlike products stopped but Del Ramo assures that the guarantee obligations have continued to function normally and that in a short time Catlike products will return to the market.