Lance Armstrong accused for the second time of using motorised bikes in the Tour de France "It wasn't EPO that made the difference"
The biggest known cycling doping scandal is far from being closed. The case involving Lance Armstrong continues to bring unpleasant surprises. Now the former head of the French Anti-Doping Agency between 2006 and 2015 claims in his book "Ma guerre contre les tricheurs" that Armstrong did not make the difference only through traditional doping but also by benefiting from mechanical doping.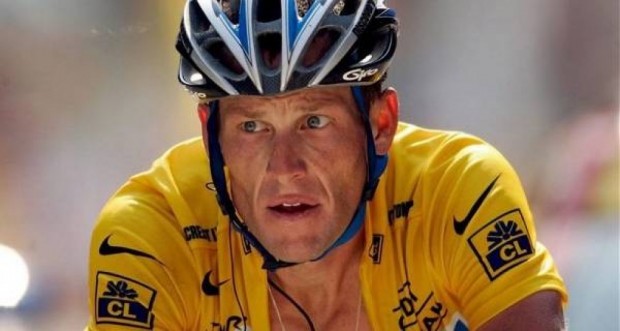 Lance Armstrong may have used an electric motor on his bike during Tour de France
In 2016 the UCI sanctioned for the first time a cyclist for mechanical doping, it was Femke Van den Driessch, a Belgian CX cyclist of only 21 years old and it has really been the only known case in the most professional sporting field. But when the UCI began to carry out controls to detect any hidden mechanism in cyclists' bikes, that same year 2016, there were already many professionals who, without identifying themselves and always among rumours, declared that mechanical doping had been infiltrating the peloton for some years.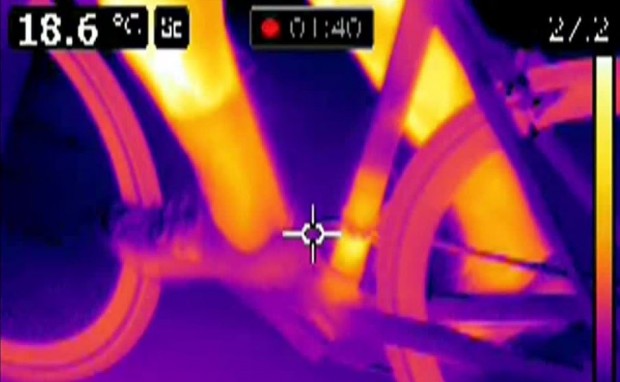 Now, Jean-Pierre Verdy points directly to Lance Armstrong as one of the beneficiaries of this type of doping, and he does so in his book "Ma guerre contre les tricheurs" with sentences such as these: 
"Lance Armstrong is the ultimate scam. With complicity at all levels. He got special treatment. A lot of people told me I shouldn't attack the legends, that I was going to find myself alone. But I think he had some kind of engine on the bike"
"I still have the images in my head of a mountain stage where he left everyone on the ground. At the end of the stage, I called all the specialists I know and they don't understand how his performance was possible, even with EPO. Something was wrong and all the specialists told me the same thing. However, they were people from the field, who knew the race well. It wasn't EPO that made the difference".
Although many media are reporting this news as coming from a new source, the fact is that this accusation has already been made in detail by the Hungarian engineer Istvan Varjas.
The problem, again, is that it seems that these accusations are empty of evidence, so for the moment they will go into the same bag of suspicions as those against Team Sky.