New Kogel preload adjuster: quality and aesthetics even in the smallest details
Nowadays there are so many standards and models that it is practically impossible for frame and bottom bracket manufacturers to get the dimensions right in all cases. The preload adjuster is a ring that eliminates differences between the axle and the frame. The problem is that this part is usually made of plastic and ends up breaking, but Kogel has presented a new high quality kit in different colours with the brand's exclusive finish.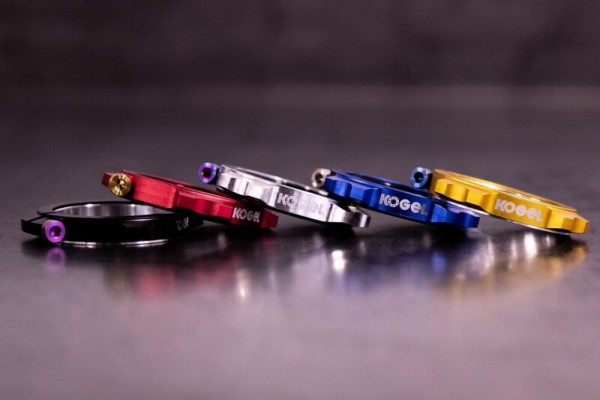 New Kogel Bearing's Crankset Preload Adjuster for 30mm bottom bracket and SRAM DUB
The Belgian manufacturer Kogel, which is based in the USA, is accustomed to only high-quality components in its catalogue, such as the well-known ceramic bearings and their derivatives, sheaves, cages, etc. In addition, Kogel usually adds an attractive aesthetic factor to its components with the possibility of choosing them in different colours.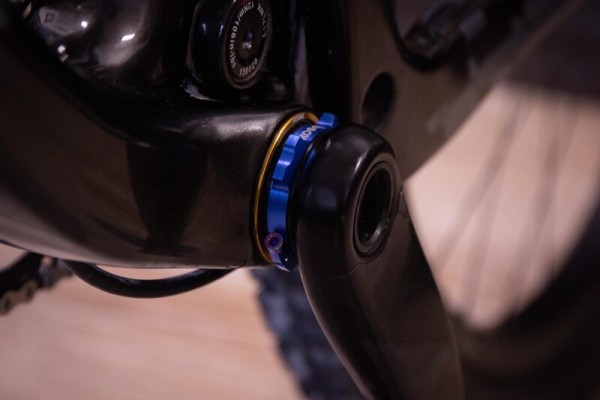 And this is exactly what we find in the new preload adjuster for SRAM DUB (28.9mm) and 30mm cranks, such as Race Face, Rotor or Easton. It is an aluminium ring with a 2.5 mm titanium hex bolt available in 7 colours and an infinite number of possible combinations. With this adjuster you get an exclusive look while ensuring the reliability of a part that is usually made of plastic and can break due to the tension that accumulates in it.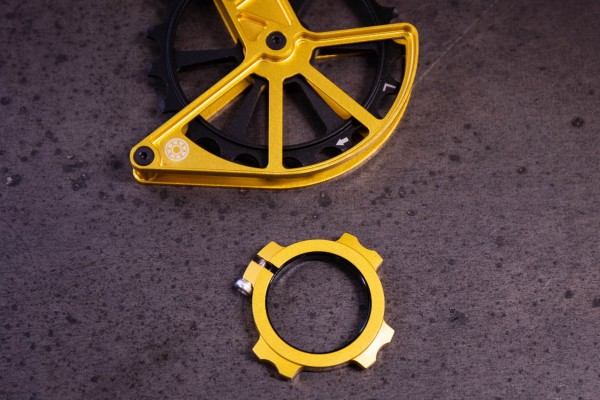 The ring is available in black, gold, blue, silver and red. And the screw is available in black, gold, blue, red, green, purple and rainbow. The kit is priced at 34.99€ in any of the possible combinations and is currently on sale.
KOGEL PRELOAD KIT