Jordan Sarrou takes the rainbow jersey to the Specialized Factory Racing
The current XCO World Champion has just announced that he is now a Specialized Factory Racing cyclist. This is one of the most important team changes of the year since we are talking about the current rainbow jersey, but the truth is that for many it has not been a surprise.

Jordan Sarrou is already a cyclist of the Specialized Factory Racing
Jordan Sarrou is one of the best French mountain bikers and the first to win the national title in all categories. Two years ago he was the star signing of the newly created Absolute Absalon and in 2020 he was the surprise winner of the XCO World Championship. He is one of the great favourites in the sport, but the truth is that few expected such a high level as he showed during the World Championships in Leogang.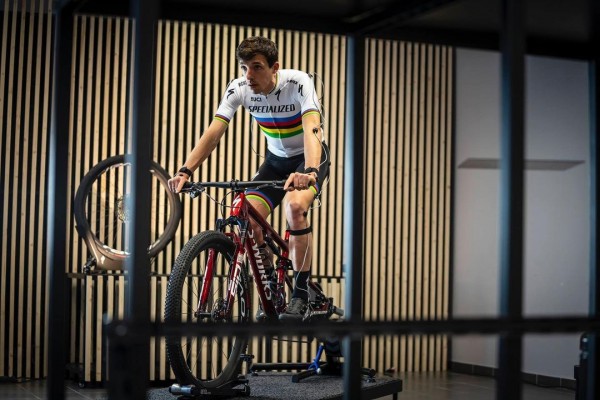 After months of many rumours, today he has finally officially announced that his new team will be Specialized Factory Racing, a brand he started with in this sport and which is expected to present a completely renovated team by 2021.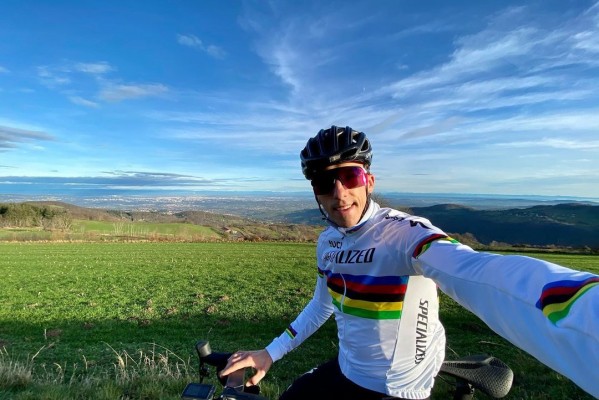 This is how Sarrou himself communicated the change of team: "Really excited to join the Specialized Factory Racing familiy! It's a next chapter in my career and I'm super motivated to carry the stripes as high as possible. Let's rock 2021, I'm sure it will be Epic. I'm back where all as started".