Italy bans cycling completely, even for recreational purposes
On the night of March 9, the Italian government tightened the measures adopted to stop the advance of the Coronavirus and banned travel throughout its territory. The measure has affected all areas of daily life and sport, and cycling is part of it. Cycling will not be allowed outdoors either, not even for recreational purposes.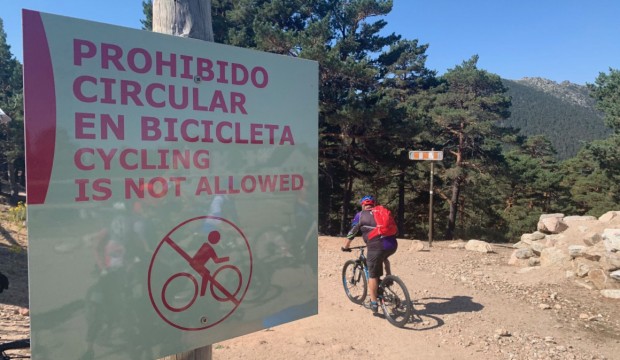 Why Italy bans cycling 
Through a decree-law, the Italian government has almost completely stopped the activity in the country, all displacements, including internal ones, are prohibited and only those justified as "proven labor needs or situations of necessity or movements for health reasons" can be made.
But in view of this situation, many of you are surely thinking about what is wrong with going out on a mountain bike for a solo ride. Here is the explanation.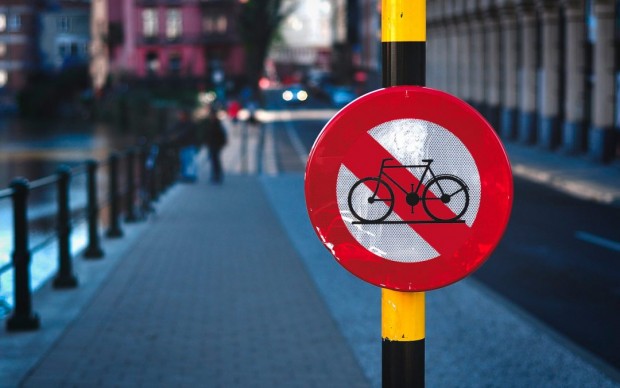 We are facing an unprecedented health emergency and we need to apply common sense to every activity we carry out. By riding our bikes we are probably not contributing to the spread of the epidemic if we don't come in contact with anyone, but nevertheless we run the risk of falling and needing medical help, at this time the health services are collapsed. In addition, when we exercise our immune system can weaken for a few hours, leaving us exposed to possible infection.
In the same decree it has been established that all sports competitions in Italy are suspended until April. But it has also left room for professional athletes to train in facilities without spectators. This last point is a bit ambiguous but we assume that professional cyclists will be able to continue training in velodromes or gyms.
At the moment these are the measures adopted by the government and the next big news, concerning cycling, could be the cancellation of the Giro d'Italia, something that the president of the UCI himself has already declared to be worrying.