Victor Koretzky's collection of bicycles at home
Frenchman Victor Koretzky could soon reach number 1 in the UCI XCO ranking after his great start this season, winning in Banyoles and standing on the podium in Andora. But apart from this achievement, the truth is that Koretzky is in one of the best moments of his career and it could all explode at the next Olympic Games in Tokyo. In this interview from his home, we will get to know him a little better.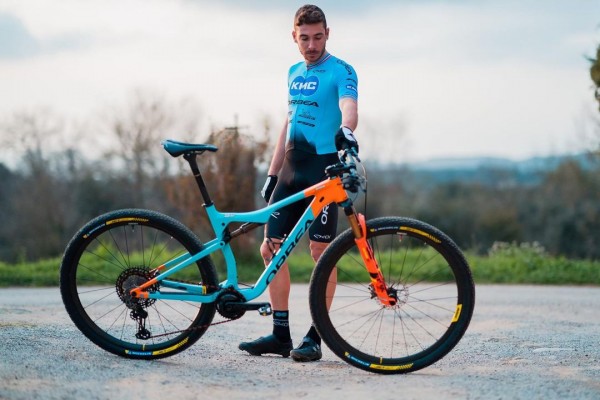 Getting to know Victor Koretzky better
Former cyclist Arnaud Jouffroy is in charge of conducting this interesting interview where we can see in detail Koretzky's current collection of bikes: an electric Orbea Wild FS, an enduro Orbea Rallón, the Orbea Oiz and Alma OMX for competition, a Terra for gravel and an Aero for road.
A curious thing we take from the interview is when Koretzky says that now things have changed and even for long-distance training on the road they often use the same MTB as their competition bike, so they make sure they maintain a correct position on their regular bike.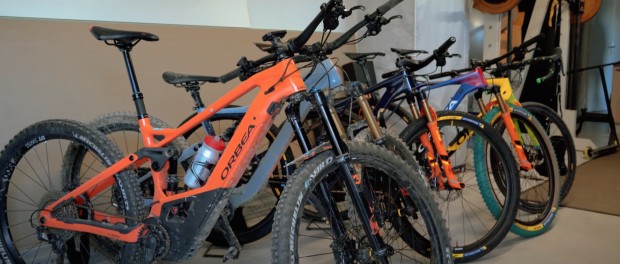 But we have also discovered Koretzky's love for motorbikes and scooters, to which he seems to have devoted many hours as a youngster, and other curiosities such as the fact that the Canadian circuit of Mont Saint Anne is his favourite World Cup course.
The interview is in French but has English subtitles, just turn them on.
What do you think about this interview? We'll read you on our social networks!