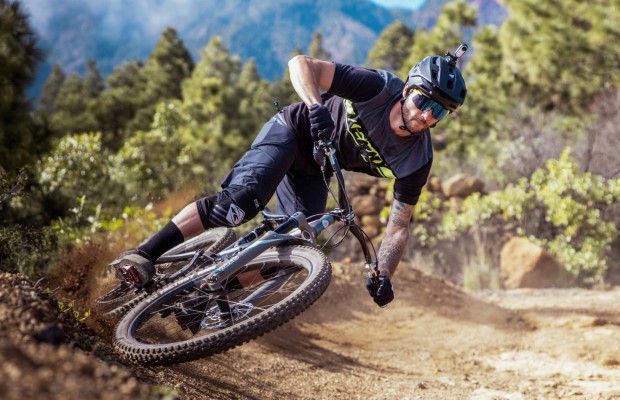 New Insta360 GO 2, the world's smallest action camera gets a new upgrade
Insta360 has just introduced the GO 2, a stabilised action camera weighing just 27g, updated to become the world's smallest action camera. It's a tiny, rugged, high-resolution recording device that's just what we're looking for when we're mountain biking.
New Insta360 GO 2 action camera: stabilised and very tiny
The Insta360 GO has been on the market for a few years now and is very popular with those looking for a small, lightweight action camera. But with this update, the Insta360 GO 2 wants to be on the same level as high-end action cameras.
Despite gaining a little weight compared to the previous version, the Insta GO 2 is still an ultra-light camera with which you can practically dispense with heavy accessories or manuals to film or record with it. Waterproofing and a replaceable lens protector make it a robust camera that can be used hands-free in any situation.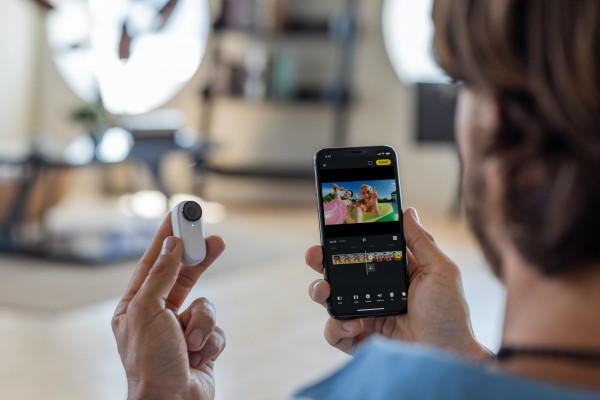 Despite its tiny size, the Insta GO 2 features the same high-performance hardware as other flagship action cameras, and is 6 times lighter. With a 1/2.3" image sensor, the standard for top-of-the-line action cameras, the GO 2 captures 3K video and 9MP photos. This coupled with its high quality interchangeable lens results in sharp, high resolution images. At least in the first videos you can see a substantial change in image quality compared to the first version.
Another important point for an action camera is stabilisation, and here the GO 2 uses a digital stabilisation system called FlowState that seems to level the horizon and eliminate shakes and bumps with great precision.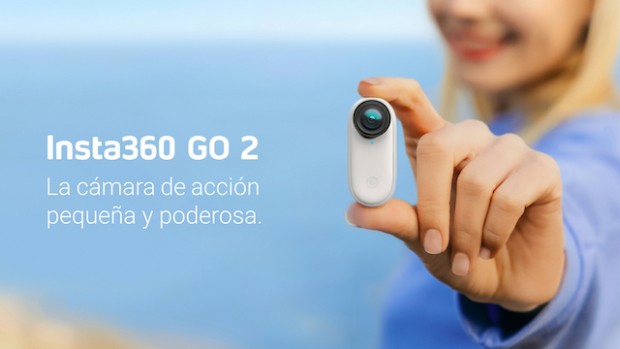 Its minimal weight combined with a powerful built-in magnet offers the great advantage of being able to combine an infinite number of mimalistic positions and accessories with which to record. For example, the Easy Clip allows you to attach the GO 2 to a cap or headband, and the magnetic pendant allows you to record with it in any situation.
The Insta360 GO 2 Charging Case boosts the camera's potential by offering 150 minutes of battery life on just 30 minutes of charging, but the case also doubles as a remote, a tripod and a handheld grip for shooting selfies. It even has a ¼" mounting point ready to attach to a selfie stick.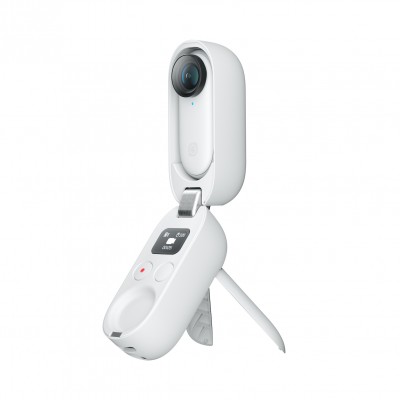 Thanks to the WiFi connectivity of the GO 2 and the mobile app it is possible to preview the recordings in real time. The videos can be edited in the same app.
For those of you who are already thinking of using this GO 2 as an all-round action camera but may find its appearance fragile, it is IPX8 waterproof and its toughened glass lens protector is scratch and shock proof. In addition, this filter can be removed and replaced, or swapped for an ND filter for balanced colours and contrast on bright days.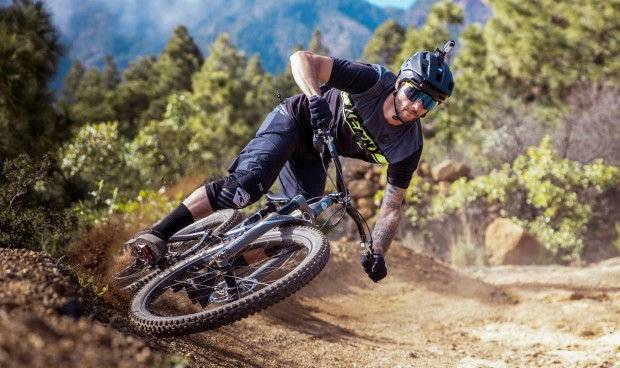 Insta360 GO 2 is available today via Insta360.com worldwide for 329.99€ or via its distribution network.
GO 2 comes standard with an included Charge Case, Magnet Pendant, Easy Clip, Pivot Stand and Lens Guard.