INEOS switches from Oakley glasses to Sungod
The INEOS team has announced that it will equip its cyclists with SunGod glasses. Thus, it dissociates itself from Oakley, with whom it had been with since its creation. SunGod has promoted several actions to fight against climate change, which also shows INEOS' interest in communicating its concern about this issue.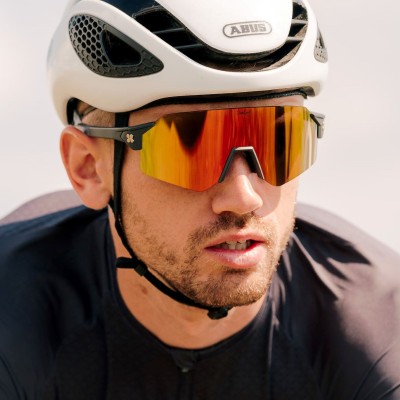 A long term agreement
The company SunGod was founded in 2013. Since then it has been making a name for itself in cycling, especially in recent years. The customisation of the models is one of its distinctive features. On the other hand, it also owes its popularity to its sponsorship of the McLaren Formula 1 team.
The British continental teams Ribble-Weldtite and Bianchi-Dama were already sponsored by SunGod. Now, the manufacturer is making the leap to one of the top teams in the World Tour. It is not yet known whether riders will be allowed to customise their glasses or if they will opt for a single finish for all.
INEOS has announced that the agreement will be long term, without detailing how many years the contract is for. The glasses worn by the team members will be the Pace Serie, although the exact model is yet to be determined, which could be The Ultras, Velans, Vulcans or the Airas.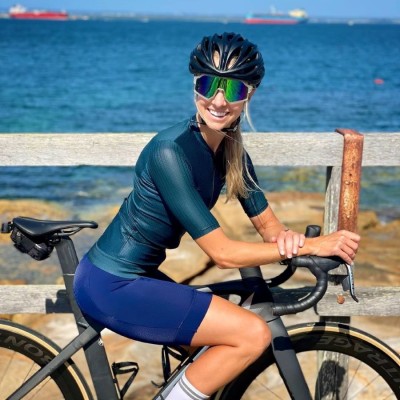 The environment, the other protagonist of the agreement
It is possible that behind the change of glasses there is another interest on the part of the team. Partnering with SunGod could convey a more environmentally friendly image. The eyewear manufacturer is carbon neutral, uses recycled materials to make glasses frames and aims to become a Net Zero company.
On the other hand, on their website they state that they comply with high social, environmental and transparency standards, among others.
They are also part of a programme that promotes donating 1% of profits to charitable causes and works with a number of organisations.