Hiru launches an exclusive cycling apparel collection for Orbea
The Hiru brand specialises in high quality cycling apparel and although it has only been on the market for a few months, it has a great track record in the manufacture of cycling apparel and equipment together with Orbea. And although it is now a brand independent from the bicycle brand, it wanted to present a new exclusive collection for Orbea for the summer season.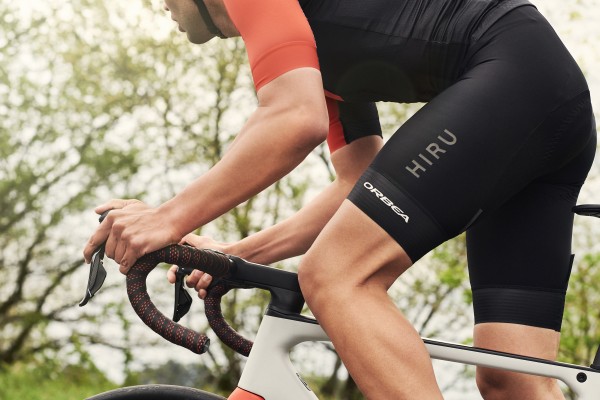 New Orbea cycling apparel collection by Hiru
The summer 2021 collection of Hiru clothing for Orbea consists of three ranges in which we find very different designs and technical qualities that try to adjust to the tastes, preferences and disciplines of each cyclist.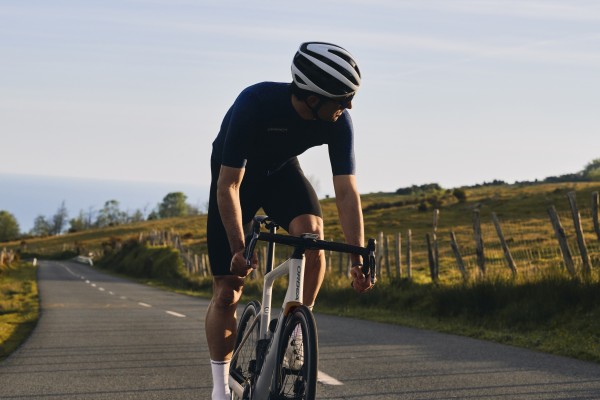 The LAB range by Hiru has been developed to offer maximum lightness and aerodynamics without ignoring aesthetics. Clearly focused on road and XC cyclists who want to perform at the highest level in all circumstances. It includes garments such as the skinsuit (jersey and bib shorts in one piece with zip) that offers exceptional aerodynamics and lightness.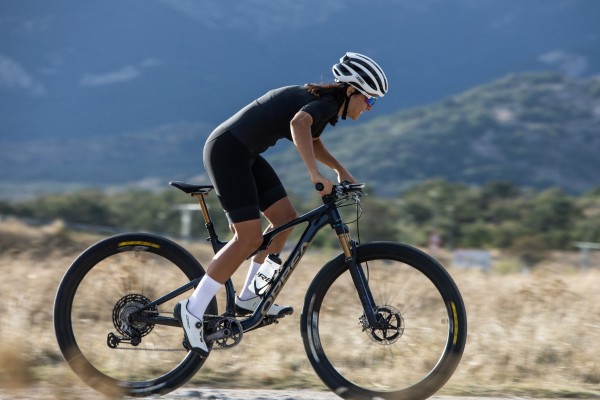 For those who prioritise comfort, the ADVANCED range is perfect for long Gravel, XC or Road adventures, whatever the conditions.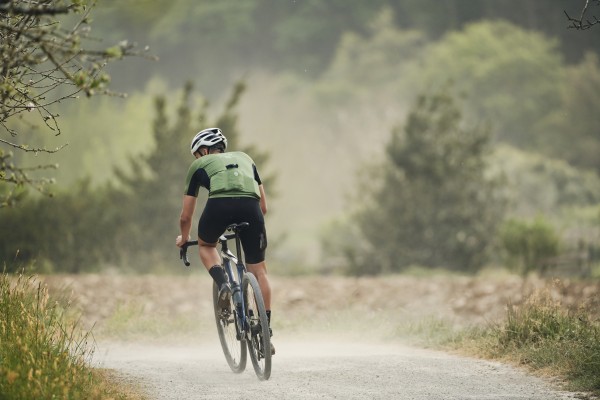 In the ADVANCED range we find very functional garments such as a MUD bib shorts and jersey, a perfect set to wear on gravel or mountain bike rides and to carry everything you need in your pockets without having to use backpacks or fanny packs, in addition the garments have UPF50+ sun protection.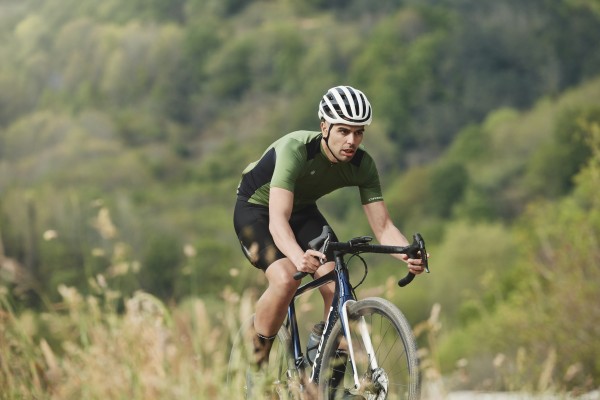 For daily training Hiru has developed the Core range. Here we can find very resistant and versatile garments that are perfect for covering a lot of kilometres. The Core Light jersey is a good example of this range full of details, such as the combination of three fabrics in this garment. Mesh on the sleeves and sides provides ventilation and textured fabric on the main panels helps to give visibility while offering a style of its own.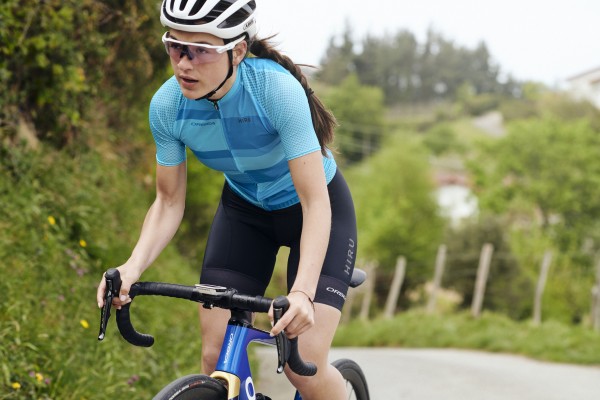 In each range we will find specific garments for men and women, and the collection is completed with a series of accessories in which we find a technical cap with short visor available in four colours, sleeves made from Italian fabric and socks in 6 colour combinations.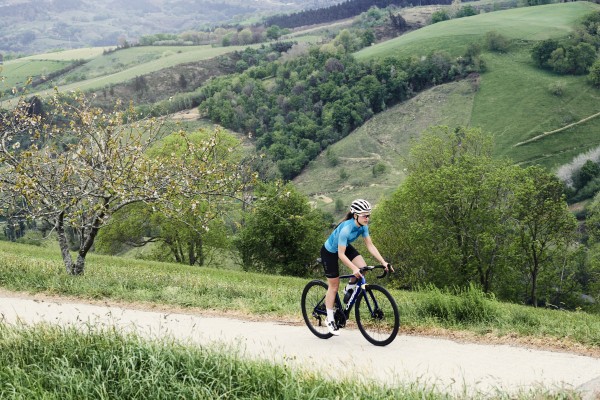 In this section of the Orbea website you can find more information about all this equipment and its prices.
Orbea Collection by Hiru