New GoPro Hero 7 Black stabilization system tested by Nino Schurter
GoPro is one of the brands supporting World Championship Nino Schurter. That's why Schurter was one of the first person to get the new GoPro Hero 7 Black. The Swiss biker has been quick to use it on his mountain bike!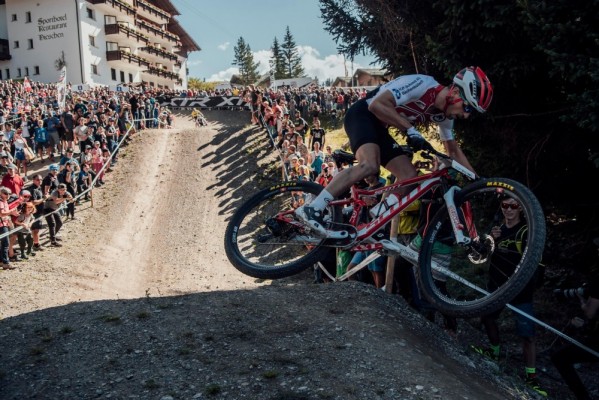 Nino Schurter tests new GoPro Hero 7 Black
"Hypersmooth", a digital image stabilizer, is the new improvement of the gear camera. This new feature makes GoPro Hero 7 Black a must-have. With the "Hypersmooth" system you can get handheld footagewith the same results as a stabilized gimbal.
Best partner in crime to test GoPro Hero 7 Black: Schurter's daughter.