Interview with Daniel Federspiel, he trains very fast
Daniel Federspiel (Austria, 1987), 29 years old, is the World Champion XC eliminator in 2015 and 2016, and the European country at the same category (2013 and 2014).
Brújula Bike has interviewed Federspiel and he told us about his workouts, this special discipline, and the possibility to participate at the Olympic Games in Tokyo 2020.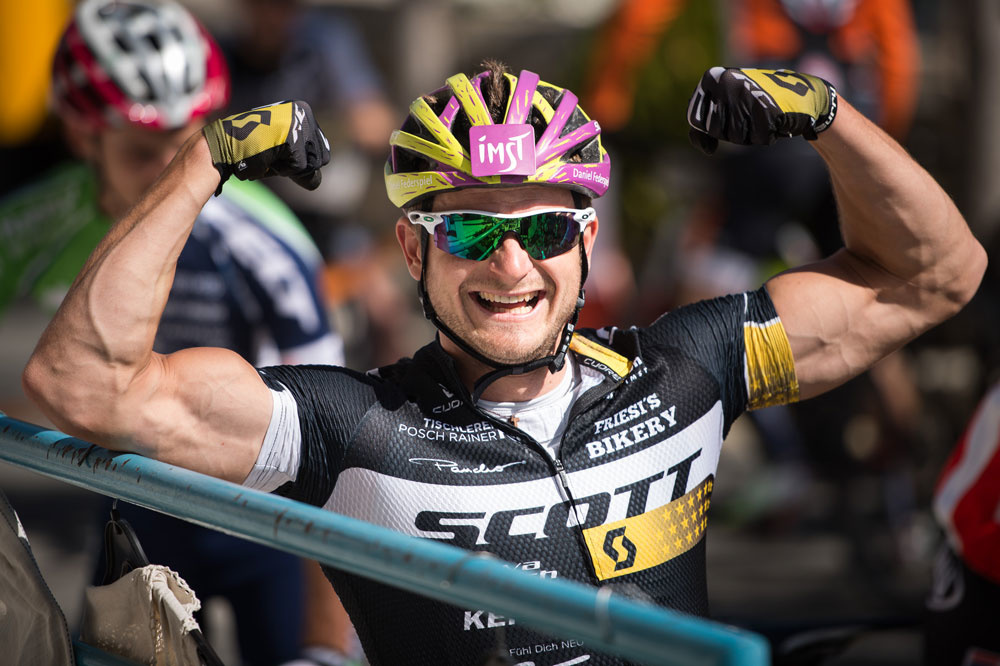 Interview with Daniel Federspiel
How is the preparation of a cyclist for the mode in which you compete?
It's a special preparation that I can not say ;-) but I can say, i train not more than 1 1/2h per day, so i keep it short because so i'm very fast.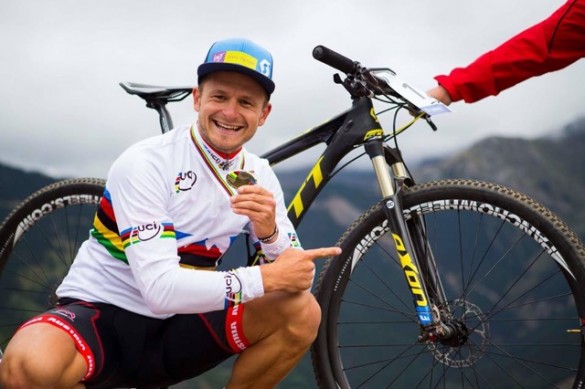 How is the daily life of Daniel?
I'm a caretaker that works 30h per week, so in the afternoon i go out for training.
In the last two years you have been declared World Champion eliminator. Could one say that you are in the best moment of your career?
Yes of course, this is my special discipline and i like this kind of racing, so i can focus extrem of my big goals and there i can show my best performance
Why did you choose this modality?
Yeah because i like this kind of module and it fascinates me that in every heat everything must be perfect, so you don't have time to do a mistake wich makes it especially.
Your workouts are focused on explosivity or you do workouts for a long time too?
No for my big goal (world champs) during the season i train only short things. after i reached my goal i train everything what makes me happy :-) So this year after the worlds i ride the bike transalp and we finished the race in the TOP 10 :-)))
How are usually the workouts of Daniel?
I train 3 times per week in my fitness studio (only power workouts) after that i go 30min easy on the home trainer. The rest of the week i do also easy or make my sprint training.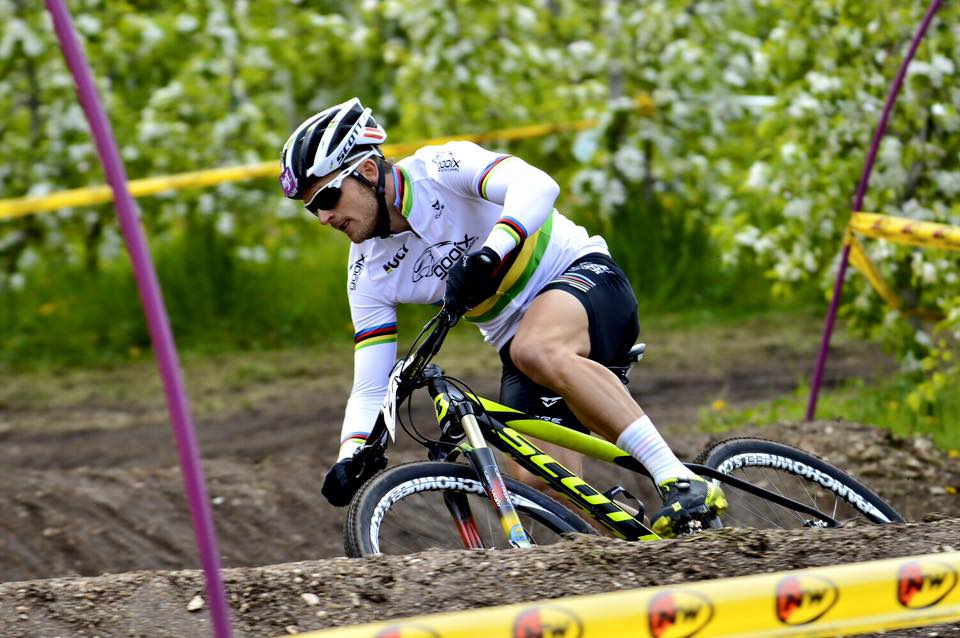 What is your training the week before the competition?
Not much, the last 5 days are really easy. I go only 1h per day, easy, and one day before the race i go 2min on limit ;-)
When did you start to ride on the bike, did you think you could become to be world champion?
I started with 2 years ;-) but race start was with 15 years. Yeah my biggest goal was the world champ title :-)) but i did not know in what kind of discipline ;-)
What do you prefer a gold medal at the Olympic Games or gold medal at the world championship?
Every medal is special !! But when i can choose it, I would take the gold medal at the olympic games ;-) Maybe in 2020 in tokio my discipline is an olympic discipline ;-)
In Nove Mesto you ran with rigid bike, do you think that it is worth to use full suspension bike at the eliminator modality?
I think you have better chances with a hardtail because it's lighter and stiffer. And that you need for this discipline.