Kerschbaumer, Sina Frei and Laura Stigger also join Specialized Factory Racing XCO
The Specialized Factory Racing XCO has just announced the signings of the Italian Gerhard Kerschbaumer, the Swiss Sina Frei and the Austrian Laura Stigger. With them, a team that has been completely renewed and will be led by the current World Champion, Jordan Sarrou, is closed.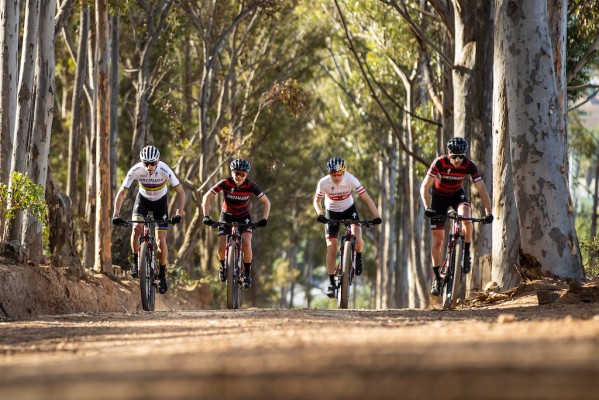 Complete renovation of the Specialized Factory Racing XCO team
After a few seasons in which the Specialized Factory Racing XCO had lost prominence in terms of World Cup victories, the Swiss Florian Vogel took over the team as Performance Manager. And it seems that he was in part the driving force behind the great renewal of riders that we have just seen.
The arrival of current World Champion Jordan Sarrou to the team has been one of the most notable signings of the year, and we now know that the team will be balanced with Italian Gerhard Kerschbaumer and young talents Sina Frei and Laura Stigger. Stigger already raced with Specialized but was not part of the Factory Racing structure.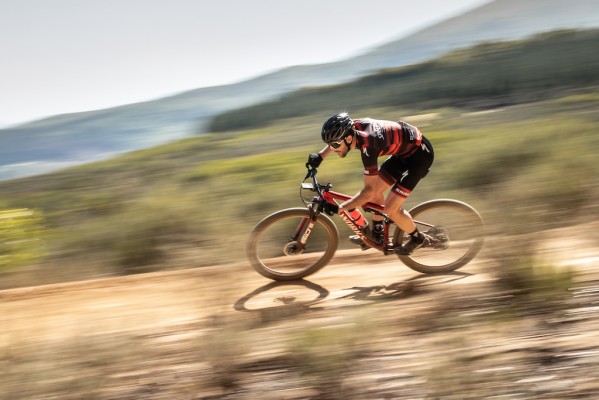 Kerschbaumer made headlines in 2018 by being one of the few cyclists able to fight Schurter and Van der Poel for victories, and that same year he managed to win number 1 in the UCI ranking for some time. Although in 2019 and 2020 he has not been able to show the same level, it would not be strange to see him at the front again with the support he now has from a top team.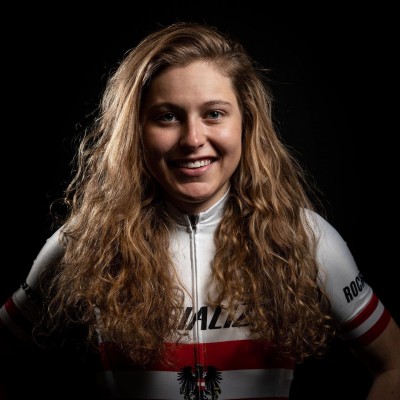 Austrian Laura Stigger has managed to break into the top 5 elite cyclists in this year's World Cup at just 20 years of age, and after winning several World Championships at junior level she has now made the leap to the first Specialized team to complete her projection.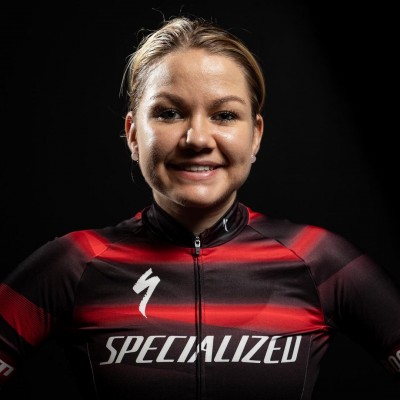 Sina Frei dominated the U23 World Cup category until 2018 and in the following two seasons she has made a name for herself among the best in the elite category. There is no doubt that she will be one of the big names in the coming years.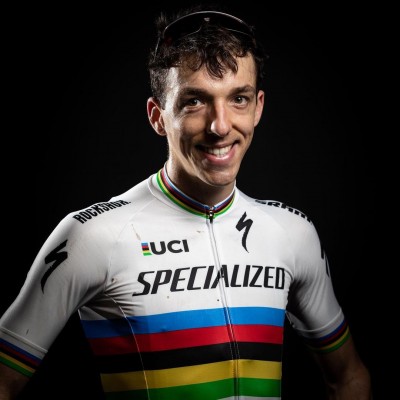 With these four signings, led by Jordan Sarrou, the Specialized Factory Racing XCO has renewed itself completely, investing in safe values that will soon return it to the World Cup podiums.