Garmin Rally XC 100 and XC 200, leaked new power meter pedals from Garmin
A leak on the cycling forum TrainerRoad has just revealed what will be Garmin's new pedals with integrated power meter. They are called Rally and will come in versions for Shimano SPD MTB cleats, Shimano SPD-SL road cleats and Look Keo road cleats.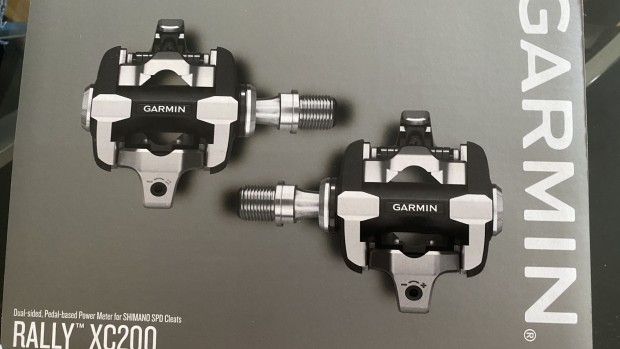 Garmin Rally pedals with power meter
The early reveal of this model appears to have been made by someone who may have bought them from a clueless retailer or was unaware of the release dates and, having tested them, was about to sell them on the online second-hand market.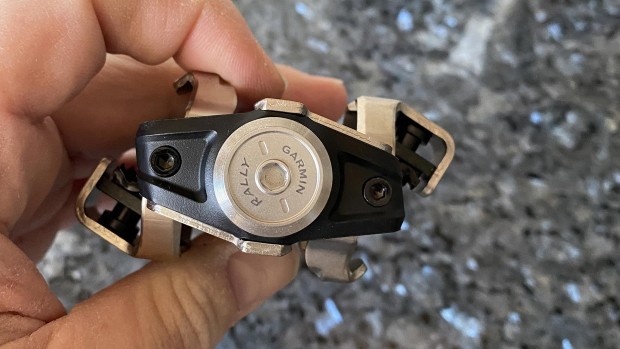 The images are the ones attached in the description of this sale and from them we can see that the Garmin Rally XC pedals have an aluminium body with a steel anchoring mechanism, and the replaceable battery will not be rechargeable, but will opt for a button cell instead.
At the same time, it seems that there will also be versions with power meters on both pedals or on just one pedal, 200 and 100 respectively.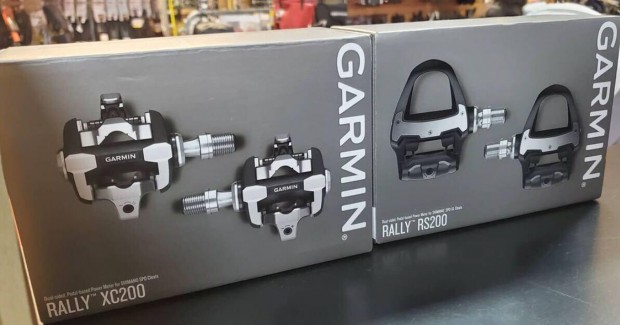 According to the buyer the original price of the Garmin Rally XC 200 was $1200, so this could be the retail price. Something that fits with the price of the only pedals that would currently compete with them, the SRM X-Power.